Top 10 Celebrity Poker Players of All time
Poker is a favourite game among the rich and the affluent.So its not a surprise that even
Hollywood actors and actresses try their luck in this game.So many celebrities play poker now.
Do you want to know if your favourite celebrities are plays poker?
The list below has celebrities who play poker:
1) Jennifer Tilly
This actress with looks to die for surely knows her game well. She has a winning hand which can knock of even the best of her rivals. Who would doubt her as she is the only one to have won the WSOP bracelet and has won more than $750000. She definitely knows how to make shrewd moves to strike out her rivals in the game.
2) Toby Maguire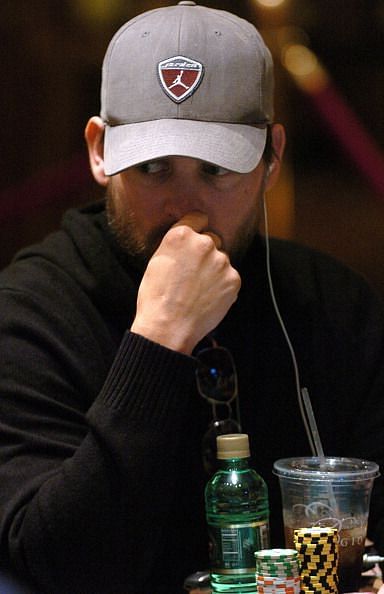 Our former Spiderman has been playing poker since 2004. He is known to play poker with the help of a device & Shuffle Master' an assistant gadget which helps in mastering the game better.
3) Shannon Elizabeth
The American Pie actress finished third in the NBC national poker heads up championship (2007), no doubt she is one of the hottest woman poker player ever! In 2006 she described poker as a second career. However since 2010 she has played only one game.
4) Kevin Pollak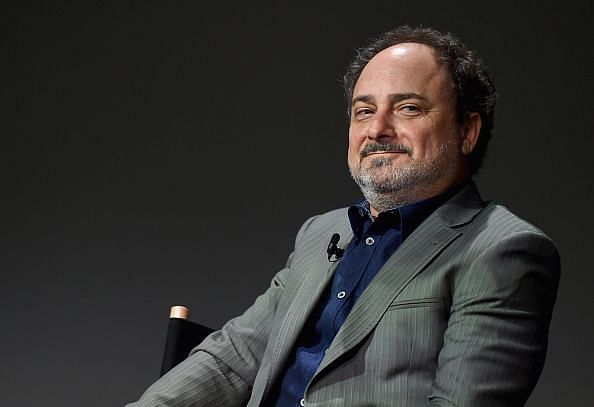 He is best known as Sam Winberg in the movie 'A few good men'. Since 2012 he has participated in World Series of Poker and finished 134 during his maiden appearance.
5) Jean Robert Bellande
Image Credits - WSOP (Copyrights - Jamie Thomson)
He is one of the well known realty TV celebrities who are also famous for playing poker. He played for the first time in the World Series of Poker (2005). His total earnings from his win is now over two million dollars.
6) Jason Alexander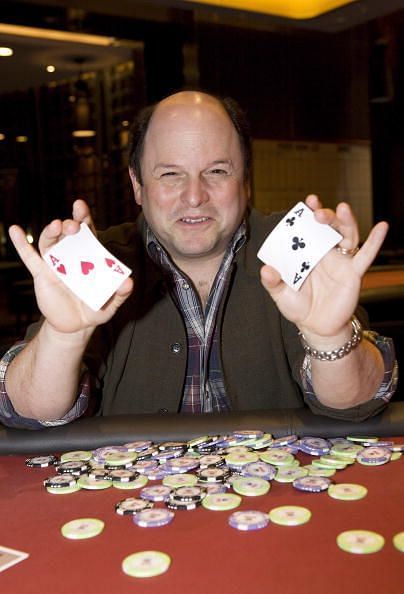 He was part of the hit TV series Senfield. He has been part of the poker games for years and is passionate about the game.His earnings from the winnings have been around $30000
7) Matt Damon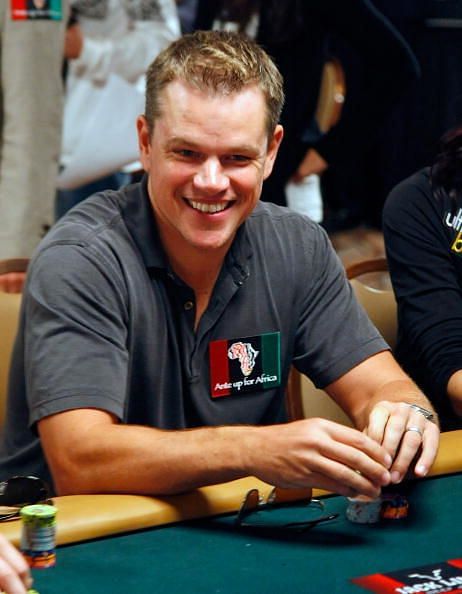 This celebrity poker player had starred in a poker game movie & Rounders'
(1998). He since has become a known player participating in various tournaments.
8) Kevin Hart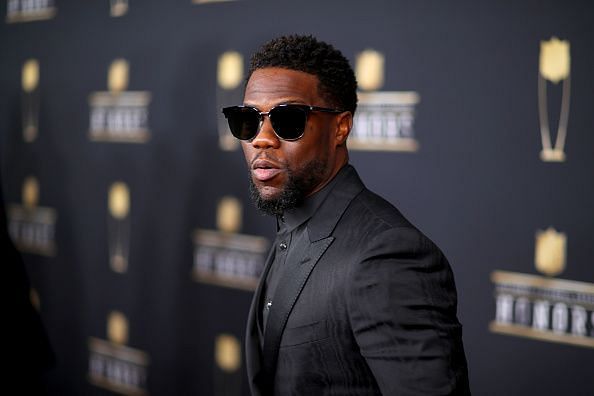 He is one of the Hollywood actors who also plays poker. His winning value is around $48000. He played on the High Rollers on the world circuit.His recent win came in early 2018.
9) Vicky Coren Mitchell (Victoria Coren Mitchell)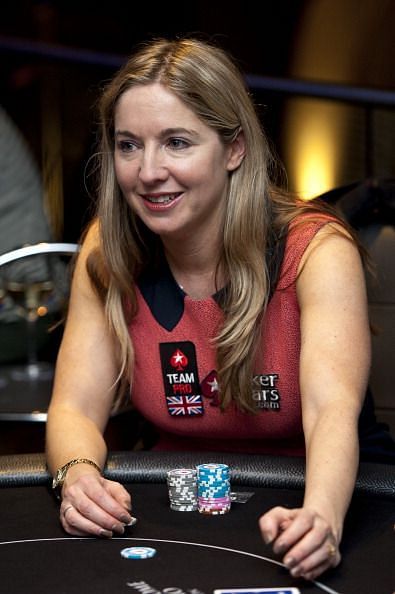 She is the host of 'Only connect' and a keen poker player. She has won over 2.4 million dollars and is featured in Woman Poker hall of fame. One of very famous women poker players of all time!
10) Nick Cassavetes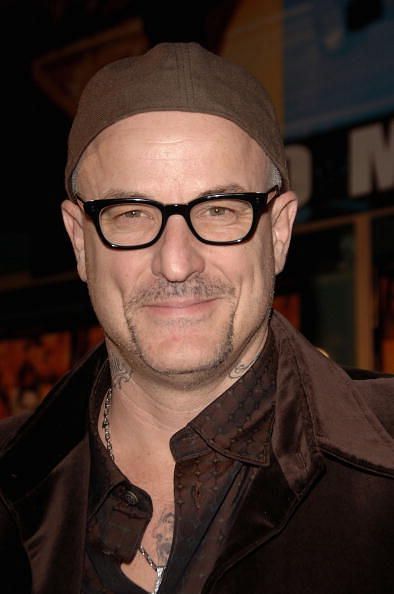 The director of & notebook'. He played well during WSOP events. In one of the games he won around $77000.
Hope you liked our list of Celebrity Poker Players, follow Sportskeeda for more of such interesting poker features and inside news!