Charles Gold, known for playing Black Bart as a performer, was found shot to death in October 1992 on the kitchen floor of his Phoenix home, where he resided with his wife Carole, a former Playboy bunny, and stepson Kenneth. The ensuing investigation revealed that he was murdered by a hitman hired by the mother-son duo who desired his life insurance money and control of his stables.
An upcoming episode of ID's The Playboy Murders is slated to delve further into Charles Gold's case this Monday, February 13, 2023. The all-new episode, titled Black Bart and the Bunny, will air on the channel at 10 pm ET. The synopsis of the episode states:
"When a former Playboy bunny's husband is shot dead at home, the investigation reveals sordid affairs, family infighting and a possible hired hit; the search for the truth ultimately leads to multiple suspects, including some close to home."
---
Charles Gold's murder: Five facts about the murder-for-hire plot orchestrated by a former Playboy bunny and her son
1) Charles was murdered by a hitman hiding in his house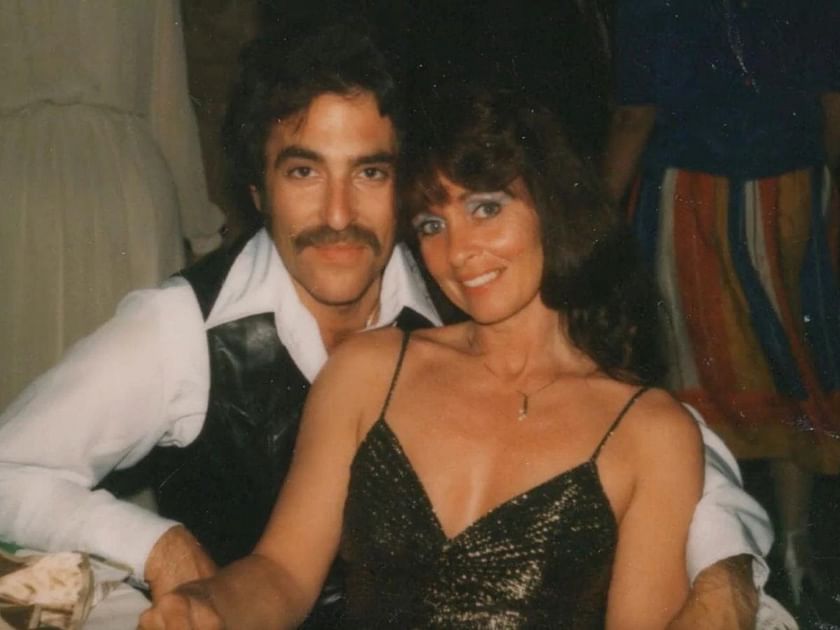 Charles Gold was gunned down by a hired hitman who was reportedly waiting behind a wall when he returned to his Phoenix home from a convention on the night of October 20, 1992. Before the incident, he called his wife, Carole Gold, to inform her that he was on his way home. Carole was the first to find his bullet-riddled body on the kitchen floor. She then called 911.
That night, Carole was out for dinner with her daughter from a previous marriage, after which they returned to the latter's place to watch movies. She reportedly drove home after receiving a call from her husband and found his body.
---
2) There were no signs of a break-in at the crime scene, but an evident escape route was spotted
While there were no signs of a break-in at the crime scene, one of the back doors was unlocked, which showed the killer's escape route. Moreover, first responders found that 51-year-old Charles Gold had been shot multiple times. An autopsy later confirmed that he was shot eight times and was found on the kitchen floor. His gun was still in his belt, and the final bullet had struck him between the eyes.
---
3) Both Charles Gold and his wife were involved in extramarital affairs at the time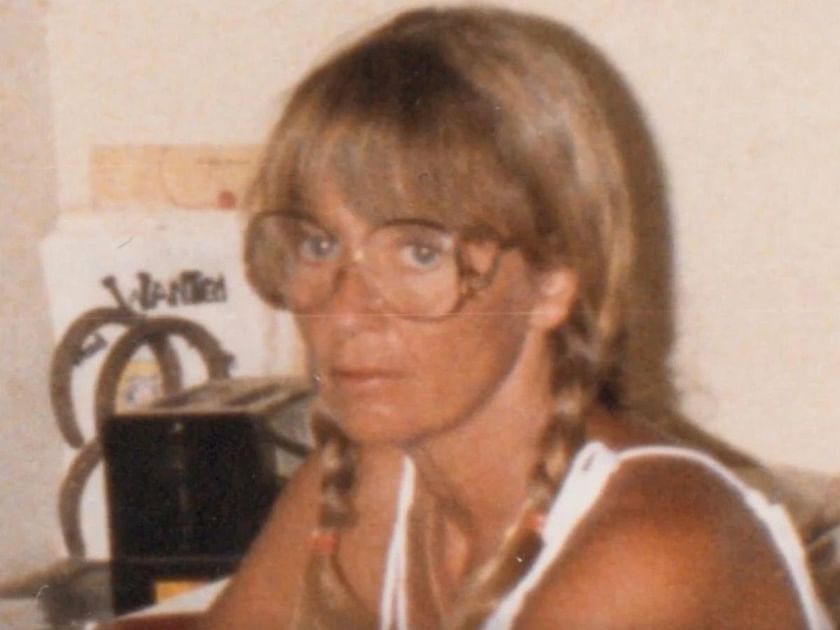 Charles and Carole were childhood friends who reunited after the latter's first husband, Kenny, died in a riding accident. The two started dating in 1977 and married about a year later in Las Vegas. Carole told investigators that Charles had extramarital affairs.
However, his daughter, Stephanie Gold, claimed that the former Playboy bunny was aware of his affair; in fact, she herself had affairs and that they were both aware of their flings, stating that it was a "part of their dynamics."
---
4) Charles allegedly had a fallout with his drug addict 22-year-old stepson, Kenneth
As detectives dug more into the household affairs of Charles and Carole Gold, they discovered that not long before the shooting, the former had serious fallout with his stepson, Kenneth Ashton Cottini, then 22. Kenneth used to live with the couple and help out in their stable business.
He reportedly had a serious drug problem and owed money to multiple dangerous people. Joe Petrosino, a former police detective with the Phoenix Police Department, claimed that Charles even threatened to evict Kenneth because of his addiction issues and lifestyle. Authorities later learned from one of the victim's cousins that the 22-year-old was trying to purchase expensive cars.
---
5) A sinister murder plot concocted by Carole and her son to get Charles Gold killed surfaced afterwards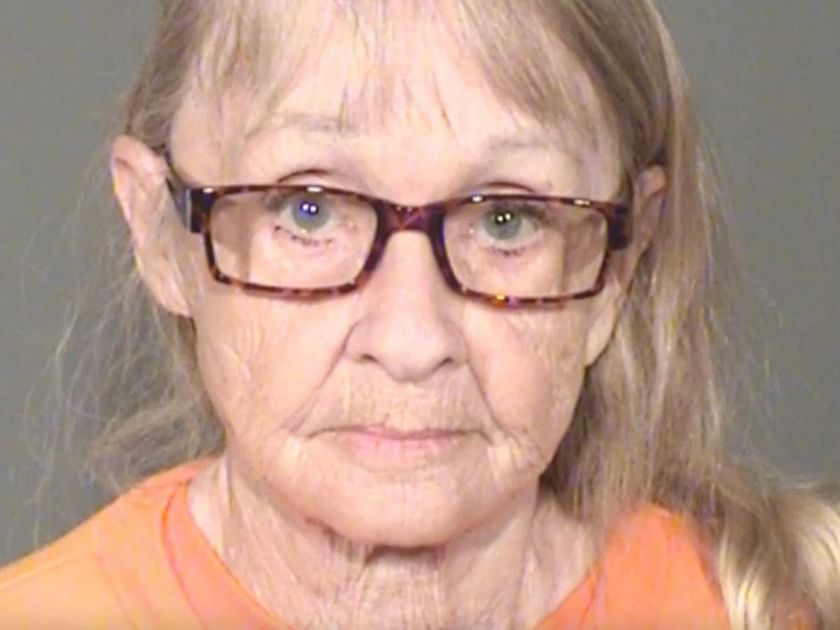 While investigating Kenneth Cottini's drug problem, detectives found out through his drug dealer that he had contacted him asking about a hitman to get his stepfather killed. The hired hitman, Dan Goddard, claimed to have shot Charles Gold at the behest of Carole and Kenneth. The two wanted to collect his $150,000 life insurance policy while gaining control of the stable.
Goddard was given immunity in exchange for his testimony, while Kenneth's drug dealer secured a deal for 20 years in prison. Carole Gold was found guilty of first-degree murder and conspiracy and was sentenced to life in prison. Meanwhile, her son pleaded guilty and was given an 18-year sentence.