The year 2023 started with a new surprise for lemon soda lovers as Pepsi introduced a new drink called Starry. A replacement for the now-discontinued Sierra Mist, the new lemon soda is said to be "Crisp, Clear, and Refreshing." Featuring a similar lemony flavor profile to the Sierra Mist, the new lemon soda will be coming to stores next week as a potential competition against Coca Cola's Sprite.
PepsiCo claims that Starry delivers the crisp and refreshing sweetness of lemon in a bubbly drink that will stimulate one's taste buds with a citrusy feel. Available in regular and sugar-free variants, the new PepsiCo soda will be offered at a similar price to its predecessor, the Sierra Mist.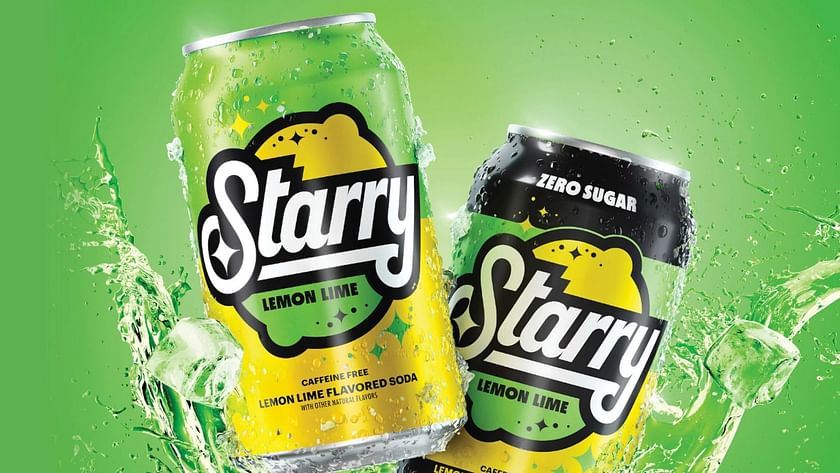 PepsiCo announced the big news through a press release, with Greg Lyons, Chief Marketing Officer at PepsiCo Beverages North America, saying:
"At PepsiCo, we are hyper-focused on consumer centric innovation, and we know there's a strong demand for lemon lime flavored soda with the category continuing to accelerate."
Indicating how Sprite has been single-handedly dominating the lemon soda market, the CMO presented the new PepsiCo offering, adding:
"With one product dominating the category, consumers deserve another option…one that hits different. STĀRRY is bright, optimistic, and rooted in culture and fun."
---
Starry will debut in the US markets in the coming week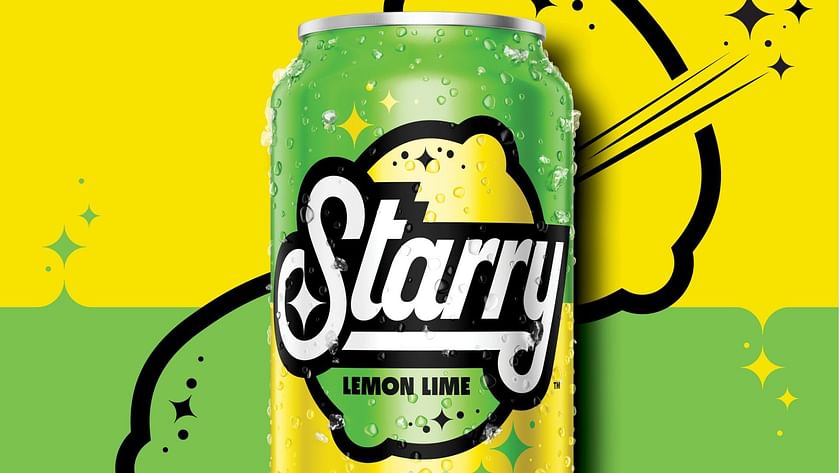 The new PepsiCo lemon soda is said to be a generous drink with optimal sweetness, exceptional taste, and a flavorful experience. The caffeine-free drink will be available in a wide range of sizes and packages, including cans, PET bottles, and more. PepsiCo is planning a number of things for the new drink, including a national TV commercial, 360 digital and social content, large-scale sports, culture, entertainment partnerships, and much more.
Focusing people's attention on how the new PepsiCo drink is better than its competitors, Danielle Barbaro, Vice President R&D at PepsiCo Beverages North America, says:
"With STARRY, we were able to create a game-changing recipe with the perfect balance of lemon lime flavor and sweetness compared to the competition."
The new Starry will debut in the US markets in the coming week and will be available throughout the nation by the end of the month.
Customers will be able to order the new lemon soda through various retailers such as Walmart, Target, and others. The new beverage may also be available at some large and small department stores. In addition, some stocks of the new drink are already available to order at limited locations on retail grocery websites like InstaKart and Kennies.