It's been some time since Marvel managed to truly captivate fans with its content, however, a rather unlikely move is gaining massive momentum around the internet after some of the biggest films failed to. With the ongoing SAG-AFTRA and WGA strikes, which are yet to find a concrete resolution, Disney has announced some offbeat projects, like Werewolf by Night remade in color, but its latest announcement seems far more compelling.
According to new reports, a LEGO Avengers special is set to premiere on Disney+ on October 27, 2023, which has sparked a massive amount of excitement among fans. With many films failing to hit the mark by MCU standards and most new MCU TV shows also struggling to convince fans who once witnessed some of the biggest superhero masterpieces from the MCU, this may be the way back for the studio.

Many fans took to social media platforms like Twitter to talk about this upcoming project and express their excitement about it.
---
How are fans reacting to Marvel's LEGO Avengers film?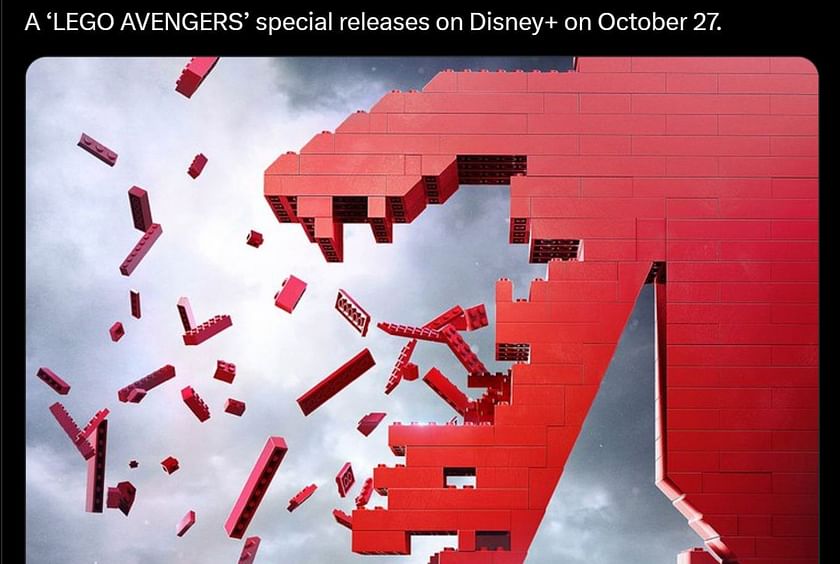 LEGO films have always managed to impress fans, creating a cult fanbase in the process. The movies have also been quite impressive, often taking some very popular franchises and putting an offbeat twist on them. However, we have seen this more often with DC characters, like The LEGO Batman Movie.
But the prospect of Marvel's Avengers done in the iconic LEGO style with some good deviations to the storyline seems to be the perfect blend of things that Marvel fans need right now. And it rightfully sparked a wave of excitement amongst fans.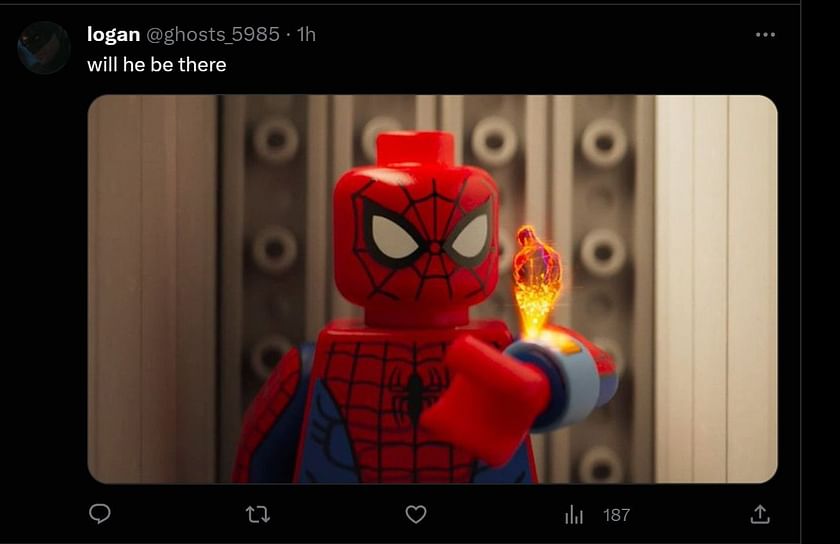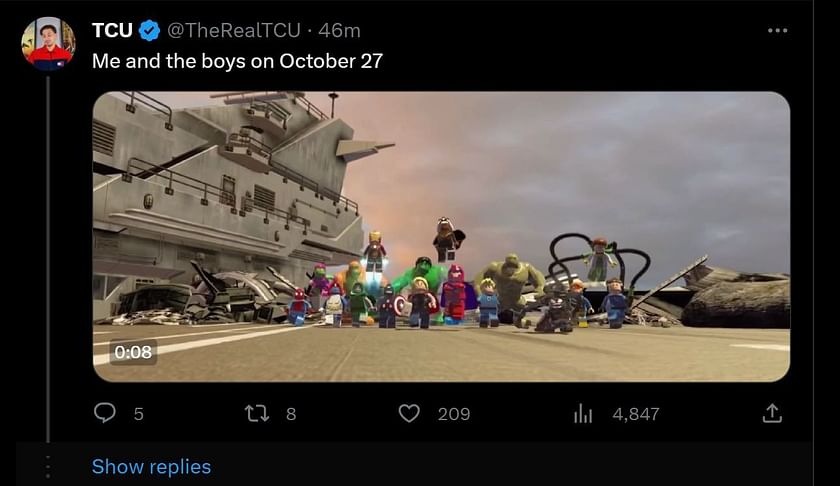 Marvel is yet to reveal anything else about the upcoming LEGO movie. More details should be available soon.
---
LEGO Marvel Avengers: Code Red will stream exclusively on Disney+ on October 27.