Costco customers were taken by surprise this week as they came to notice a new food-sample distribution system at select stores across the country.
Spotted in multiple stores, including the Issaquah, Washington location, the newly implemented Kiosk-based food-sample distribution system seems to be focused on automating the handing out of samples to customers.
Shaped like a tall, boxy, person-sized cart on wheels, the automated system advertises free samples and has a dispenser-like structure that offers easily accessible plastic bags with food, along with written instructions for customers to "take one."
An Instagram post shared by a Costco deals page sparked quite a commotion between customers who couldn't seem to get their heads around the new system. Fearing that the automation could affect many jobs, user @penelopebridgerton commented: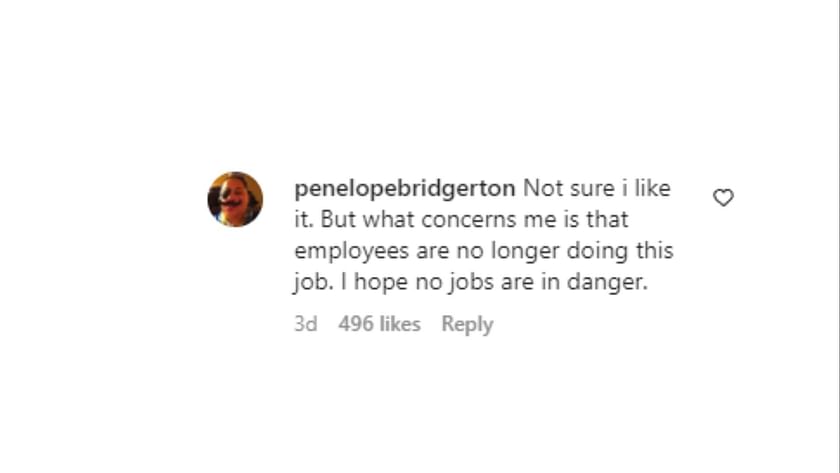 ---
"So they're putting a bunch of people out of work?": Internet users react to Costco's new automated sample kiosks system
Automation and AI are the future for most industries, and it seems that the wave has finally made its way to Costco as well. However, not all customers seemed pleased with the idea as the internet is swarming with comments from users who feel unsure about the idea.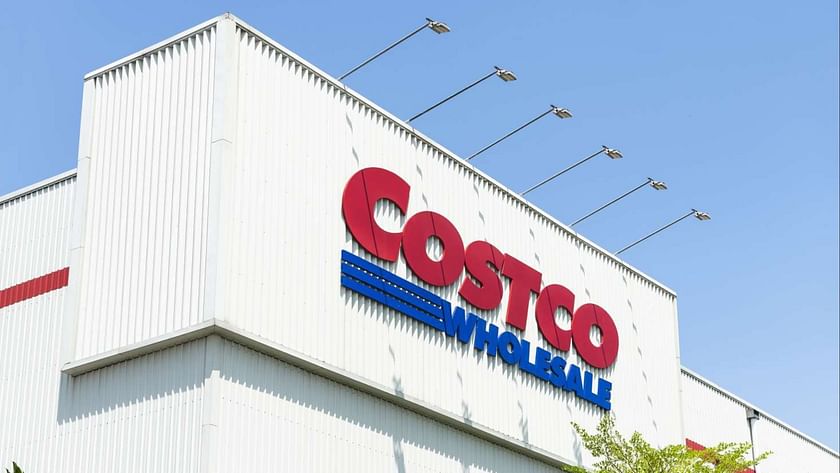 While some are worried that it is going to affect jobs, others think that the retail chain has been too slow to implement it now. Many users even shared how different and interesting it is to get your sample from real people rather than an automated kiosk.
While others talked about the issues and the effectiveness of the sampling kiosks, there were also users who lightened the mood with their funny takes on the matter. Check out a few of these reactions below: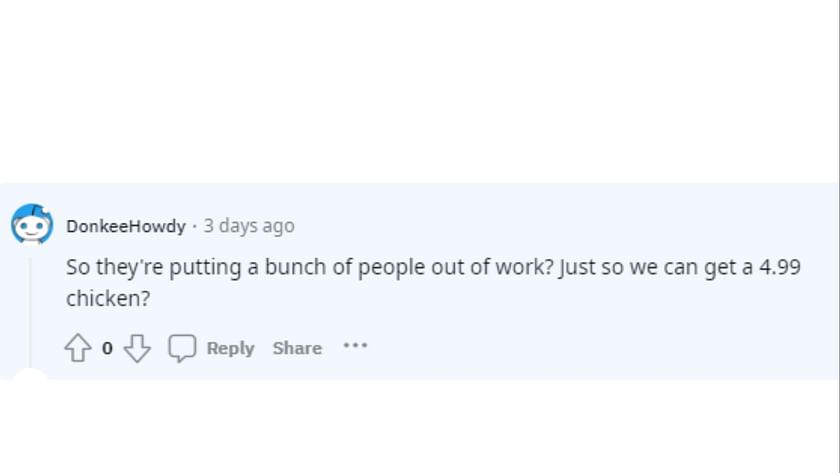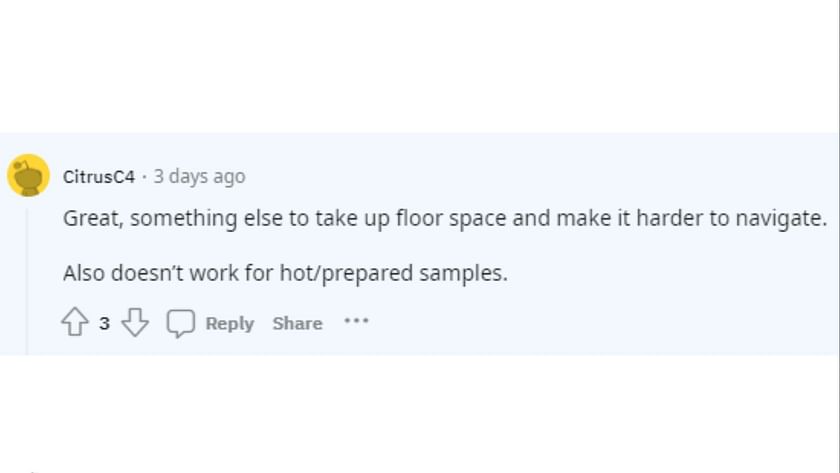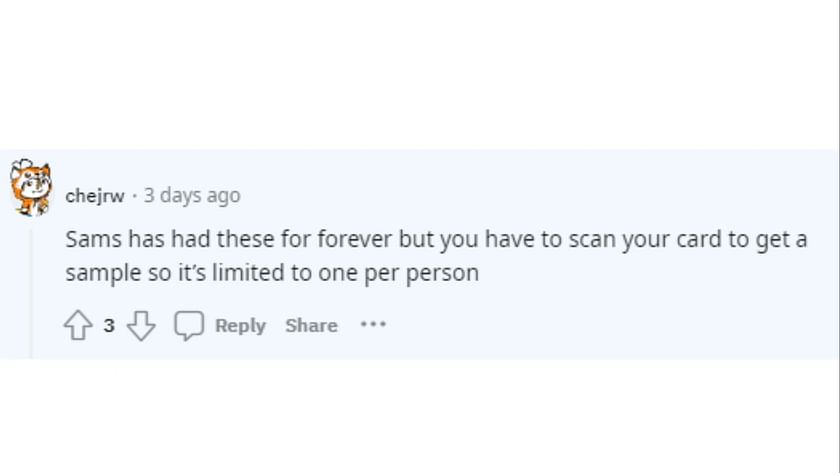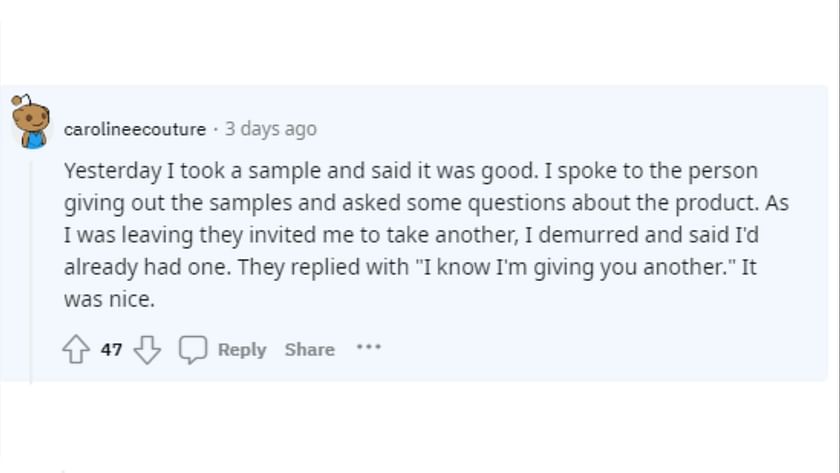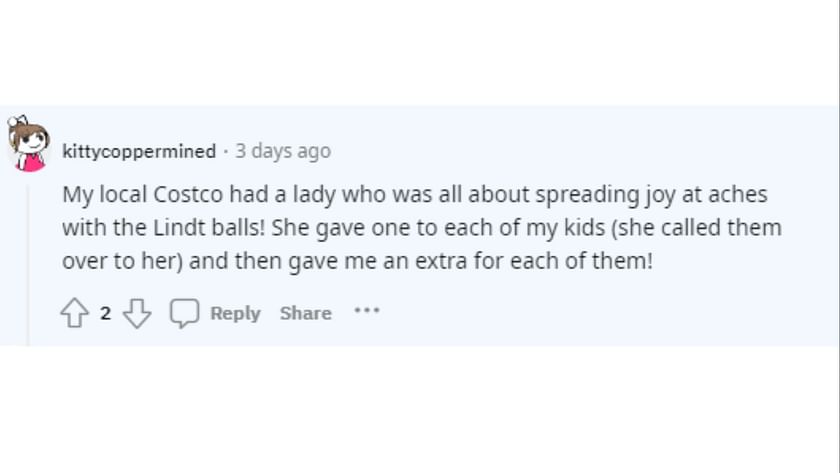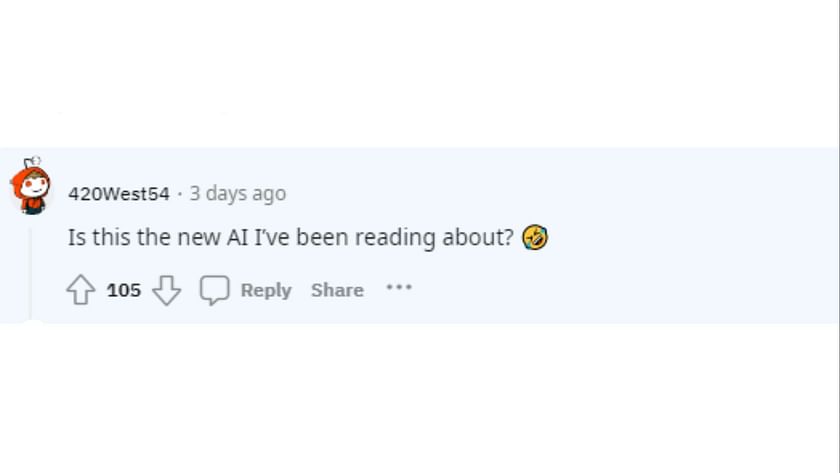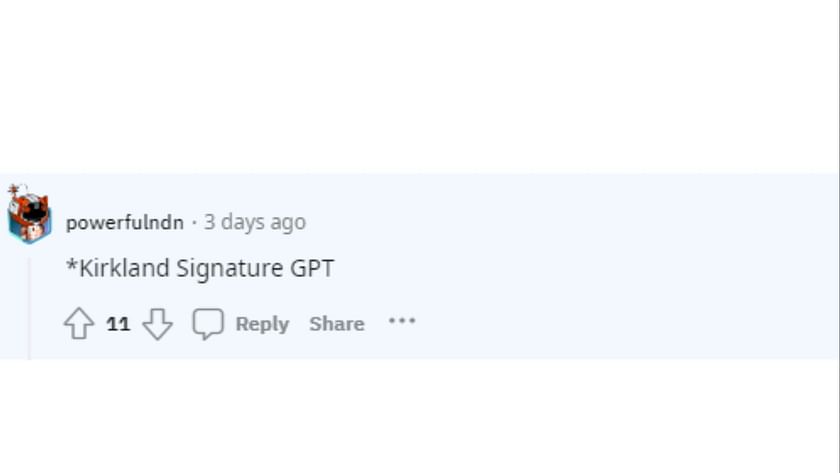 While the retail store chain has not made any official announcements about the implementation of the new automated food-sample distribution system, the kiosks have already been spotted at multiple locations across the country. If implemented in all stores, the automated system could help with the worker shortage that major retailers, including Costco, have been facing since the onset of COVID-19 pandemic.
---
Founded on September 15, 1983 by James Sinegal and Jeffrey Brotman, Costco Wholesale Corporation is an American multinational chain of membership-only big-box retail stores and warehouse clubs. Headquartered in Issaquah, Washington, the retailer holds the title of the fifth largest retailer in the world (reported in 2022).
With its business spread across over 14 countries, including Canada and the United States, the retail store chain has its stores in over 848 locations. The retailer offers a wide variety of products including art, books, clothing, computer software, fine wine, furniture, home appliances, home electronics, hot tubs, jewelry, dairy, freshly baked goods, flowers, fresh produce, meat, seafood, solar panels, tires, and much more.
Edited by Abhipsa Choudhury