Macy's is moving forward with the closure of four of its stores in California, Colorado, Maryland, and Hawaii. All four stores inside different malls will be shut down by the end of January 2023.
The company will soon be running clearance sales to remove all the old stocks left out in the stores before they permanently shut their doors. The move comes under the company's growth strategy, in which it hopes to reduce the number of its least productive stores to cut expenses and move towards the growth of new independent stores across the country.
The four Macy's stores that will no longer be open for customers past January include:
California - Los Angeles: Baldwin Hills Crenshaw Plaza, 4005 Crenshaw Blvd.
Colorado - Fort Collins: Foothills Mall, 215 E Foothills Pkwy.
Maryland - Gaithersburg: Lakeforest Mall, 701 Russell Ave.
Hawaii - Kaneohe: Windward Center, 46-056 Kamehameha Hwy.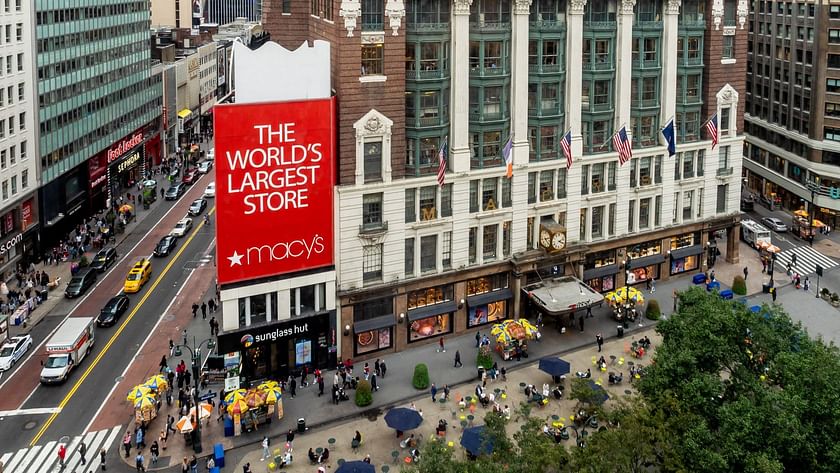 Speaking to the press about the company's vision and the closure of the stores, Jeff Gennette, Chief Executive Officer of the company, quotes:
"We are taking the organization through significant structural change to lower costs, bring teams closer together and reduce duplicative work."
Adding to the statement, the CEO quoted:
"The changes we are making are deep and impact every area of the business, but they are necessary. I know we will come out of this transition stronger, more agile and better fit to compete in today's retail environment."
---
What does the Macy's store closure mean for the customers?
As the four stores in malls throughout California, Colorado, Maryland, and Hawaii close their doors by the end of January, customers across the region may have to look for alternatives to Macy's or shop through online retailers like Amazon.
Although Macy's has no plans to go out of business, the company has been shutting down its unproductive stores since 2020. The company's growth strategy implemented in 2020 targets over 125 stores that were to be closed over the next few years.
The New York-based department store company has over 499 stores across the country. Last year, during the fall, the company opened at least three new stores in Missouri, Georgia, and Illinois and will soon be adding new stores to other locations. The department store company has been gradually cutting down on the number of unproductive stores and upgrading stores that have been showing prospective growth.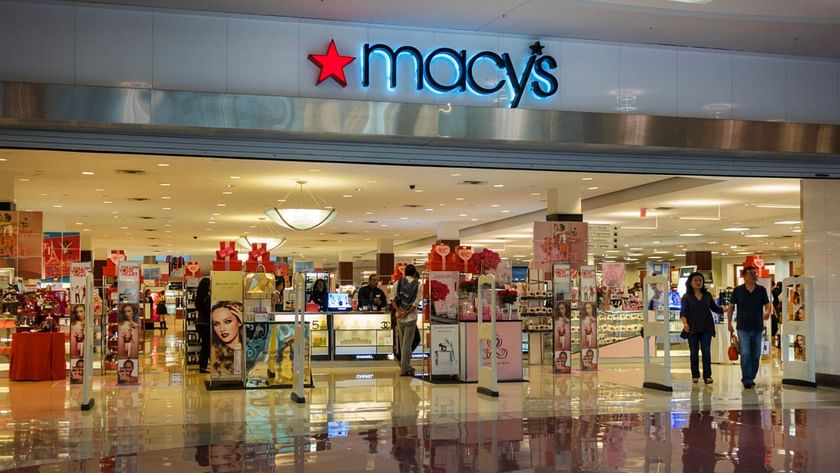 Although the company may have had to experience a rough financial history in the last two to three years, it is gradually getting back on track with expanding its business across the country. Even though your nearest Macy's may be closed for now, the company may soon add an alternative store nearby to help with all your shopping needs.