United States citizens may soon be saying goodbye to Gas Stoves as the Biden administration considers a nationwide ban on them. The move follows recent studies that suggest emissions of harmful gasses and pollutants from these devices.
Studies conducted by the International Journal of Environmental Research and Public Health in December 2022, found that the usage of stoves is associated with an increase in the risk of asthma among children. The study suggests that around 13% of total childhood asthma cases in the United States are related to gas stove use.
Following similar studies and reports published in the past few years, the United States government and the Consumer Product Safety Commission have been approaching a potential nationwide ban on the device in the country. Though the agencies have not proposed any stern regulatory action on the concerned devices, for now, we may soon be seeing some official steps taken in regard to the matter.
Prior to the ban, the agencies were hoping to allow the public to comment on gas stove hazards, later this year. Whether the ban is implemented or not will highly depend on the responses received in the public comments, but the agencies are pretty keen on pushing the gas stove ban forward.
---
Are Gas Stoves really bad for you?
Over 40% of United States households rely on gas stoves for cooking. These stoves release pollutants like carbon monoxide, nitrogen dioxide and fine particulate matter that have been deemed unsafe by the World Health Organization and the Environmental Protection Agency.
Indoor pollutants like carbon monoxide and nitrogen dioxide can cause respiratory diseases like asthma, cardiovascular problems, cancer, and other health conditions.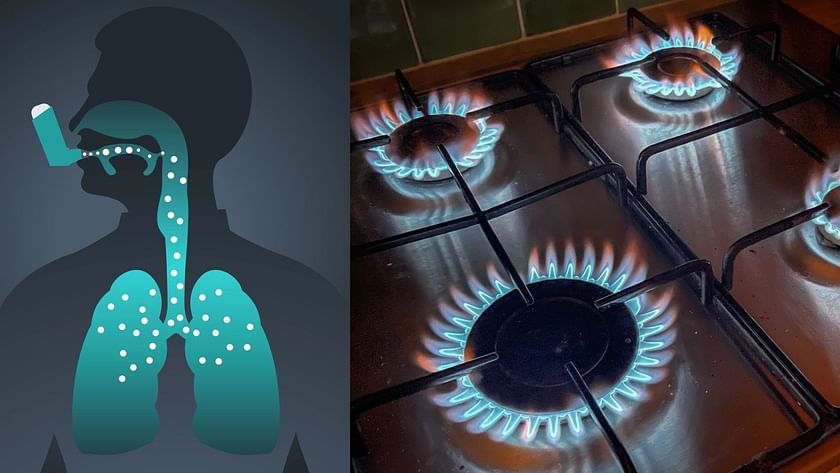 Brady Seals, a co-author of the study regarding the health risks of the devices, mentioned how they are harmful for households, quoting:
"There is about 50 years of health studies showing that gās stoves are bad for our health, and the strongest evidence is on children and children's asthma. By having a gas connection, we are polluting the insides of our homes."
Although studies associate the devices with health risks, it must be noted that all stoves, whether they are gas-based or electric, are responsible for emissions. The indoor emissions make it less about the type of stove you use and more about how good the ventilation system in your house is. Households with proper ventilation systems are often considered safer in terms of health and safety against indoor pollutants.
---
As of now, the CPSC and other agencies are regularly receiving letters from Democratic representatives and Commissioners seeking stern action or a ban on the concerned devices to ensure good public health and safety across the country.