Burger King is known to have collaborated with the Stranger Things, SpongeBob SquarePants, and Spiderman franchises in the past. On July 12, the brand introduced an all-new Barbie-themed combo in honor of the Barbie live-action film, which is scheduled to release on July 21.
Burger King Brazil announced the limited-edition Barbie meal with a pink theme on social media this week. The meal includes pink burgers, pink donuts, and pink milkshakes, and has sent netizens into a frenzy.
However, not everyone was happy with the partnership and many individuals began criticizing the chain's decision to manufacture a pink burger that resembled "Pepto Bismol."
---
Burger King Brazil's new Barbie Burger combo garners mixed reactions from netizens
The blush pink meal is made up of a burger, a shake, and a donut. Burger King Brazil's burger with pink sauce has become the talk of the town online. The restaurant is now offering a combo at all Brazilian Burger King locations, with prices starting at R$36.90 ($7.99). The pink milkshake will cost R$21.90 ($4.55).
Several netizens took to the comments section of @PopCrave's post on Twitter, to express their views on the new combo. A number of individuals wished that the combo was available in the United States and joked that would be flying to Brazil soon to try out the new items.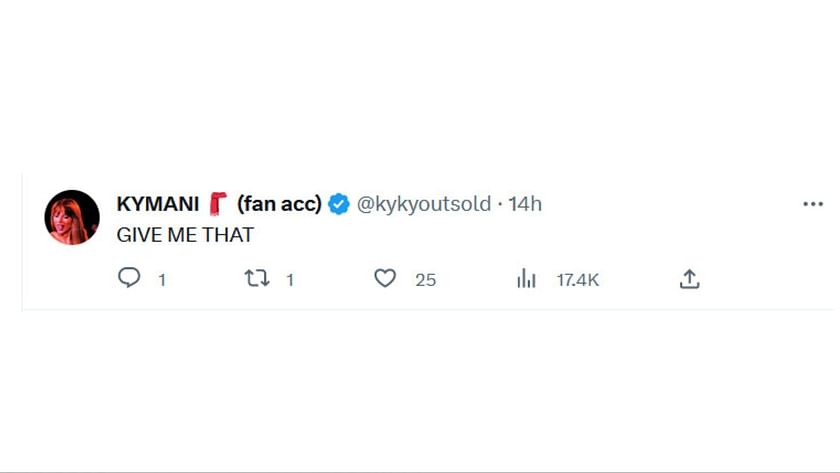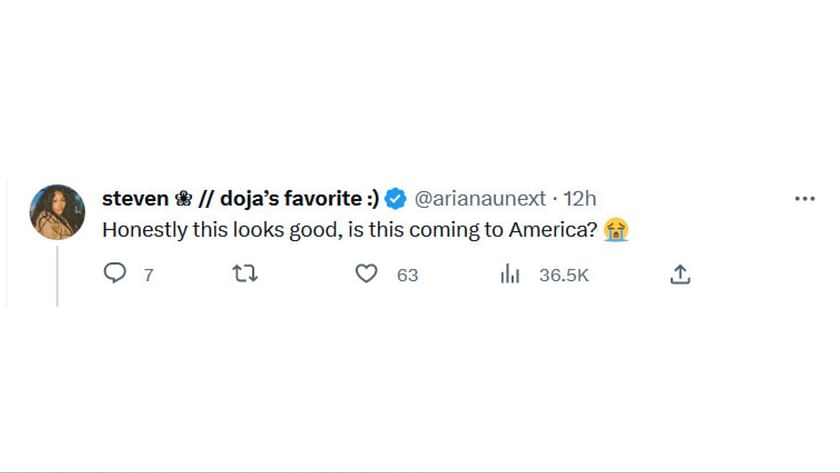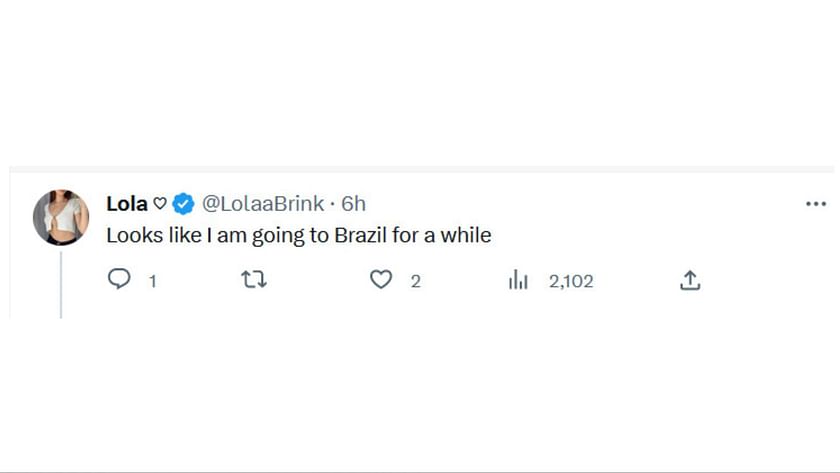 Although some netizens wished to try the Barbie-themed burger, the announcement also attracted a large number of trolls.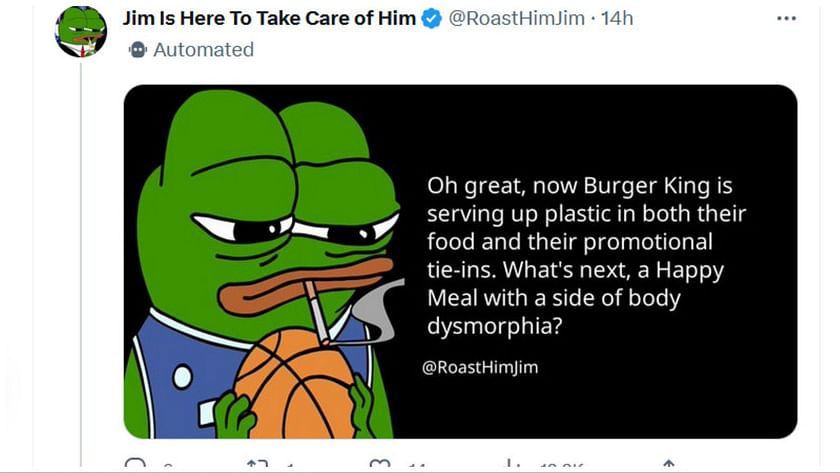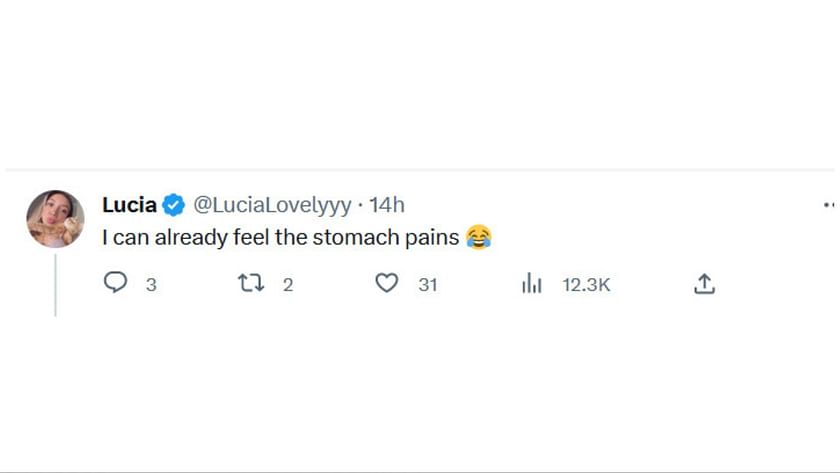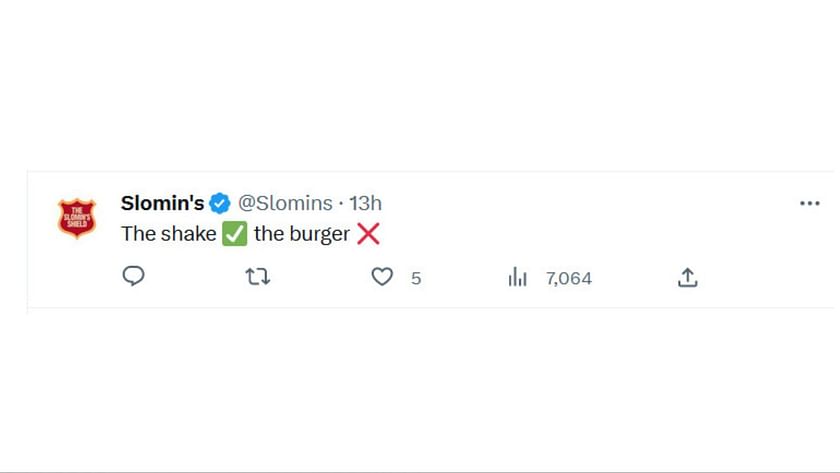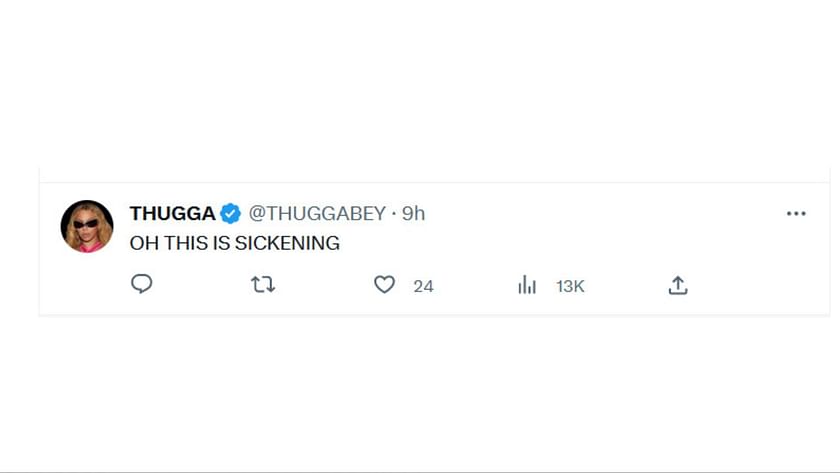 ---
More about the Barbie burger combo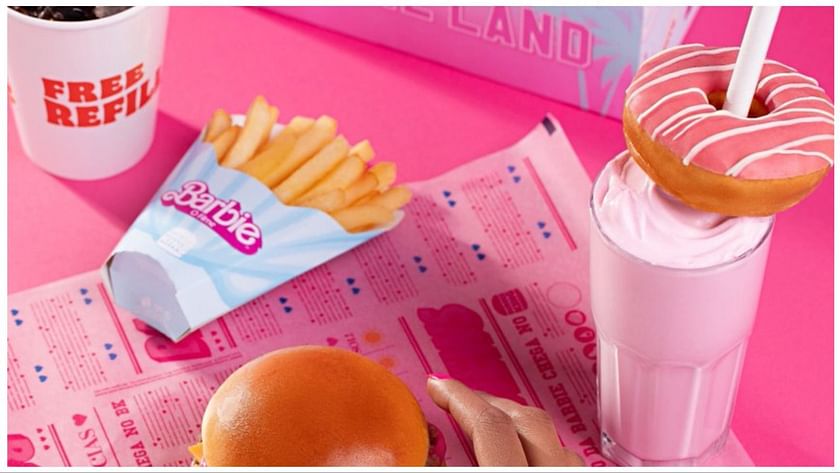 The signature pink sauce, which was previously featured in the SpongeBob-inspired BK combo, will now be incorporated into the Barbie-inspired Burger King combo as well. The combo includes the Pink Burger, Ken's Potato, and Barbie's Shake. The Pink Burger is served on bread with cheddar cheese, diced bacon, beef, and smoked-flavored pink sauce.
Furthermore, the milkshake contains vanilla ice cream and strawberry Nesquik. A pink doughnut is then placed on top of the shake and all the items come packed in a Barbie themed-bag.
Edited by Adelle Fernandes