North Carolina mud rider Robert Parker passed away in a tragic accident on Wednesday, March 15. The riding enthusiast sustained injuries after an all-terrain vehicle rolled over him while he was riding a four-wheeler.
The riding community was left shocked, and netizens took to social media platforms to pay tribute to him and share their condolences with his family.
The Harnett County Communications Center received an emergency 911 call on Wednesday afternoon at approximately 4:44 pm. EMS and fire departments were requested for an ATV wreck, while it remained uncertain as to whether Robert Parker was still alive. People at the scene began performing CPR in hopes of saving the mud rider.
Robert Parker was severely injured when the vehicle rolled on top of him. A medical helicopter arrived at the scene to transfer him to a hospital. Sadly, he passed away before boarding the flight that would take him to the trauma center.
Robert Parker was just 38 at the time of his passing. His wife, Casey, issued a statement mourning the loss of her husband. She said:
"Today I lost my best friend and the best dad to my kids! Please pray for me, our kids, our family, and our friends as we face this impossible task of saying goodbye."
Robert Parker is survived by his three children, Carleigh, Nathan, and Sawyer, who are 18, 13, and 10 years old respectively.
---
Fans mourn the death of Robert Parker
Team 904 took to their official Facebook account to share the news of Parker's passing. Speaking about his character, they said:
"Robert was a one of a kind person. He was a light on this world. A man who would not only give you the shirt off his back but the shoes off his feet too! Please pray for the Parker family and the Fulcher family! We would surely appreciate it!"
The mud rider's brother-in-law also revealed in an interview that Parker was a devout Christian who would do his best to inspire young people to take part in the world of sports by mentoring them and by organizing Team Momentum Racing.
A few tributes online read: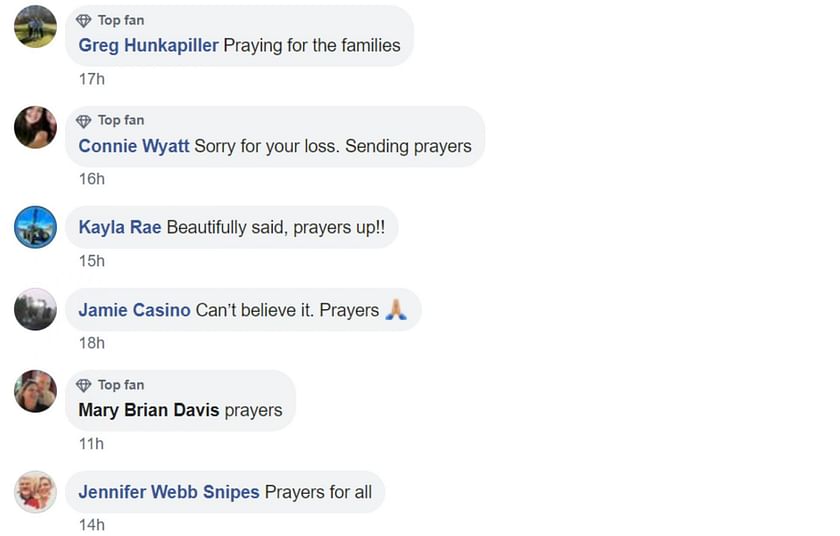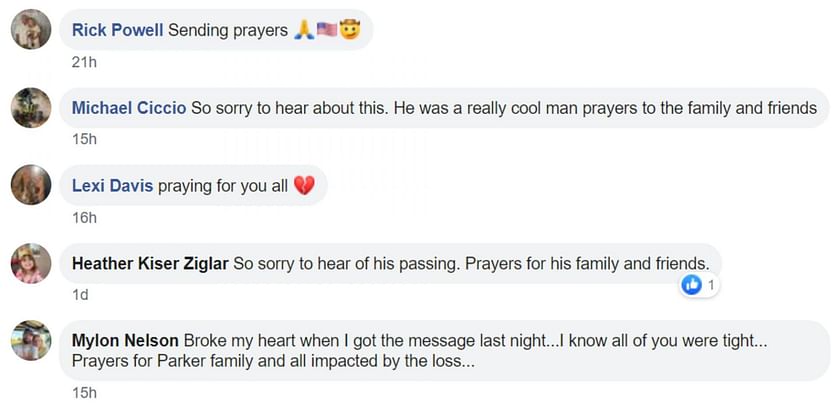 ---
Everything to know about Robert Parker
Parker is one of the world's most diverse racers to date. He has taken part in dirt drag strips, short courses, bounty holes, and other races.
He was leading the points of the mud riding series for the majority of the season on his "Beetle Juice" bike. He was 2nd in points while representing the Team Momentum Racing team.
Parker has won two class championships in the past. He took first place in the Super Modified class, had two podium finishes, four straight victories, and had amassed a total of 820 points. He also attained five victories while competing in the Pro B class with TMR Outlander MAX.