Retail giant Target released its queer-themed capsule collection ahead of Pride Month 2023 last weekend. The collection, which is a collaboration between LGBTQ+ artists and queer-owned companies, includes apparel, accessories, footwear, decor items, pet toys, music, and books in vibrant colors and patterns with cheeky slogans.
Some of the quotes seen on the T-Shirts include "Support Trans Future," "Here Queer and Without Fear," and "Live, Laugh, Lesbian."
Additionally, Target continues to support GLSEN, an organization that works to ensure "LGBTQ students are able to learn and grow in a school environment free from bullying and harassment."
Every year since 2015, the retail giant releases its pride-themed collection, and has been met with similar concerns regarding the same multiple time in the past, including last year. Despite the uproar against it, there are many who continue to buy the items.
While many were excited to buy the items, there was a discourse brewing on social media about the queer-themed collection. User @ChRWatch hinted at boycotting Target like the infamous boycott of Budlight products after the brand chose to collaborate with trans influencer Dylan Mulvaney.

---
"Getting out of hand!": Target pride-themed collection receives mixed reviews
As news of the collection spread, internet users were quick to share their thoughts on Twitter. Opposing views over the products sparked controversy online, with one half demanding a boycott and others asking to be accepting of everyone's "differences."
A major criticism against Target claimed that children were being groomed and influenced by LGBTQ propaganda.
Here are some other comments criticizing the collection:






However, many were unhappy with the calls to boycott. They stated that the younger generation is more accepting of differences and that everyone should not bow down to "right-wing" bullies. User @chrisgeidner stated:
"They are coming for the Target Pride collection now, folks. This is where it ends."
Here are a few more comments seen supporting the collection: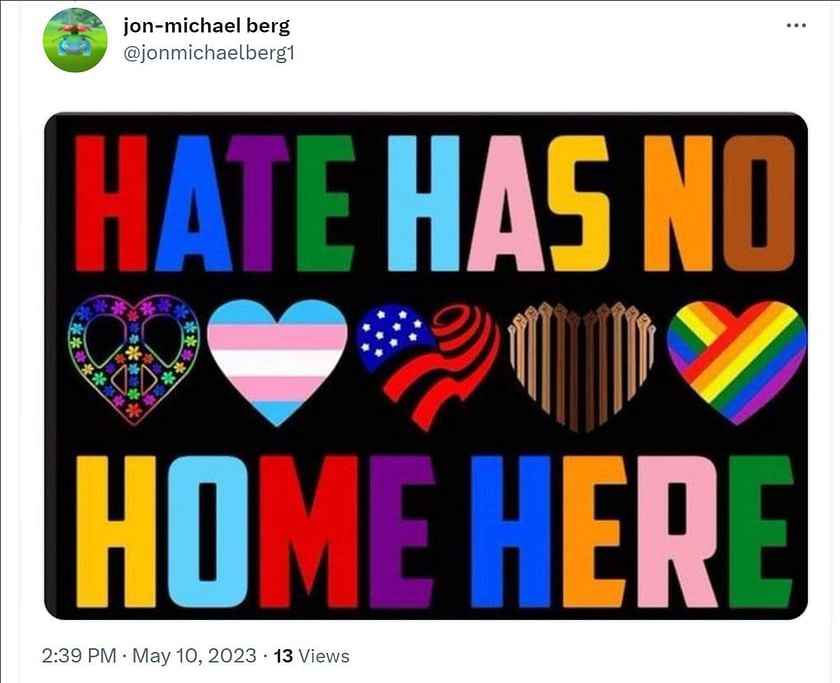 ---
Target Pride Moth collection is available both in-store and online.
It includes designs by artists like Bird and Marc, the illustrator and founding duo of Camp Mustelid, who have created a planter, pillow, and Rug. Other artists include JZD, Humberto Cruz, Ash + Chess, and Alice B*tts.