TikTok videos with the phrase "Gear Swiss" written in either watermarks, captions, or hashtags are going viral. Although the exact nature of these videos was initially unclear to viewers, as soon as they understood what was happening in those clips, some felt uncomfortable, while others were left confounded.
Users on TikTok claimed that these videos started appearing on their "For You" page on their own. This page is a curated feed of content from creators that the platform's algorithm provides based on each user's topics of interest and past engagement with videos.
However, many users had to lift a brow as these seemingly vague and "creepy" videos began to appear on their feed out of nowhere. They complained that these clips were all over their FYP page and were ruining their algorithm. These Gear Swiss videos also reached Twitter, and people over there also got irritated with these clips suddenly showing up on their feeds.
Although the footages were poor in quality and the movements in them appeared mysterious, two masked people, one in a SWAT uniform and the other in a military outfit, could be seen indulging in some activities. It was evident in some clips that the activities were about to become explicit.
---
Internet is left bewildered at viral Gear Swiss videos
Though the initial movements in these viral Gear Swiss clips made it look like the people in these videos were fighting each other, users on TikTok suggested otherwise. Those who already had it figured out sarcastically commented that the videos were just "silly."
Some users hinted that the videos were actually p*rnographic clips and that the longer versions of them could be viewed on other platforms. A few people tried to joke about it, saying it was just military training.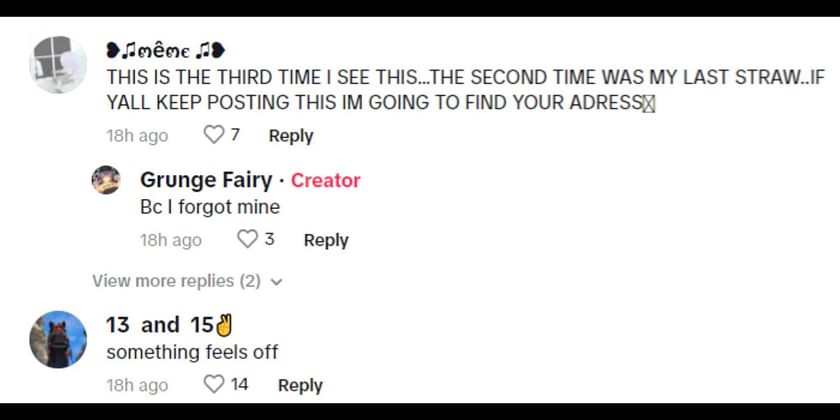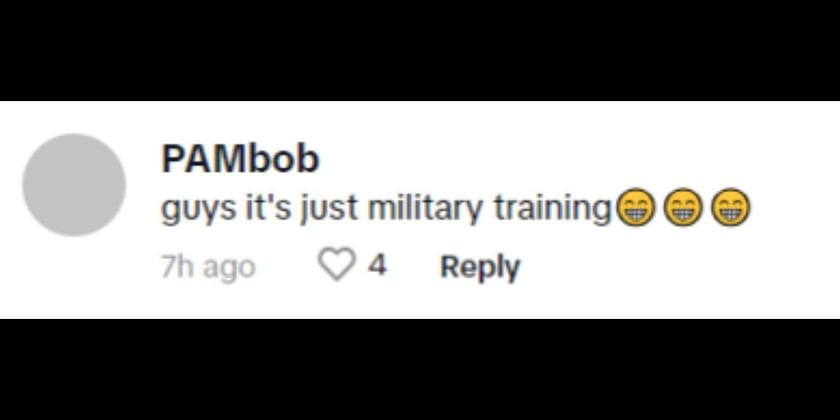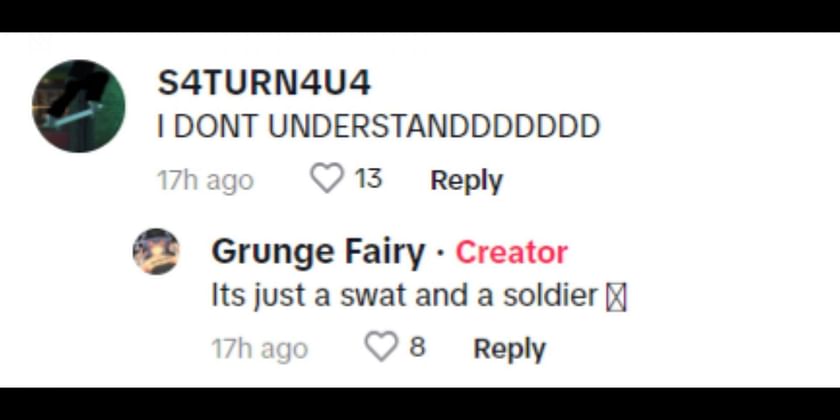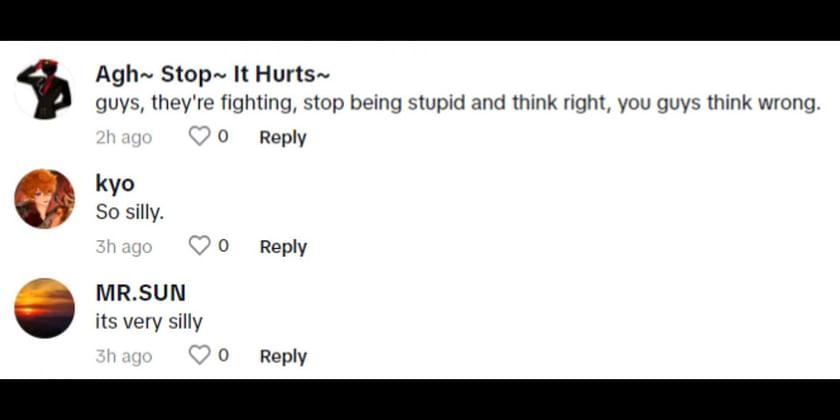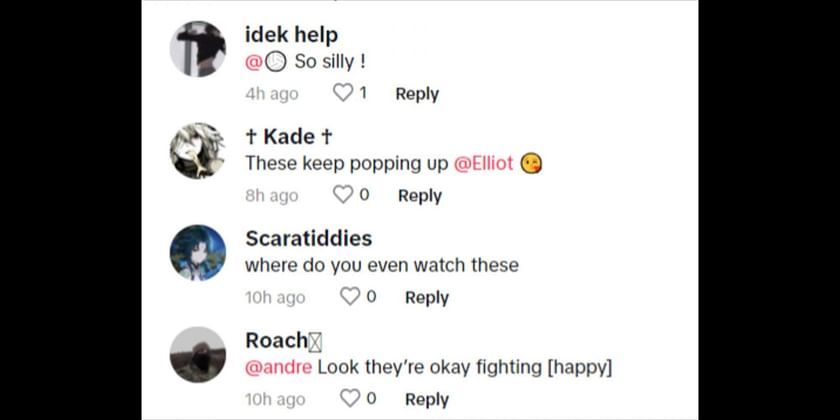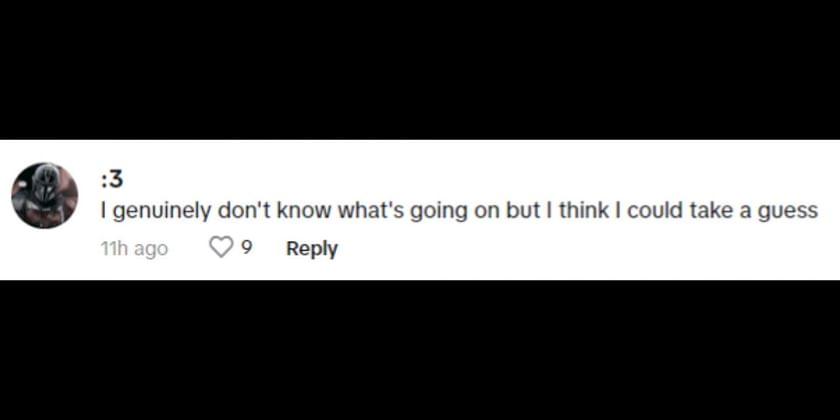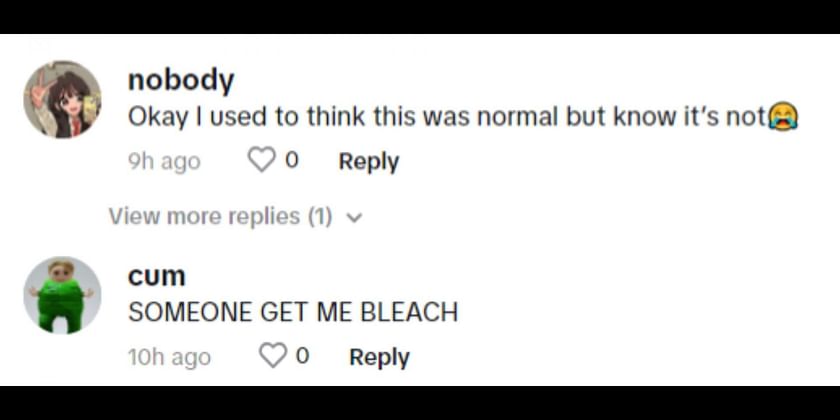 Many users are asking why these Gear Swiss videos are appearing on their feeds, claiming that they never showed any interest in content of this kind.
It's unclear how and why these videos were uploaded on TikTok and popped up on people's feeds. The origin of these videos on TikTok is also unknown. But users already seem pretty fed up with these clips as they're making them feel quite uncomfortable. Some users on both TikTok and Twitter are warning others not to be too curious and look for Gear Swiss videos on their own.
If someone does not wish to come across similar footage or more videos with the hashtag, they can restrict their content in their TikTok settings and clear their cache.