Rumors have been making the rounds on the internet claiming that Mickey Mouse will no longer be Disney's mascot as a new mascot, Figment, is replacing him. The internet is surely a funny place to be. Several things amuse internet users, from trends to hoxes, and now it looks like a rumor has made netizens go berserk.
Currently, the hoax about Mickey Mouse not being Disney's mascot is spreading like wildfire on TikTok. The now-viral TikTok post was shared by an account named Mouse Trap News, popular for sharing fake news about Disney. The post stated:
"Breaking news Mickey Mouse will no longer be the official Disney mascot."
The TikTok video further mentioned that Disney has finalized Figment as its new mascot. The post further claimed that Disney's copyright of Mickey Mouse will expire in 2021. Thus, the purple dragon will be made the new mascot.
Moreover, an article about the same saying that Mickey Mouse will no longer be Disney's mascot was published on the website of Mouse Trap News. Neither the article nor the TikTok video is correct about the facts. So for Mickey Mouse fans, there is nothing to worry about as news about Figment becoming the new mascot is entirely fake.
It is to be noted that the bio of the Mouse Trap News account reads,
"Real Disney news that is 100% fake."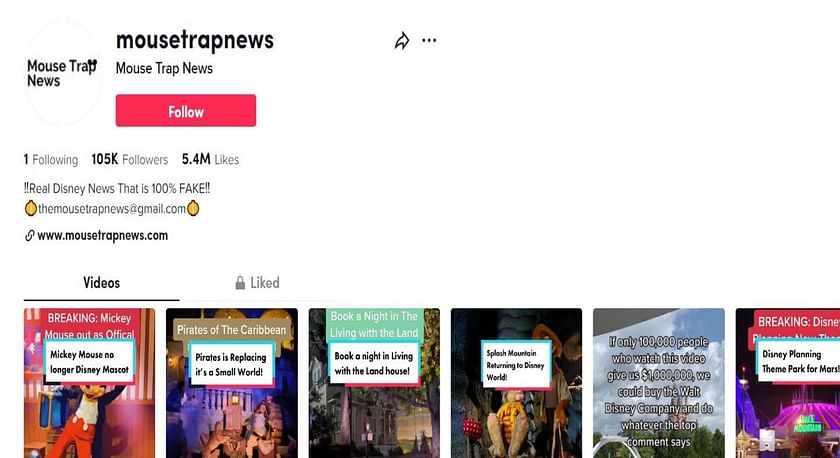 ---
Is Figment a dragon? Here's all you need to know about the Disney character
Figment is a purple-colored dragon featured in several versions of the Epcot attraction Journey Into Imagination. He has been the mascot since 1982. Besides this, Figment did a cameo in Inside Out and Toy Story 4 and has also been in several short films.
He was created by Tony Baxter, former senior vice president of creative development at Walt Disney Imagineering.
Rumors about the purple dragon becoming the new Disney mascot by replacing Mickey Mouse left social media users in a frenzy. Netizens were left surprised after coming across this rumor.
Here's how social media users reacted to the rumor: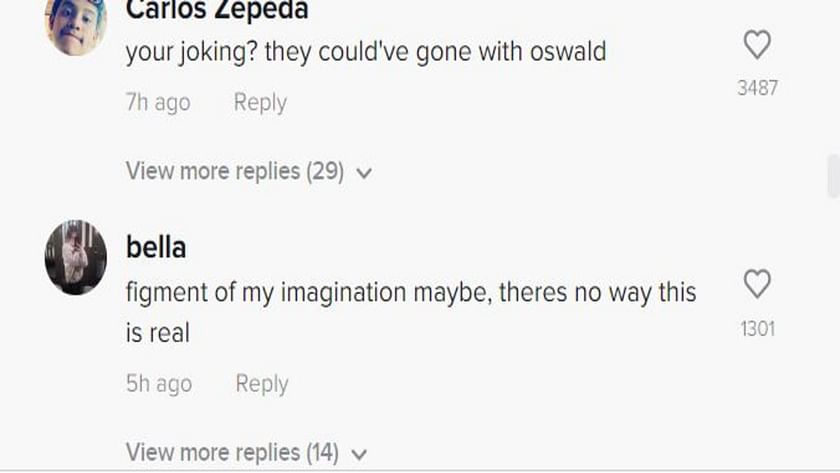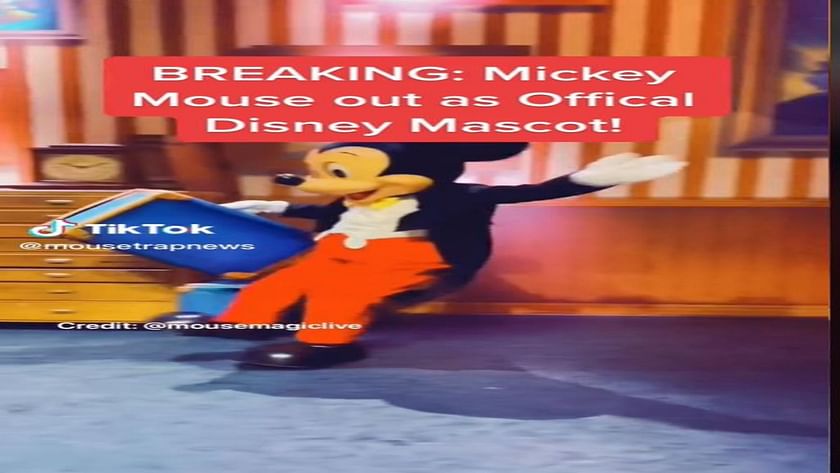 Meanwhile, the video, now doing the rounds on social media, has garnered more than 2.1 million views at the time of writing this article.