The highly-anticipated launch of WandaVision's Billy and Tommy FunkoPops has left scores of fans disappointed as the item is currently listed as unavailable on Amazon.
The lovable twins from Marvel's WandaVision have been trending on social media since the discouraging news.
Billy and Tommy were set to be a part of the annual pop culture extravaganza titled Funko Virtual Con: Spring 2021. They were the latest additions to an exciting new list of FunkoPop figures, which included the likes of Wonder Woman 1984, Kenny Powers, and more.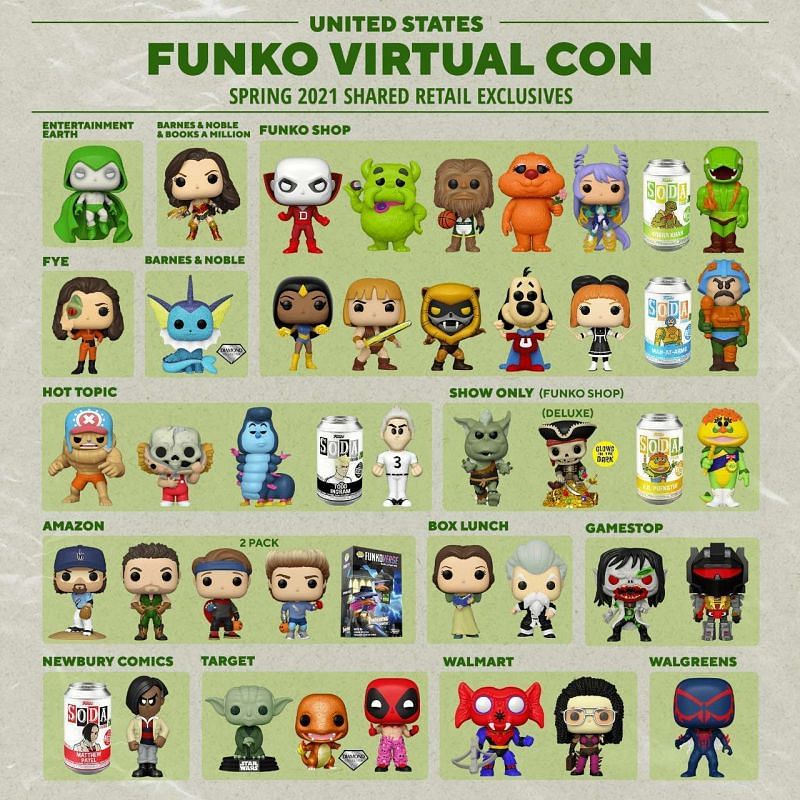 The twins were listed as an Amazon exclusive item, alongside The Deep from The Boys and Kenny Powers from Eastbound & Down.
---
Billy and Tommy FunkoPops are unavailable on Amazon, and fans are far from happy
Marvel's WandaVision has proved to be the hit television show in 2021 to this point. The adventures of Wanda Maximoff and Vision in the idyllic world of Westview have left viewers enthralled every single week.
The dynamic duo of Billy and Tommy, Wanda and Vision's twins, have won hearts all over the globe with their endearing performances.
Fan demand for their FunkoPops was bound to be high. Pandemonium ensued after the news, with several fans taking to Twitter to vent and slam Amazon for botching the launch of the highly anticipated Billy and Tommy FunkoPop figures.
Here are a few reactions to the news on Twitter:
According to the official Funko social media page, the following retailers are supposed to be selling FunkoPops online:
Amazon seems to have run into some serious issues with regards to the Billy and Tommy FunkoPops, which has now left fans livid.
As dissent continues to mount online, fans will be hoping that it is just a temporary glitch.
WandaVision will be airing it's highly anticipated season finale on Friday, March 5 at 3 a.m. ET.
Update: The Billy and Tommy FunkoPops are now available. Click on this Amazon link to buy it.