60-year-old Karen Barnes was beaten to death in her Kensington apartment on Wednesday. Police arrived at the scene to do a wellness check and found Karen lying on the floor. She was pronounced dead at the scene.
Police have not yet discovered whether any weapon was used to beat the 60-year-old to death. The suspect has been identified as Karen's 62-year-old ex-boyfriend Noel Hogan. Karen Barnes' ex-beau faces charges of criminally negligent homicide and manslaughter.
Police found that Barnes left behind two daughters and a granddaughter. The family was in extreme shock after hearing about the tragic demise of Karen Barnes. The New York Daily News reported that Barnes and Hogan had an on-and-off relationship.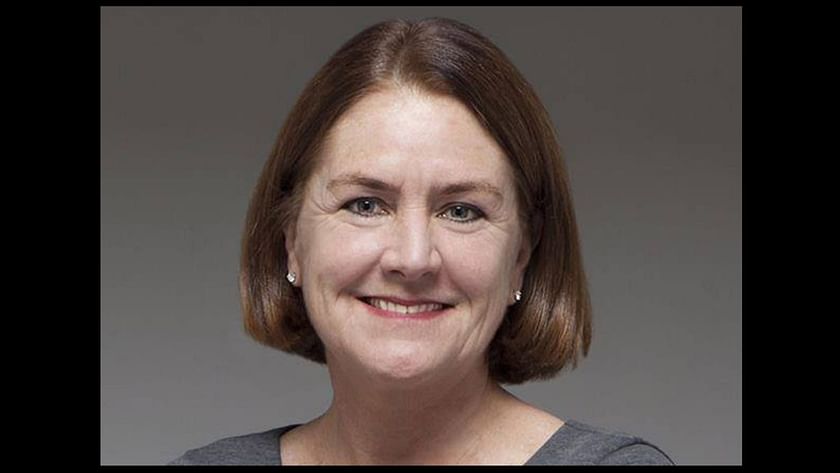 ---
Noel Hogan told a friend about Karen Barnes' dead body
On Wednesday, at around 8 pm, the NYPD arrived at an apartment on East Fifth Street near Ditmas Avenue in Kensington to do a wellness check. On arrival, they made a gruesome discovery when they found the lifeless body of 60-year-old Karen Barnes lying on the kitchen floor.
Officers identified the suspect as the victim's ex-beau Noel Hogan.
Hogan reportedly called a friend at around 7.55 pm on Wednesday to report Karen's dead body. The friend later alerted the police regarding Karen's death. When officials arrived at the Kensington residence, Hogan would not open the door. Officers somehow managed to get in and found that the suspect had barricaded himself in the back room of the apartment.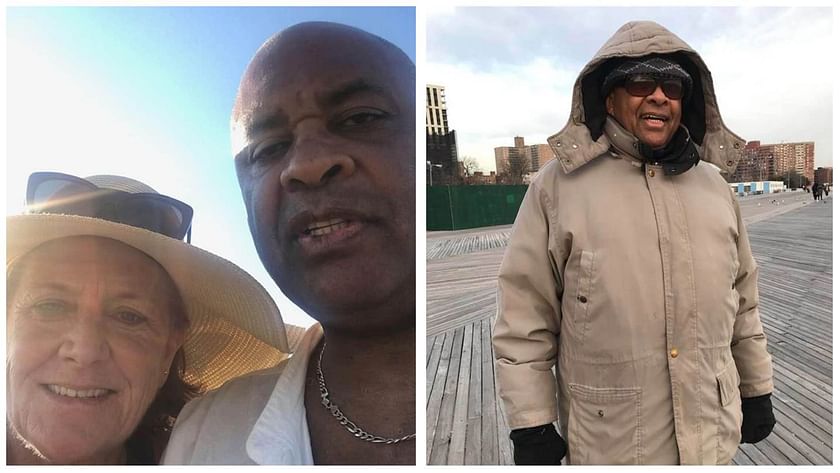 A neighbor mentioned that the two were arguing the night Karen died. She also heard Karen crying the same day. She added:
"Last night I heard her crying. And every time she made a noise, I heard him [yell], 'B---h! B---h! B---h!"
NYPD officers confirmed that they found Karen's body near the kitchen and that she was covered in a blanket. They did not initially find any possible signs of trauma. Police officials made another discovery when they found a knife wound on Hogan's chest. It is, however, unclear how he sustained the injury. He was immediately rushed to Maimonides Hospital.
An autopsy was conducted on Karen Barnes to find the cause of her death. The report revealed that Barnes was beaten to death and that she had sustained blunt-force trauma as well. No signs of struggle have been discovered yet. Police mentioned that they were called to the apartment before the incident took place, as the couple had been arguing.
---
Law enforcement officials ruled Karen's death as a homicide
As per Daily News, a neighbor addressed the arguments and fights, and mentioned:
"I could hear thumping, but it sounded like someone was throwing stuff. [I was] paranoid because I don't want a gunshot to come through the wall or something."
Another neighbor described Karen Barnes as "a very nice woman." Karen was supposedly a happy person. Mike Monroe, Karen's ex-husband spoke to the New York Daily News about the tragic incident and said:
"What a horrible way to die! We're going to need a lot of help as a family to process."
Mike further stated that Karen Barnes was a public relations executive. She used to run the agency in San Francisco. The 60-year-old also supposedly ran marathons and finished about 50 of them. Monroe said:
"She was a very smart person, very compassionate person, she was very creative, she had a sense of design. The whole thing is just really sad and unbelievable. It's a huge blow."
An upstairs neighbor named Gilberto Sosa (63) mentioned that he did not hear anything suspicious when the deadly assault allegedly took place. Sosa spoke about Karen Barnes and as per Daily News, said:
"She's fragile. Maybe one single punch knocked her down and he hit her. Maybe that's why I heard no noise. The guy is tall. She's not a tall girl."
Sosa further mentioned that the 60-year-old had moved into the Brooklyn residence about five to six years ago. The neighbor also said that Hogan used to come more frequently once upon a time, but lately, he did not visit as often. Upon being asked about the duo's relationship, Gilberto Sosa mentioned:
"They were always together when they'd go to the beach. They seemed like a normal couple. I saw them when they would walk in together… She'd say 'good morning' every day. He always said hi to me."
Police have ruled Karen's death as a homicide. They could not unearth what transpired between Hogan and Karen that lead up to the latter's tragic death. As mentioned earlier, Hogan now faces charges of manslaughter and criminally negligent homicide.
Edited by Adelle Fernandes