American rapper Lil Nas X was slammed online after he apologized to the transgender community for a controversial transphobic tweet.
On Tuesday, March 14, the 23-year-old star took to his Twitter handle to issue an apology, writing he reacted to the situation "with anger instead of considering why it was not cool."
The apology comes after Lil Nas X posted a since-deleted picture of Glow Princess, an influencer whose real name is Armanda Tounghui, and joked that he had transitioned. He wrote:
"the surgery was a success."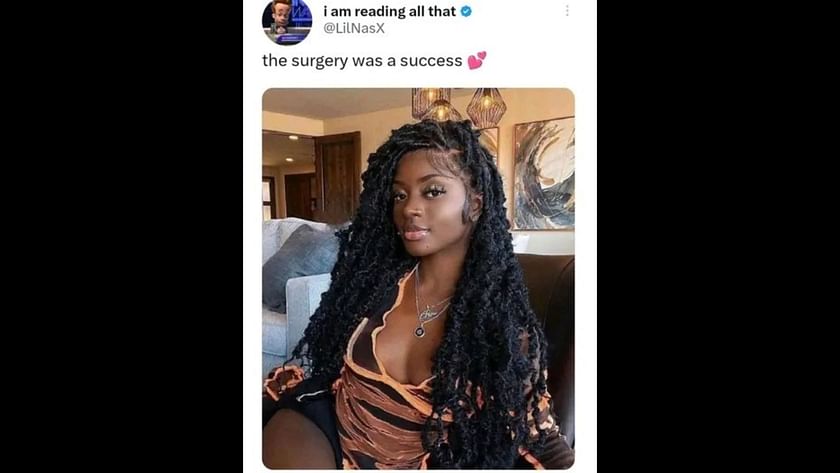 ---
Twitter reacts to Lil Nas X's apology
After Lil Nas X issued an apology to the transgender community for his joke, he was called out by one user, @edgeslayer, who called his tweet "fake." The user said he needed to apologize to the community in "material ways that include money," to which the Old Town Road responded with, "girl, eat my a**."
Several others users called out the singer on his apology. Some of them included: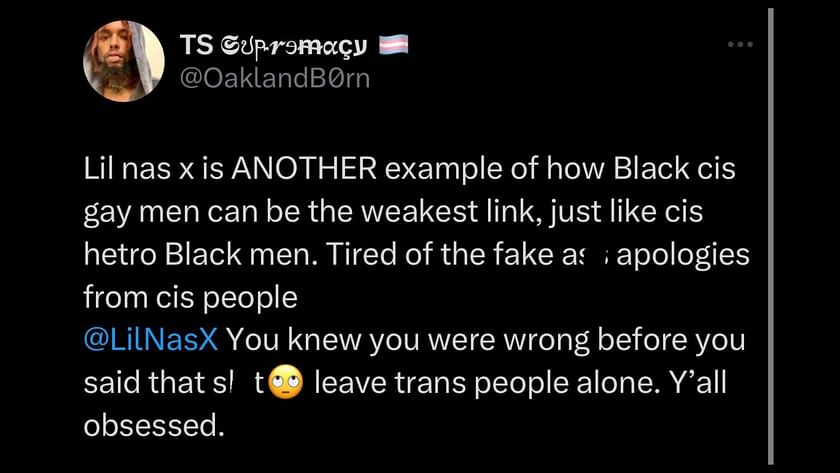 ---
The Old Town Road rapper came out as gay in a 2019 World Pride Day post
Lil Nas X came out as gay in 2019 and has been entangled in several controversies ever since.
In 2021, the Industry Baby singer, whose real name is Montero Lamar Hill, wrote an emotional letter to his 14-year-old self where he talked about the inner conflict he faced as a young man with closeted feelings.
"I know we promised to never come out publicly, I know we promised to never be 'that' type of gay person, I know we promised to die with the secret, but this will open doors for many other queer people to simply exist."
The same year, he faced immense backlash from several religious groups after he released a music video for his song MONTERO (Call Me By Your Name).
Many right-ideology organizations stated he was pushing "gay agendas and demonic visuals" in the video, in which he danced on Satan's knee, became a s*x slave, and slipped into hell down a stripper pole.
According to the Human Rights Campaign, "at least 38 transgender people" were killed last year, with transgender women of color making up the bulk of those killed. The organization wrote:
"These victims, like all of us, are loving partners, parents, family members, friends and community members. They worked, went to school and attended houses of worship. They were real people — people who did not deserve to have their lives taken from them."
The singer rose to fame in 2019 when his song, Old Town Road featuring Billy Ray Cyrus, retained the top position on the Billboard Hot 100 list for 19 weeks.
Lil Nas X's recent comments come ahead of Transgender Day of Visibility, celebrated on March 31 annually.