Well-known writer Greg Tate is no more. Tate recently passed away at the age of 64, and the news was confirmed by Duke University Press spokeswoman Laura Sell on December 7.
Tate's cause of death remains unknown, and his friends and other popular personalities paid tribute to him on Twitter. MSNBC contributor and New Yorker magazine staff writer Jelani Cobb said in his latest tweet that Flyboy in the Buttermilk is a clinic on literary brilliance.
---
Life and career of Greg Tate
Born on October 15, 1957, Greg Tate was a critic of the newspaper, The Village Voice, and put more emphasis on African-American music and culture. Flyboy in Buttermilk: Essays on Contemporary America comprised of his 40 works for the Voice.
Tate was also a founding member of the Black Rock Coalition and Burnt Sugar's leader. He was born in Dayton, Ohio, and his family shifted to Washington, D.C., when he was 13. He trained himself in playing guitar when he was a teenager and studied journalism and film at Howard University.
Tate was a staff writer for The Village Voice from 1987 to 2005, and his essay, Cult-Nats Meet Freaky Deke, is mostly considered a milestone in black cultural criticism. His works were published in Down Beat, Rolling Stone, The New York Times, and more.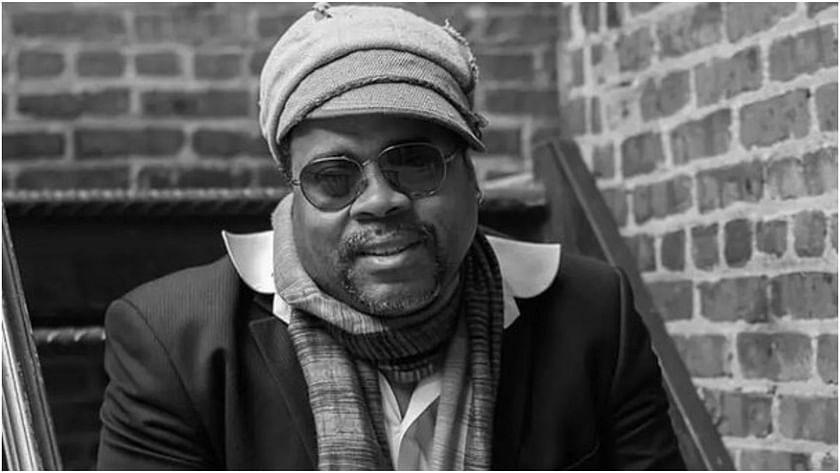 ---
Greg Tate founded Burnt Sugar in 1999 with 13 and 35 musicians combining several genres of music. He then published Everything But the Burden: What White People Are Taking From Black Culture, a collection of 18 black writers conveying the topic of white appropriation of black art.
Tate then published Flyboy 2 in 2016 and was the Louis Armstrong Visiting Professor at Columbia University's Center of Jazz Studies and a visiting professor of Africana studies at Brown University. He was also a recipient of the United States Artists Fellowship in 2010.
---
Public pays tribute to Greg Tate on Twitter
Greg Tate was a name familiar to everyone, and his works were always appreciated by the critics. The public paid tribute on Twitter as soon as the news broke:
There is very little information available on Tate's personal life. However, he is reportedly the father of a daughter born in 1979.