Ranking the 10 best options to be the first ever All Elite Wrestling Heavyweight Champion
7.55K //
17 May 2019, 02:40 IST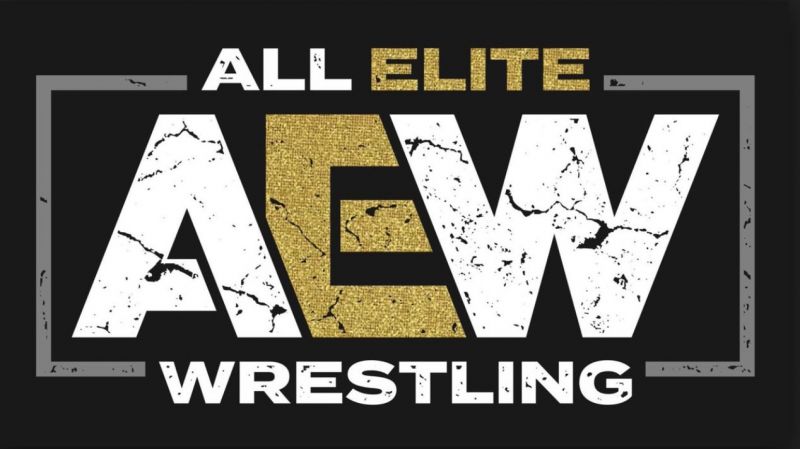 All Elite Wrestling is the talk of the town right now after they secured a deal with TNT to produce their weekly show starting in the Fall, but before we get to that, we've got Double or Nothing coming up on the 25th of May, and that's going to shed a lot of light on AEW going forward. We've heard teases on the Road to Double or Nothing about the Championships in AEW, but it won't be revealed until the show how and when the first Champion will be crowned, but that doesn't mean we can't begin to speculate.
From former WWE main event players to rising stars within the industry, AEW have assembled a fantastic roster, and while there are obvious players in the race to be the first All Elite Champion, there are a few surprise packets too. So without further ado, sit back and read along as we look to the early days of AEW as we give you 10 options to become the first ever All Elite Wrestling Heavyweight Champion.
#10 MJF
A lot of people have criticized AEW for getting some big time stars but very little future, and that couldn't be further from the truth, because, love him or hate him, MJF will be a superstar for All Elite Wrestling for years to come. He's not a top candidate to win the belt the first time, but given how close he's become with Cody on Being the Elite, it's easy to see him worming his way to the AEW Championship sooner, rather than later.
There are few wrestlers in the world with more potential at such a young age, and given his look, his persona and his in-ring work, Maxwell Jacob Freidman will be one of the biggest names in wrestling in just a few years. He's in the Casino Battle Royale at Double or Nothing, and has a great shot at winning that, so his title hopes could come as soon as this year, but we've included him as a potential outlier to win the first Championship.