ROH News: Bully Ray speaks out about his recent retirement
511 //
19 Oct 2017, 16:49 IST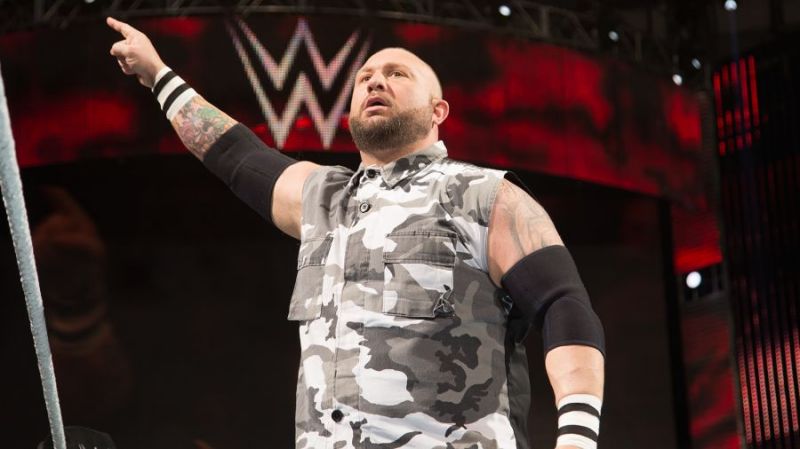 What's the story?
On the latest episode of Busted Open Radio, former TNA World Champion and multi-time tag team champion Bully Ray spoke about his recent retirement. Bully Ray confirmed that this was the end of his in-ring career, before going on to talk about what would take up his time moving forward.
In case you didn't know...
Simply put, The Dudley Boyz are one of the greatest tag teams in the history of professional wrestling. Bubba Ray and D-Von deserve to be mentioned in the same breath as The Road Warriors, The Hardy Boyz, The Hart Foundation and the rest.
Bubba Ray also had a quality singles career in TNA as Bully Ray, winning the promotion's top title on two separate occasions. After a brief return to WWE in 2015, Bully showed up in Ring of Honor at Manhattan Mayhem VI.
Bully was all set to embark on a feud with Jay Briscoe before a table to the head put him out of action. He announced his retirement at the ROH Global Wars show on October 15.
The heart of the matter
Bully is the co-host of the Busted Open show on Sirius XM Radio, and he spoke at length about his retirement on the show's latest episode. Bully, whose real name is Mark LoMonaco, said that this was definitely the end of his in-ring career, as he is finding it harder and harder to recover.
"As far as what I said in the ring, what you heard me say is about as legit as it gets. There's more to it than just the injury. One of the reasons I don't think I'm going to be making it back in the ring is because when you have an injury like this, you have to take some significant time away."
The 36-time champion went on to talk about how he plans on utilising his time, now that his in-ring career appears to be over. Bully has his fingers in many pies, and will be devoting more time to the radio show, along with the Team 3D Academy in Florida.
Wrapping things up, Bully added that it won't be too difficult for him to stay out of the ring, as his career was such a success.
What's next?
Bully confirmed that he would be at the Ring of Honor television tapings this Friday, and honour all of the dates he has left with the company. The 46-year-old isn't going to disappear from the pro wrestling world, but it seems as though his days as an in-ring competitor may well be over.
Author's take
I'm still convinced that this is all part of a storyline that ends with Jay Briscoe vs. Bully Ray at ROH Final Battle, a match that will act as Bully's official retirement match. If the announcement is legitimate, then I wish Bully all the best outside of the ring, but I'm not entirely convinced that we've seen the last of the former WWE/F Hardcore Champion inside the ring.