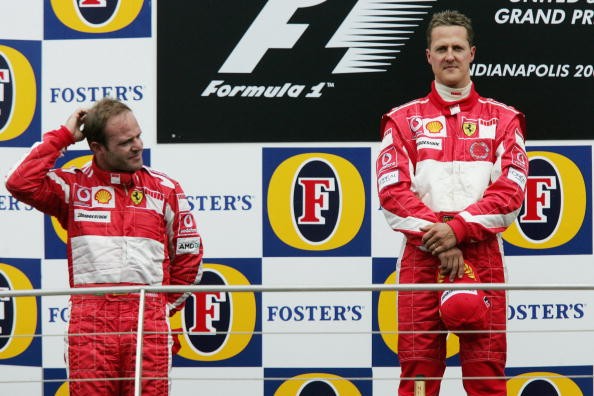 We have seen some immense talent over the years in Formula One. Some drivers started off on a high, displaying their immense talent from the get-go and maintaining it. Others started off relatively unobtrusively, only to build themselves up and become bankable, reliable drivers for their teams.Â
Several others were either a flash in the pan â€" with sporadic, unexpected bursts of talent and skill – but not doing much else after, while several others have showed immense talent that has not gone the distance.
We profile five of them.