5 shortest managerial stints in English football
12.83K //
Timeless
If someone uses job security and football management in the same sentence, it would be one of the most contradictory statements one can make. The nature of the job is such that you need to get results from the time you sign a contract. When a manager fails to deliver, they either get the boot or resign themselves. Several gaffers end up at one club for a really long time, managers such as Alex Ferguson exemplify that. However, as football leagues become more cut-throat, the notion of a single club manager is all but dead. Most famously Brian Clough was a part of a 44-day tenure at Leeds United in 1974, after a short stint at Brighton & Hove Albion. He chose to part ways with the club, after a string of poor results. You would be surprised to know that this was not the shortest tenure for an English manager.Here are five shortest managerial stints in English football history.
#5 Brian Clough (44 days, Leeds United)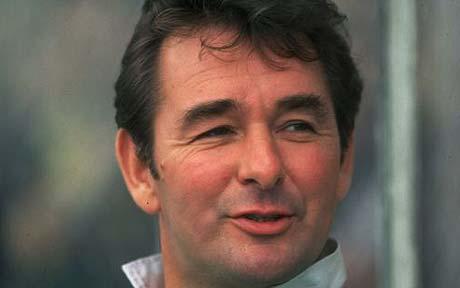 As mentioned, this was one of the most infamous premature endings to a managerial tenure, so much so, that the entire trajectory was captured in a film called 'The Damned United'.
He succeeded Don Revie at the club, who went onto take up the England National team job. The Leeds United roster did not take to him well as he had often criticised their style of play. Club Captain, Billy Bremmer led a revolt within the club, which eventually saw him move onto Nottingham Forest.
There was a fierce battle between Revie and Clough for the England job with the former coming out the victor. He was also offered the top job for the Wales and Republic of Ireland national teams, which he declined.
Clough's time at Nottingham Forest saw him garner two European Cups. He had earlier coached Derby County and Brighton, prior to moving to Elland Road. His six seasons at Derby saw him promote the club to Division One and eventually helping the Rams lift their first ever league title.