The 9 most iconic numbers in football history
93.11K //
Timeless
Football is a game of numbers. The goals are tallied by numbers, the player kits are named with numbers, the formation of a team is represented using numbers, 3 points for a win and 1 for a draw and there are many more examples of the usage of numbers in the game.In this game of numbers, there are many figures that have gone down in history books or gained immense fame or is of great importance due to certain factors. Here are 9 Iconic numbers in the beautiful game that many of us crazy fans will remember for years to come.
#1 92:48 Ramos goal against Atletico Madrid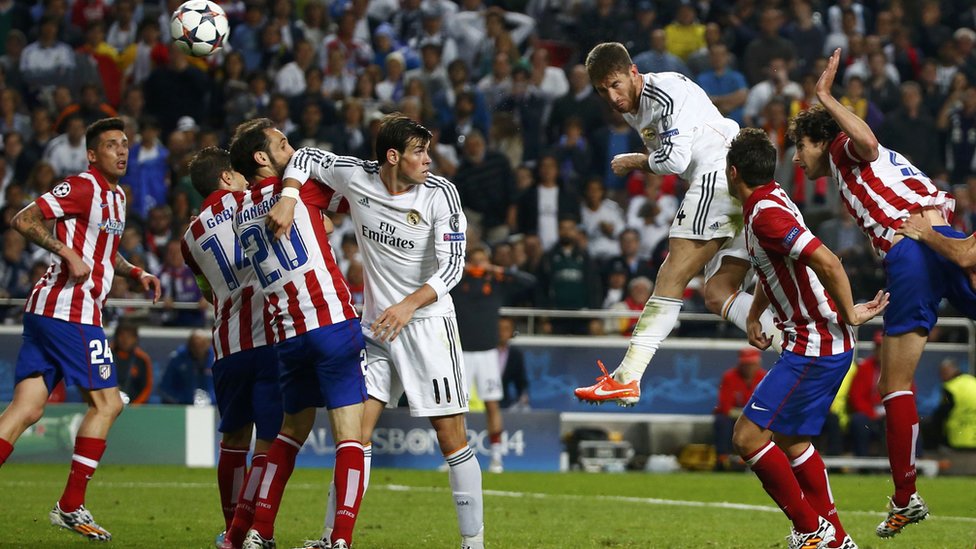 On 24 May 2014, Atletico Madrid were playing their first Champions League final after thirty years and they were aiming to do a double after winning the La Liga a few weeks before the final.
Diego Simeone's men were defensively sound and frustrated their cross town rivals throughout the game and in the 36th minute of the game, Atletico Madrid took the lead through a Diego Godin header.
Real Madrid pushed hard in the second half to find an equalizer and deny Atletico a chance to win their maiden Champions League title, but Real were unable to find an opening as Atletico Madrid continued to defend in numbers.
The game moved into the added time of the second half and in the 93rd minute of the game Real Madrid were awarded a corner. Luka Modric delivered a brilliant cross into the box and Sergio Ramos connected with his head and finally breached the Atletico defense with the clock reading 92:48.
Ramos' last minute goal took the game in to extra time. Atletico Madrid players were visibly exhausted during extra time and eventually lost the game 4-1 when they were on course of winning it with just a little over 2 minutes left to play.