All-time New Zealand World Cup XI
21.61K //
Timeless
Having reached the last four on six occasions, New Zealand have been one of the most consistent performers in the 50-over World Cup (WC) tournaments – with their best performance, undoubtedly, coming on home soil during the 1992 edition, fuelled by innovative strategies by an enigmatic captain.The Kiwis have emphasized the importance of team over individual as a USP, and this has reflected in their several memorable surges towards the most coveted trophy in limited overs cricket, none of which, unfortunately, ended in glory.Several individuals have contributed to this team run, and in this exercise, I have attempted to put together an all-time New Zealand World Cup XI – one which, in the impossible scenario of actually playing together, could be the Kiwis' best chance yet at the elusive prize.
#1 Stephen Fleming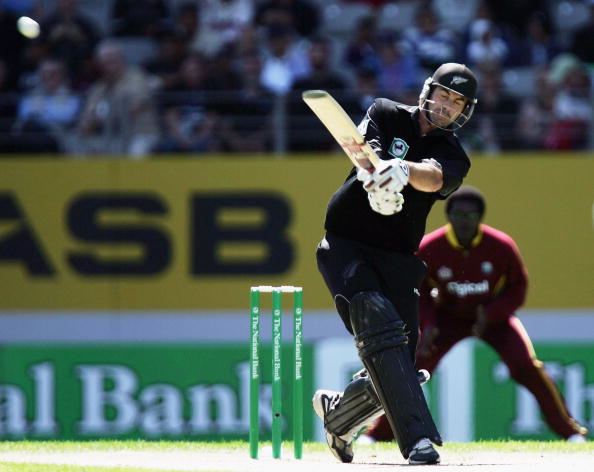 New Zealand's highest run scorer in WCs, Stephen Fleming is an automatic choice for the opening slot. Calm and composed, with a near watertight defense, the southpaw is blessed with the unique ability of shifting gears with a minimum of fuss. More often than not a steady accumulator of runs, the former Kiwi skipper, as the South Africans found out during the 2003 edition, could go hammer and tongs if the situation demanded.
Despite being the Kiwis' most successful skipper in terms of WC wins, Fleming misses out on captaincy to an eccentric genius whose bold strategies and resource management skills brought New Zealand to the threshold of glory in the marquee tournament.