10 footballers who have played for the most clubs
262.67K //
Timeless
Football is full of a variety of characters, the journeyman's one being one of the most intriguing. Not everybody can stomach the routine of waking up from the same bed,taking the same mode of transport and reaching the same training ground every week for 20 years like the recently retired Ryan Giggs, or the AC Milan legend Paolo Maldini. On the opposite side of the spectrum from them, there are these footballing nomads, for whom staying at one club is simply not enough. Changing clubs more often than their socks, some players have travelled continents in search of a newer place to practise their profession.Honourable mentions in this section must include travelling English strikers of the 1990s – Les Ferdinand and Teddy Sheringham; and of course the widely and wisely travelled Zlatan Ibrahimovic who has played for seven clubs – six of them major European clubs.There is no arguing with numbers though – following are the high-profile journeymen in world football who have played for the most number of clubs.
#10 Craig Bellamy (9)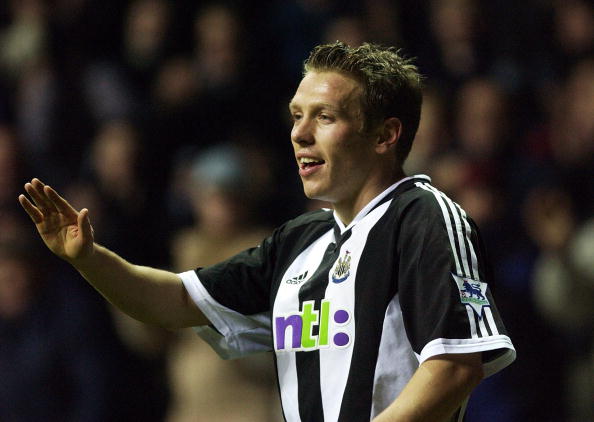 This energetic Welshman, who announced his retirement at the end of the 2013-14 season, is the first player in Premier League history to score for seven different clubs.
He had many successful years as a striker appearing for Norwich City and then Newcastle United, the two clubs where he spent four years each in the early stages of his career. He scored 32 goals for his first club, Norwich, and 28 for the Magpies.
Bellamy has dropped deeper and wider as his career has progressed, and has also seemed to developed itchier feet with every change of club. He has featured in Liverpool and Manchester City teams as a wide man, but has not lasted for more than two seasons at any club after his departure from Newcastle.