10 forwards who have been successful for both club and country in modern day football
100.65K //
Timeless
Many frontmen have been spot on for their clubs but have been criticized for not turning in equally superlative performances for their nation. Fransesco Totti has been a Roma super-striker for the longest time without finding any kind of consistency in Azzuri colours. Lionel Messi only very recently somewhat rescued his international reputation despite being the all-time highest scorer for Barcelona. On the other hand, Landon Donovan has more than 50 international goals to his name, but has been unable to settle down at any club for too long and has not achieved similar success at the club level. Here is a look at some current footballers who have been equally succesful at both the international and club levels.DISCLAIMER: The views expressed here are of the author's alone, and are not endorsed or reflect in any way Sportskeeda's thoughts on the topic.
#10 Pauleta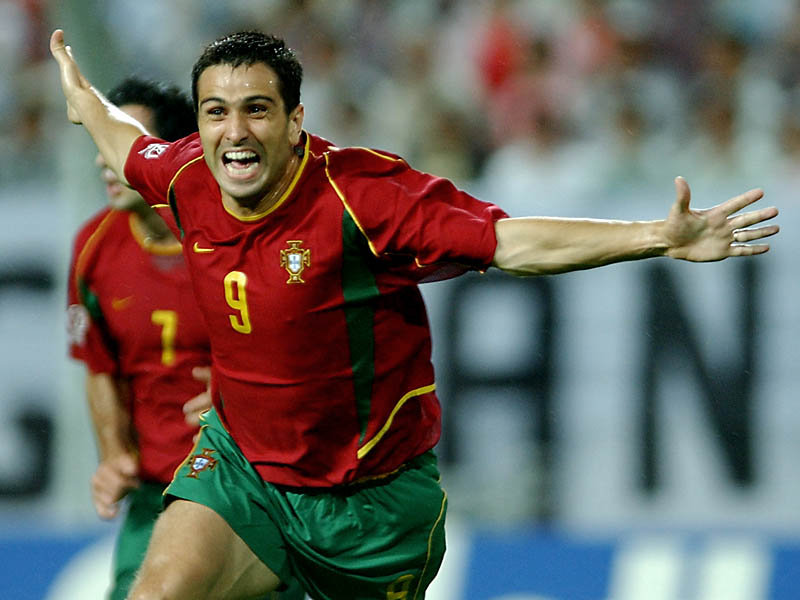 Pauleta's international career returned 47 goals in 88 matches, a Portuguese record at the time of his retirement. He was an integral part of the golden generation of Portuguese football, which achieved little despite promising much. He showed scintillating form prior to the 2006 World Cup, but his subsequent failure to perform in the actual tournament led him to announce his international retirement.
Pauleta is a rare Portuguese international never to have played in the Portuguese league, there were none before him who did so. His most significant contribution at the club level was for Paris Saint-Germain, his goal helping them to get their first silverware in six years in the 2004 French Cup final. His last match for the club in 2008 was in a bid to save them from relegation; this was also a successful endeavour, PSG finished 16th. He finished with a total of 245 goals in 477 games in club football.