Liverpool Players In The World Cup
4.04K //
Timeless
Liverpool recently played out their best season in years, under Brendan Rodgers and came within touching distance of the Premier League title which they unluckily lost to Manchester City. Nevertheless the performance of the players received praise from all corners and many of them have travelled with their respective countries to Brazil for the World Cup as a result of their hard work. Here is a list of the Liverpool players in the World Cup.
#1 Luis Suarez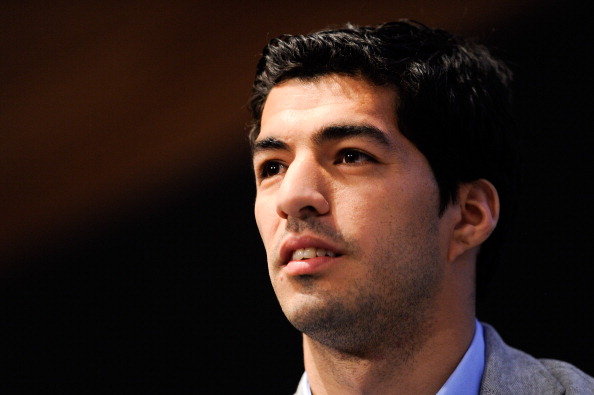 Country: Uruguay
Caps: 77
Goals: 38
Who else could lead the lest besides the dynamic Luis Suarez. The striker had a magnificent 2013/2014 season in which he scored 31 goals which won his the Golden Boot and Golden Shoe awards along with forming a lethal strike partnership with Daniel Sturridge. Suarez has gone into the World Cup as Uruguays top scorer with 11 goals and will be poised to destroy everything that is in his path.
#2 Daniel Sturridge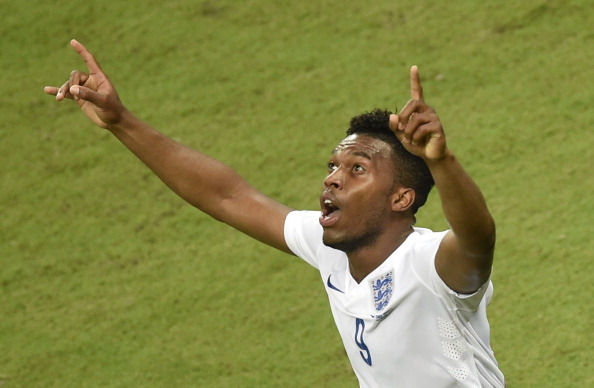 Country: England
Caps: 13
Goals: 5
Next up on the list is Suarezs equally deadly strike partner Daniel Sturridge. The Englishman hit the high gear last season scoring 24 goals in 33 appearances and was the runner up Premier League Golden Boot which went to Luis Suarez. The lethal finisher will be in integral part of the Three Lions squad in Brazil this year.
#3 Steven Gerrard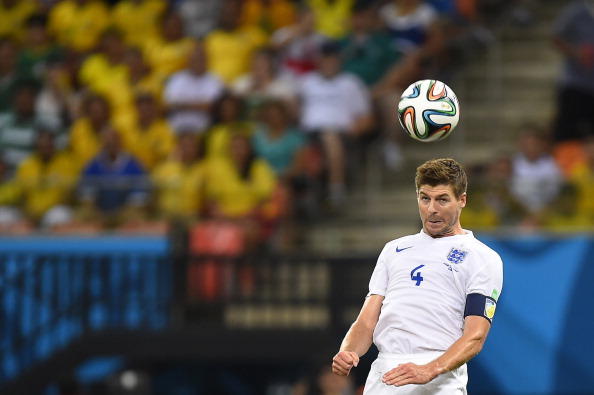 Country: England
Caps: 112
Goals: 21
Captain Fantastic was brilliant for Liverpool last season and thrived in a deep role which is the same role he will play for England in the World Cup. The 2014 World Cup will most likely be Gerrards last and the man himself is determined to go out with a bang.
#4 Raheem Sterling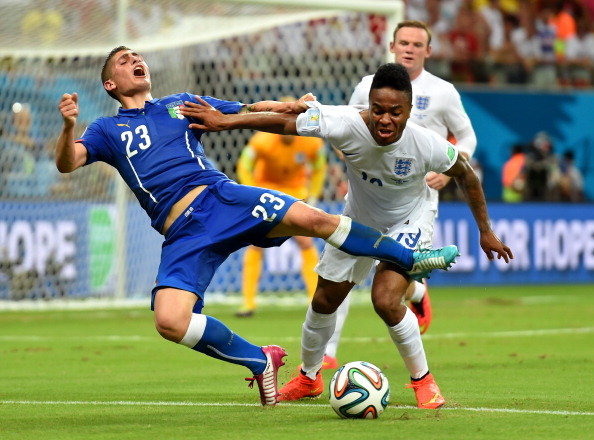 Country: England
Caps: 5
Goals: 0
The winger has improved by leaps and bounds since last season and scored 10 goals for Liverpool last season which earned him a place in Englands World Cup squad. The speedster performed brilliantly in the match against Italy and is one of the young stars to watch out for in the tournament.
#5 Simon Mignolet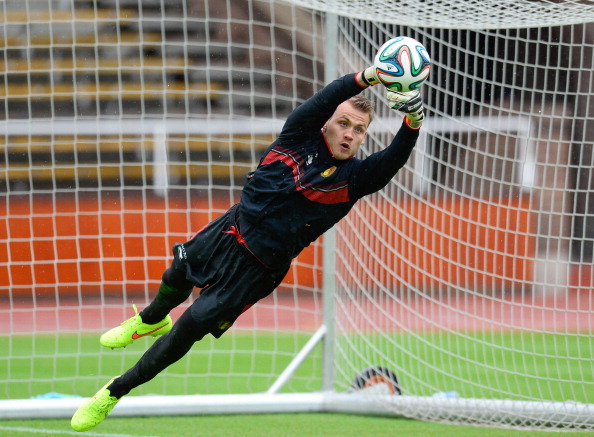 Country: Belgium
Caps: 14
Goals: 0
The goalkeeper had a great season between the sticks for Liverpool which guaranteed him a place in his countrys first World Cup campaign since 2002. Although Mignolet wont be the Red Devils first choice keeper due to the form of Thibaut Courtois hell be more than a reliable back up.
#6 Mamadou Sakho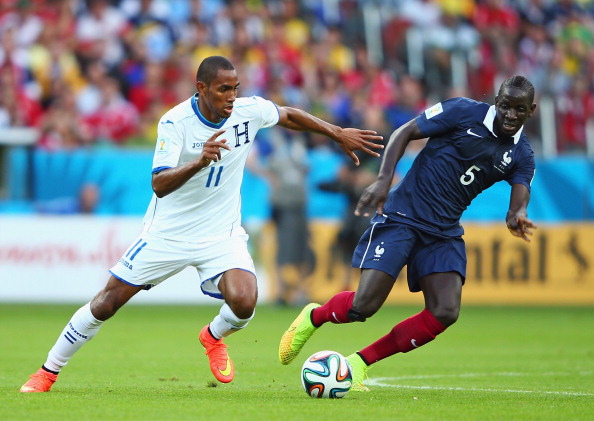 Country: France
Caps: 20
Goals: 2
The young Frenchman is an integral part of the France set up despite not featuring heavily for Liverpool last season. Sakho performed well for Les Blues in the World Cup qualifiers, notably scoring a brace against Ukraine last November. The 24-year-old did well in the heart of defence against Honduras, helping his country to a 3-0 win.
#7 Jordan Henderson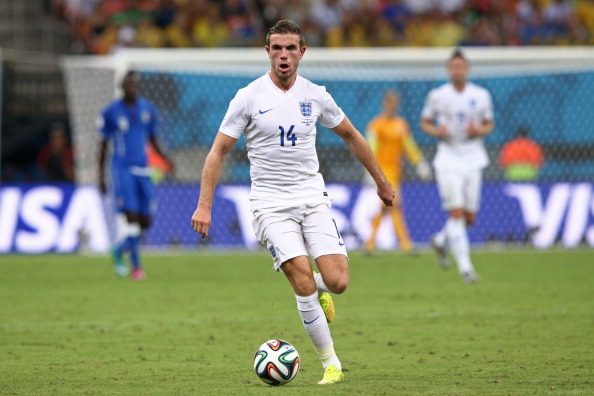 Country: England
Caps: 12
Goals: 0
The Englishman is another player who dramatically improved last season and was a major part of the Liverpool squad. Henderson was rewarded for his form with a place in Englands World Cup squad by manager Roy Hodgson and will pull the strings for England in midfield along with Steven Gerrard in Brazil.
#8 Glen Johnson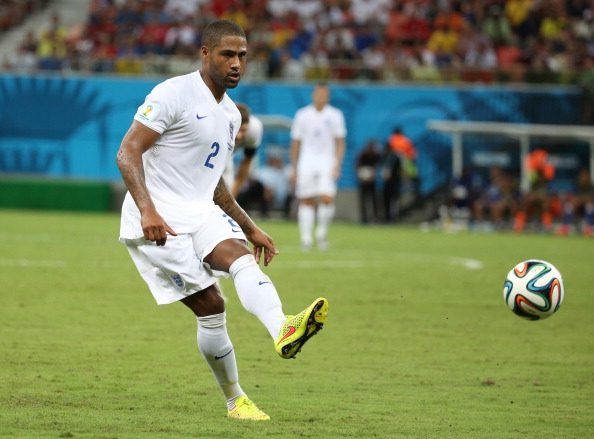 Country: England
Caps: 53
Goals: 1
Johnson is England's undisputed right-back despite having his season blighted by injury and will be tasked with shutting down the oppositions threats from the wing in this World Cup.
#9 Kolo Toure
Kolo Toure
Country: Ivory Coast
Caps: 107
Goals: 6
The 33-year-old made just 20 appearances for Liverpool last season but is an important member of the Ivory Coast national team, whom he has played for since 2000 and has earned an astonishing 107 caps since then. Kolo is certain to be in the heart of defence for the Ivory Coast, which will be led by his brother Yaya.
#10 Pepe Reina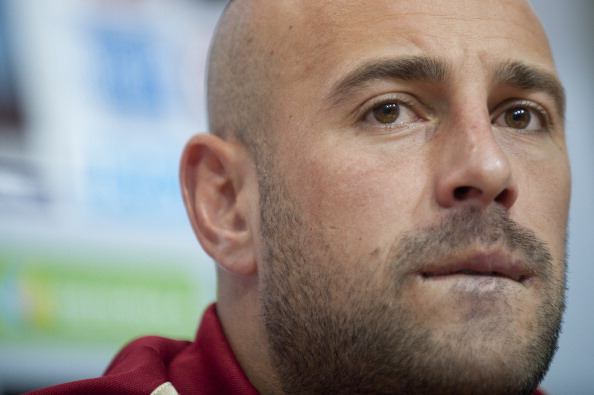 Country: Spain
Caps: 32
Goals: 0
Reina was loaned out by Liverpool to Napoli last season where he played brilliantly and attained cult status after saving a penalty from Mario Balotelli, who is one of the best penalty takers in the world. Reina is a great back up to Iker Casillas who he may replace in the tournament if the latters poor form continues.