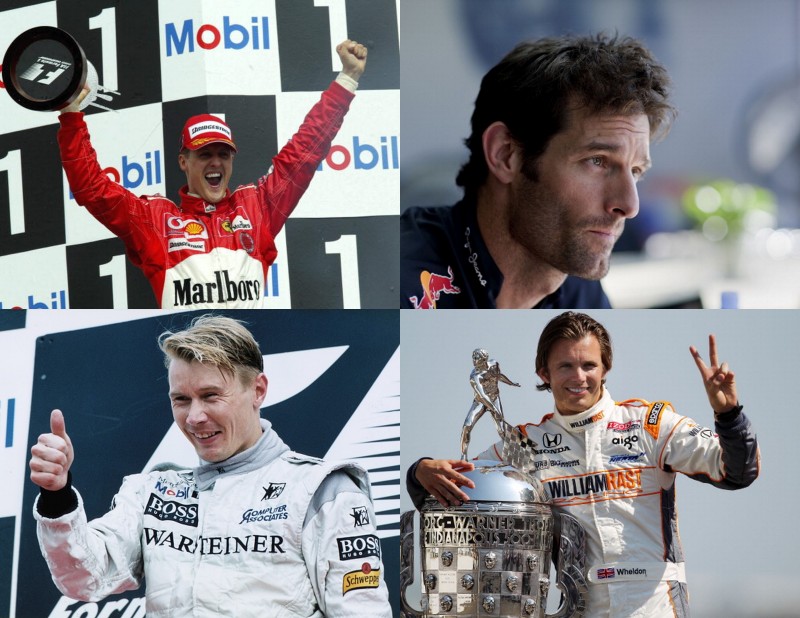 Last week, it was announced that a film is in the pipeline about 5-time 500cc MotoGP champion Mick Doohan, who retired in 1999. Hollywood star Johnny Depp will take the lead role in the biopic.
Widely regarded as one of the greatest MotoGP riders of all time, Australian Doohan began his motor racing career in 1989 riding for Honda. He won his first championship in 1994, winning each one in the 500cc category for the next 5 years.
Two major accidents in his career would ultimately lead to Doohan's retirement – the first in 1992 when, ahead of the Dutch MotoGP, he suffered permanent and serious damage to his right leg.
In 1999 Doohan had another accident, during qualifying for the Spanish Grand Prix. He again broke his leg in several places and subsequently announced his retirement.
There have been documentaries on several figures in motorsport, most notably among them Senna, and film adaptations such as Ron Howard's Rush, which chronicled Niki Lauda and James Hunt.
Here we take a look at 10 legends in motorsport who deserve to have films made on their lives and careers.