Sports geniuses who dabbled in two different fields at the same time
231.06K //
Timeless
#1 Andrea Pirlo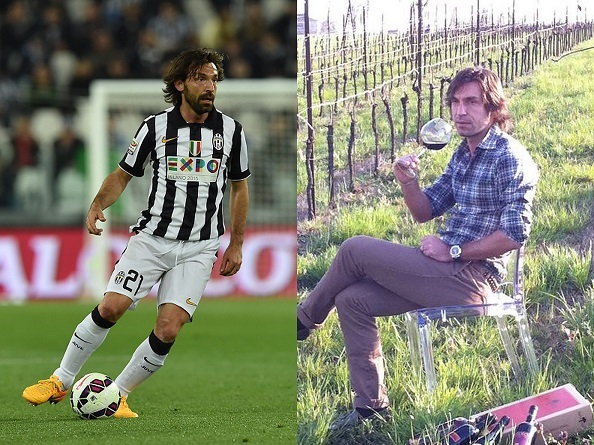 Did you know that Pirlo is not just the surname of Italian playmaker Andrea Pirlo, but also a traditional white wine in Italy? That explains a lot about his passion for wines.
The Juventus midfielder owns a vineyard near Brescia where around 20,000 bottles of wine are produced every year. He bought the vineyard in 2007, a year after he won the biggest prize in football – the FIFA World Cup.
Pratum Coller, which is the name of Pirlo's estate, produces four wines: Eos, Nitor, Redeo and Arduo.
Speaking about his passion for wine, Pirlo had this to say: "My grandmother had a vineyard here, and as a child I came with my relatives to help with the grape harvest. I've always drunk wine, ever since I was little and my mother mixed a little of it with water for me. I like to read about wine, to understand it, to try wines from other regions, other labels."