Top 5 F1 Drivers from Japan
3.30K //
Timeless
Japan is one of those few countries which has truly embraced Formula 1, with Japanese fans turning out in huge numbers every year to support their favorite team or driver. However, when it comes to success on the track, the country does not have much to show for in terms of driver talent. The only high point being the success of Honda as engine supplier in the 1980s and early 1990s.Here is a list of the 5 greatest drivers which the country has ever produced.
#5 Kazuki Nakajima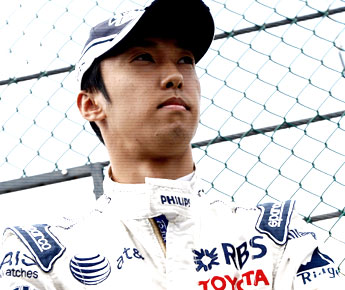 After an impressive tenth place finish at the 2007 Brazilian Grand Prix for Williams, the team retained him for the next season.
He secured several points in his first ever full season in F1, but after a disappointing 2009 season, he was dropped by the team.
Outside F1, he has enjoyed a successful career with Super Formula Championship Titles in 2012 and 2014, and competitive showings at the 24 Hours of Le Mans, Super GT and World Endurance Championship.