Top 5 Full Backs who can play as Wingers/Midfielders
20.46K //
Timeless
Finding good and reliable full backs or wingers in football is no easy task. However there have been some players who can play in both these positions with ease. Here is a list of 5 full backs who can operate as wingers or midfielders.
#1 Marcelo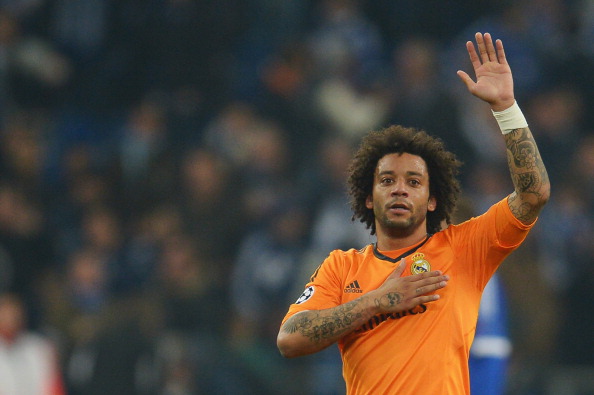 The Brazilian, who is widely recognized as one of the best left-backs in the world, can also operate as a left winger. Marcelo was used mostly as a left winger during Juande Ramos' stint at the club and ended the season with 4 goals and 3 assists in that position.
Manuel Pellegrini, who succeeded Ramos for the 2009-2010 season, continued to use Marcelo as a winger and the 26-year-old once again excelled in that role, managing to score 4 goals along with 9 assists. Jose Mourinho made Marcelo play in his original left-back role where he has remained ever since but is more than capable of switching to the wing in case of emergency.
#2 Jordi Alba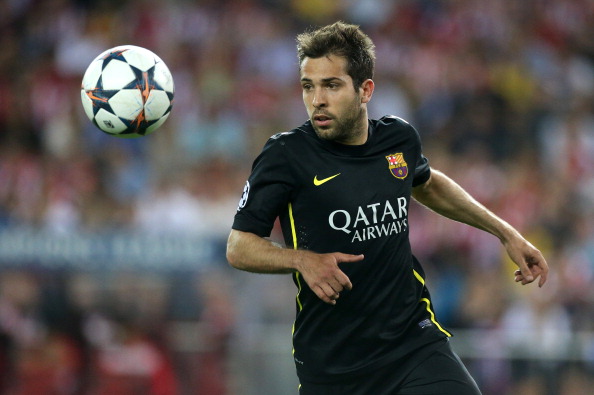 The Barcelona youngster, who was a key player for Spain during Euro 2012 and was even included in the team of the tournament, can play as a left back or on the left side of the midfield. Alba has wonderful predatory instincts and was frequently used as a left midfielder during his time at Valencia before being converted into a left-back due to an injury crisis back in the 2009-2010 season.
The Spaniard keep shifting between a left midfielder and left-back during the 2010-2011 season before cementing his place as a defender the next season. The 25-year-old has played as a full back ever since but often bombs forward to support Barcelona's attack.
#3 Seamus Coleman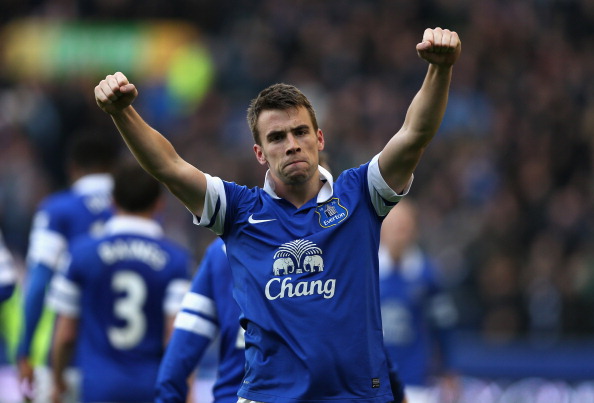 The Irishman broke into the Everton first team as a right midfielder from where he scored 4 goals and received a nomination for the 2011 PFA Young Player of the Year. Coleman is a player who excels at passing and crossing which helped make him a proficient attacking player.
The 25-year-old later move switched to right-back where he has been a real revelation scoring 7 goals. Coleman has successfully made the right-back position his own at the Toffees but will most likely be used as a winger in times of need.
#4 Glen Johnson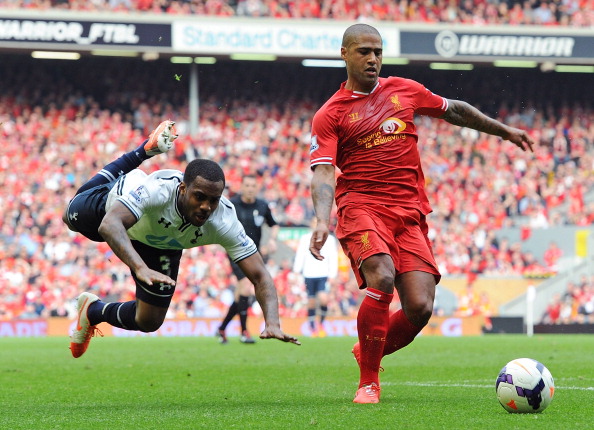 The Englishman has played as a full back for most of his career but is quite effective on the right wing too. Johnson has attracted some criticism for his defending over the years but has always been praised for his attacking prowess and can be converted into a winger.
The 29-year-old is blessed with pace and can be a huge threat to the opposition when he goes forward. Brendan Rodgers has used Johnson on the right side of the midfield twice this season to great success. Its never too late for Johnson to be converted into a full fledged winger.
#5 Kyle Walker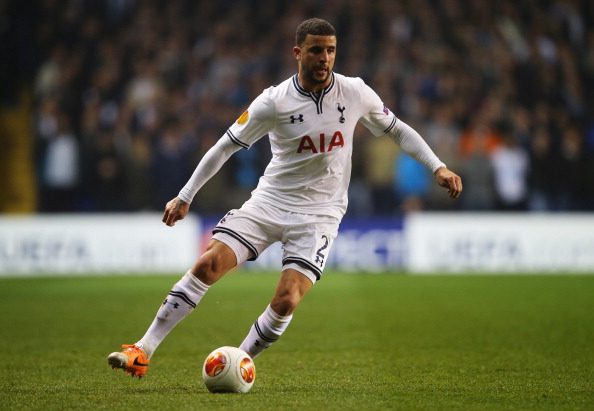 The Englishman is one of the most talented young players in the Premier League and has matured slowly but steadily at Tottenham over the years. Walker earned his name as an attacking right-back but is also capable of operating on the wings. The 23-year-old loves going forward and supporting Tottenham's attack but has been caught out of position a number of times which is a problem with most attacking full backs.
Walker has the pace of a Cheetah and can be used as a winger until he matures more as a player and learns to be less rash. When he grows wiser as a player he can go back to his full back role but until then he'll make quite a decent winger.