Top 5 Greatest F1 drivers from the United Kingdom
2.91K //
Timeless
We will take a look at he greatest F1 drivers to have emerged from the United Kingdom. For a majority of Formula 1 history, drivers and teams form the UK have dominated the sport like no other. With 14 drivers' titles spread across 10 drivers and 37 constructors' titles spread across 9 teams, the nation is arguably the most successful ever.The nation has produced several great drivers who have cemented their place in history, here we take a look at the top 5 greatest drivers ever from the U.K..
#5 Lewis Hamilton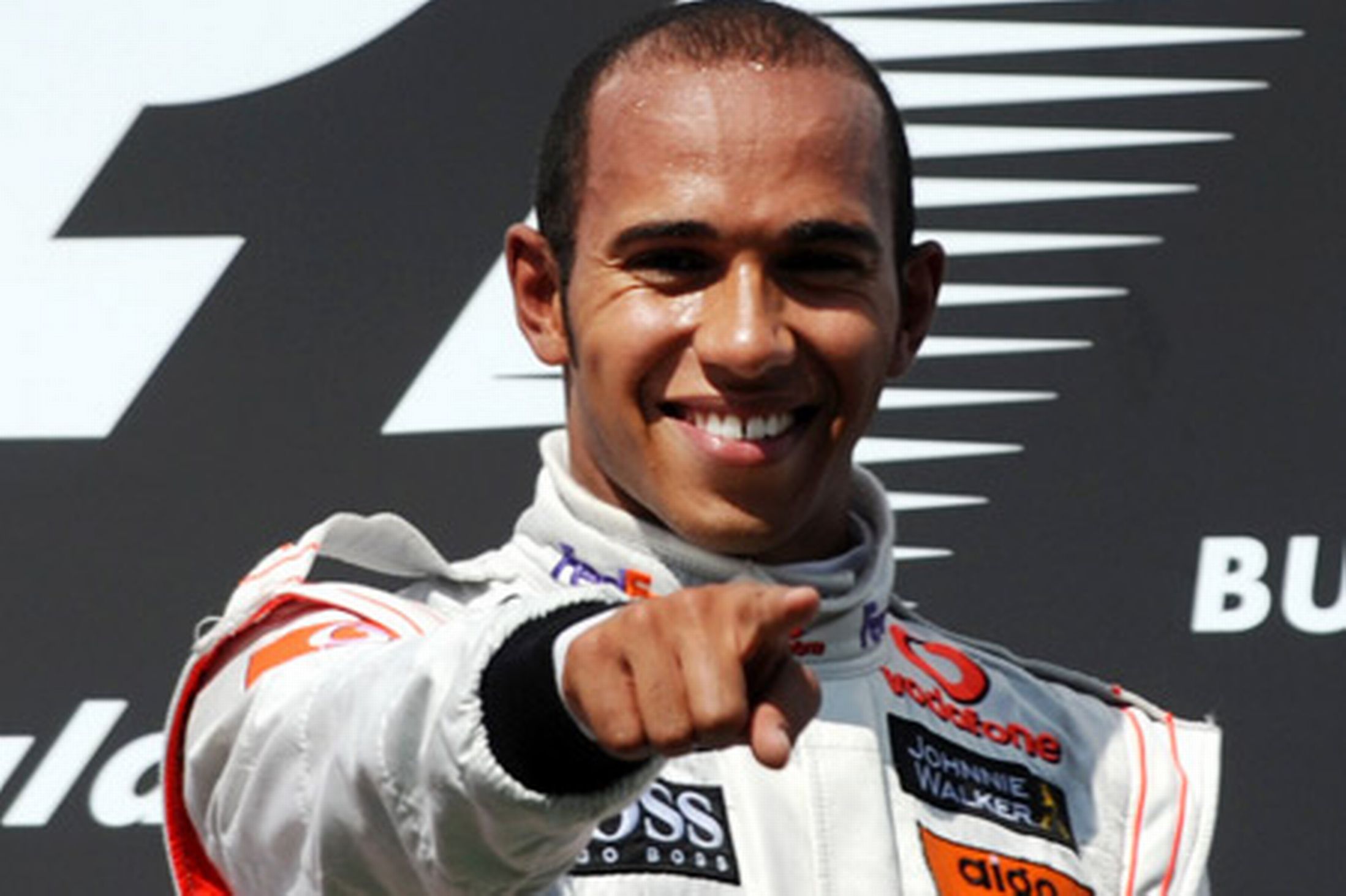 Hamilton's aggressive racing style and his great overtaking skills have made him one of the greatest drivers of the present generation.
Getting a dream debut with McLaren in 2007, he stormed into the F1 scene by achieving second place in the drivers' standings. Then in 2008, after a thrilling season finale in Brazil, he finally clinched the coveted world title.
He then remained competitive over the subsequent seasons, but could not clinch another title. Now in 2014, with Mercedes who have provided him with a championship worthy car, he seems to be ever closer to another world title, with only hurdle being his teammate Nico Rosberg.