Top 7 memorable moments of Zaheer Khan's international career
39.25K //
Timeless
Zaheer Khan, who celebrates his 36th birthday today, is the only genuinely world class fast bowler India has had over the last decade. Zaheer burst onto the scene during the ICC KnockOut tournament, now known as the Champions Trophy, in 2000, where he took 7 wickets from 4 games, and he hasn't looked back since then.He was genuinely quick to start off, often touching speeds close to 150 kmph, but he has had to unfortunately cut down on his pace with time as a result of numerous injuries. His drop in speed hasn't affected him, though, as illustrated by his 311 wickets in 92 Tests, which is the second most among Indian seam bowlers only behind Kapil Dev's 434. Here are Zaheer Khan's 7 most memorable moments:
#7 32* off 11 balls vs. Zimbabwe, Jodhpur, 8 December 2000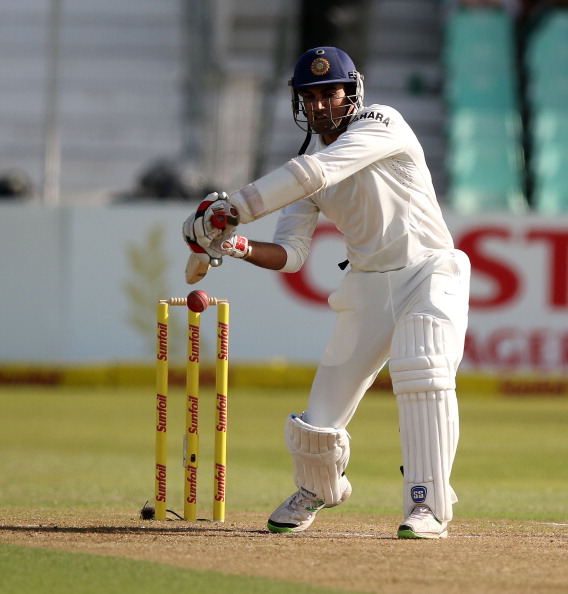 Zaheer Khan, once upon a time, was actually a handy lower-order batsman who could contribute crucial runs towards the end of an innings. In recent times, unfortunately, Zaheer has completely lost interest in his batting and has almost become a walking wicket. His 32* off 11 balls in an ODI against Zimbabwe which included 4 consecutive sixes (excluding a wide) off the bowling of Henry Olonga, who had once famously dismissed Sachin Tendulkar no less, is evidence of this ability.
His blitzkrieg in the last over against Olonga had propelled India to a total of 283 from 50 overs, but a relatively strong Zimbabwean outfit chased down the target with a ball to spare, courtesy of 50s from the Flower brothers, rendering Zaheer's late-order efforts ultimately in vain.