Top 10 Formula One drivers who have never won a World Championship
6.39K //
Timeless
Winning the World Championship is a defining moment in the career of a Formula One driver, one that every driver dreams to hold one day, and that's one thing that gets them the limelight and into the record books. But some drivers missed out on winning the most coveted crown in the world of motor-sport.However, they were great drivers, won races and battled hard with some of the eventual Champions.Here is a list of Top F1 drivers who never won a World Championship.
#10 Mark Webber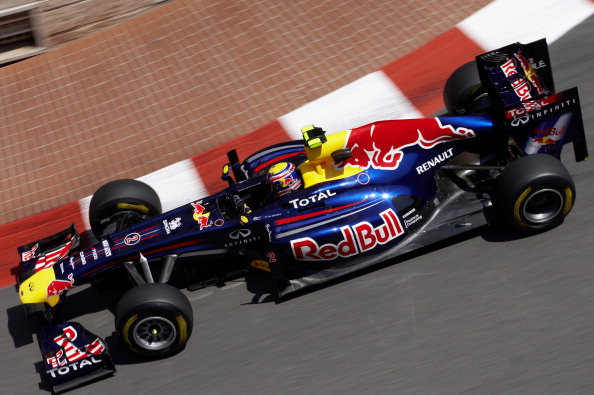 Australian driver's journey leading to an F1 seat and initial days in the sport were difficult to say the least. But the never say die attitude and powered with Aussie Grit( that's his Twitter handle), Webber was able to show his talent as a gritty driver with the Minardi team in 2002 and followed it up with unexpected positions for the Jaguar team in a couple of years that followed.
The Jaguar team had a financial crisis and Webber(out of limited options, the other one being Renault) was forced to join Williams. Williams also couldn't give him a car that would win races and be competitive. His moving to Red-Bull(erstwhile Jaguar) was a defining moment but he had to wait for 2 years to get his first race win of his career. In the 2009 season, he won in Germany and Brazil despite a broken leg but his young team-mate,Sebastian Vettel, was ahead of him in most races.
Webber cam close to winning the championship with four wins in 2010. His rivalry with Vettel lasted until the final race when Webber had a great chance of taking the title. However, a botched tyre strategy ruined his chances and he had to watch on from seventh place as Vettel won the race and the title. Subsequent years it became even more difficult for the Aussie driver as the team sidelined him and Vettel was the clear number one driver and with the German Red-Bull dominated Formula One.
He finally bid good-bye to Formula One at the end of the 2013 season to join Porsche for racing at Le Mans.