Five reasons behind Chelsea's and Inter's current woes
566
This has been a season for both the sets of fans to forget quickly. Poor results have seen them languishing at positions normally not meant for them. The air of superiority has gone, to be replaced by an aura of vulnerability and inconsistency. Here's a look into how they are facing the same on-field as well as off-field troubles.
1) THE GRAND OLDIES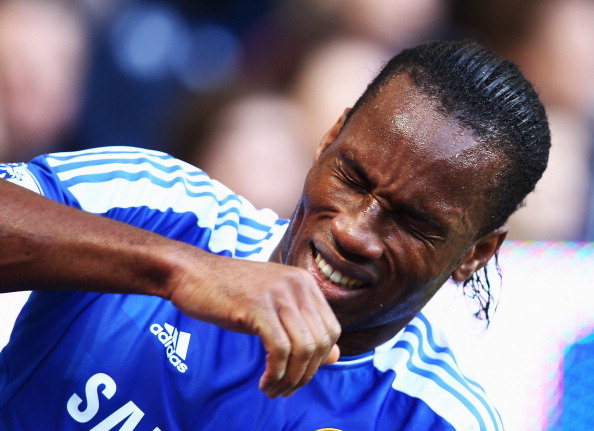 They say that experience is the key to success. None HAD exemplified it better than Chelsea and Inter. Both teams have a core group, consisting of old veterans who are well past their prime.
Chelsea's Key Players- Lampard(34),  Drogba(33),   Terry(31) ,   Malouda(31) ,  Cole(31)
Inter's key players-   Diego Forlan(32) ,  Javier Zanetti(39) , Lucio(33), Cambiasso(31), Stankovic(33), Julio Cesar(32)
Except Zanetti and Cole, the rest are in the twilight of their careers. And it is hampering their clubs' progress. They do not have the energy and vitality that characterizes the other teams who regularly blood their youngsters. That is a cause for the sluggish brand of football being employed by them nowadays, and consequently the results are just as frustrating.
2) TACTICALLY INEPT MANAGERS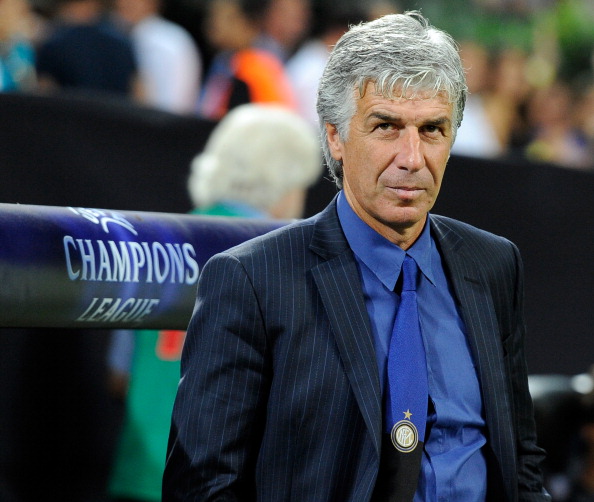 Both teams are famous for having changed their managers as frequently as kids change their nappies. Although people like Carlo Ancelloti and Jose Mourinho must not be dishonoured, the rest of them have been nothing  but utter failure. Mourinho worked wonders for both teams, leading them to league titles, and in Inter's case, beating Barcelona en route to winning the Champions League.
But the rest of the managers have failed to make any progress in their side's fortunes. They have been plagued by inconsistency and weird tactical decisions. The blame must lay solely on their respective boards, who take unilateral decisions of hiring  the best managers (based on their success in the past season). Examples include Andres Villas-Boas who was hired by Chelsea immediately after winning the Portuguese double and the Europa League, but who was clearly not suited to handling a club the size of Chelsea and was sacked after just eight months in charge. Another notable example is Gian Piero Gasperini, who took over Inter boss after leading Genoa to a highest-ever fifth place finish. What followed was a nightmare. Horrible losses to teams like Trabzonspor, Novara spelled a harrowing five months for Inter. Then Leonardo was shipped in from bitter rivals AC Milan, whose appointment did not go down well with the fans, and after another a string of bad results, was given the boot.
3) FAULTY TRANSFER POLICY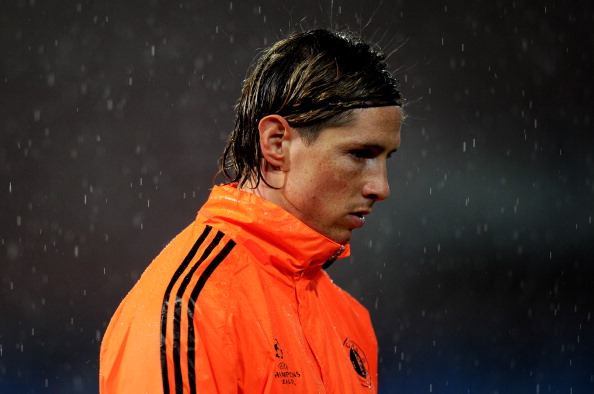 Chelsea can lay claim to having acquired the most expensive flop in history, Fernando Torres, who continues to disappoint game after game. With the 50 million milestone around his neck and the black clouds hovering over his future, never seem to fade, much to the chagrin of Chelsea fans. Another player of repute who spectacularly flopped was Andriy Shevchenko,who never justified his 30 million price tag and was unceremoniously shipped out to Milan and then Dynamo Kiev, where he has regained his lost touch.
Inter Milan also are notorious for their sometimes logic-defying transfer moves. Samuel Eto'o,who was brought from Barcelona in exchange for Zlatan Ibrahimovic, proved to be a immediate hit with the supporters. He was a key cog in the engine of the side that won the Champions League. Now, he has disappeared from the football fraternity altogether, playing for the upcoming Russian club Anzhi. And a replacement in the form of Giampaolo Pazzini was duly bought.
4) PLAYER POWER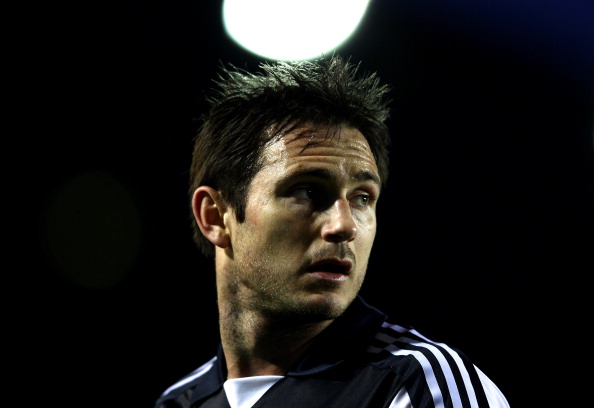 As you get older, you begin to understand the nuances of the game, understand how it should be played. And if you perform well, you become a hero. The players at Chelsea and Inter are greatly responsible for their alarming dip in form over the past seasons.
The "player power" in Chelsea's dressing room was mooted as one of the reasons for AVB's sacking. They hold sway over the younger players, who idolize them and consequently follow in their steps. Thus it becomes easy to rule the roost over the manager, whom they see as a man who doles out their salary and begs them to attend training sessions.  Similar is the case with Inter Milan. They are loath to follow the manager's tactics. Look where it has landed them now.
5) ANTICS OF CLUB HIERARCHY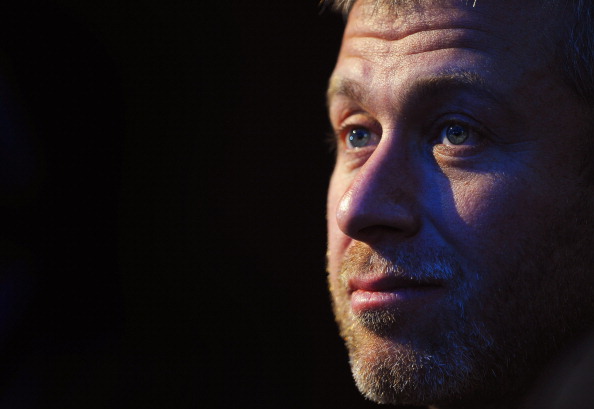 The boards also need to share the blame for the current  plight of their club. They demand instant success, and immediate gratification. They will hand you a bumper transfer kitty, and say,"Look, you have been given so much money. Make use of it. We expect so-and-so trophy come this May". When will they understand that it is not the way in which managers should do their job?
AVB had laid out a three-year plan for Chelsea, in which the older players would be gradually phased out, and young blood would be introduced systematically, leading to trophies. Abramovich did not give him any time to implement his plans, and after eight months, grew frustrated with the results and removed him from the post. And Claudio Ranieri, who is unaccustomed to working under such pitiable conditions, is under grave threat of being sacked.