In praise of Roberto Di Matteo
Feature
31 Mar 2012, 10:08 IST
548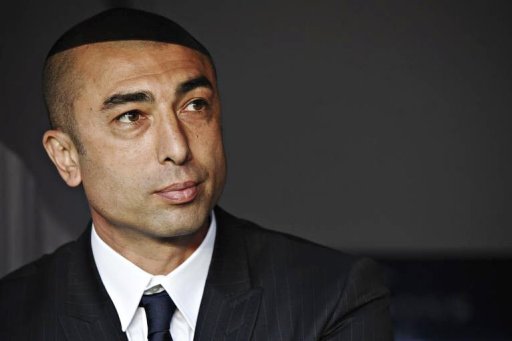 So, against all odds Chelsea have one foot in the Champions League semi-final. And this is something no one would have expected after the first round of Knock out games earlier this month.  But Chelsea managed to pull off the impossible by coming back from the dead, and a 3-1 goal deficit, in the return leg at Stamford Bridge against Napoli.
This match was also interim manager Roberto Di Matteo's first taste of European football. The former West Bromwich Albion manager had never been in charge of a club, with European ambitions before this, let alone the Champions League.
So, when Chelsea defied the odds, to make it to the quarter finals, it may have gone a long way to prove that he's capable of occupying the managers seat at Stamford Bridge, on a full time basis. Chelsea have quite an envious record under the Italian, slipping only to Manchester City last week. And the Italian endorses a brand of football that cannot be called 'total football', but is certainly easy on the eye.
But it has to be said that Roberto Di Matteo knows his best starting eleven, and believes in his experienced players. He has raised a few eyebrows with his team selection at times (read: the inclusion of Paulo Ferreira for the Benfica game) but it has worked for him. And Di Matteo might also be the reason why a certain Fernando Torres, has been looking sharp of late.
With this said, it has to be accepted that if Chelsea are to qualify for the Champions League next season, they must win this years competition, as they lie in 5th in the table five points off  Tottenham. A lead that could prove decisive come the end of this season. Roberto Di Matteo's task of reviving Chelsea's season is by no means done, but has certainly well begun.What remains to be seen is how far The Blues can go under his guidance till the end of the season, but more importantly, does Roman Abramovic have the patience to persist with the Italian in the long run. Because, RDM certainly looks like the man who will take the Londoner's to glory in the coming years, if he can stand the test of time at Stamford Bridge.