Olympic Gold Quest looking to add Sachin Tendulkar to its ranks
1.65K //
25 Sep 2013, 16:42 IST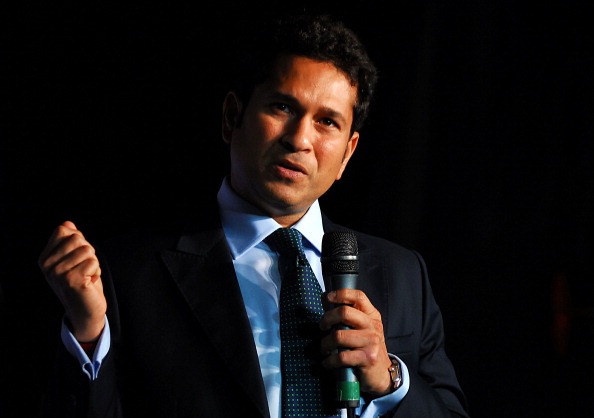 Tendulkar has reportedly been approached by Olympic Gold Quest to become a director (Getty Images)
Olympic Gold Quest (OGQ) – the organization that supports some of India's most prominent athletes – is now aiming higher.
OGQ has kept a relatively low profile since its inception, but has been doing some fantastic work in the background by successfully managing to attract funds and provide the best facilities to all of the athletes that they support.
The not-for-profit organization, has amongst its directors, the likes of Geet Sethi, Prakash Padukone, Vishwanathan Anand and Leander Paes, and are looking to add another sporting great to their ranks, reports the Asian Age.
That sporting great is none other than cricket legend Sachin Tendulkar.
Tendulkar has reportedly been approaches by OGQ and early indications are that the master batsman is keen on joining them in the future.
"We've discussed this with him. He is one of the greatest sportsmen of our country and will add good value to the team," said Geet Sethi, OGQ co-founder, here on Tuesday.
Sethi also expressed his satisfaction at how OGQ had shaped up since inception : "We've grown in the manner we wanted. I think we're receiving good funding and most of our existing funders are very happy with us and are continuing support till 2016 and 2020. It goes to show that there is sentiment and emotions involved in Indian Olympic sports. Ours is a small team but is massively dedicated and a competent one."