Sportsperson of the year - Indian
2.71K
2012 has been a fantastic year for Indian Sports. Indian Sportsperson have competed hard and toppled records to etch their names in Sporting history forever. Sportskeeda asked their writers to pool in with the nominees of for the Sportsperson of the Year (Indian) and received an overwhelming response. The nominees varied from different sports and we were spoilt for choices. However, the final nominations were drafted after counting the highest number of votes. Since Sportskeeda holds it's audience in the highest regard, we ask all of you to vote for YOUR  Sportsperson of the Year (Indian).
The nominees are: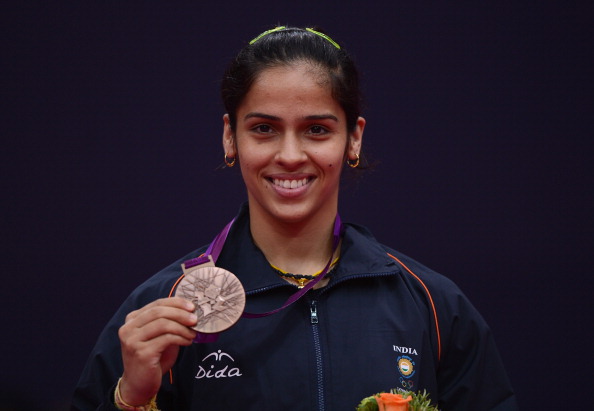 2012 was Saina's most fruitful and successful year on the international stage. She won the Olympic bronze, although her opponent withdrew due to an injury, the win was no less deserved for Saina. She played some brilliant badminton in the previous rounds and in the run-up to the Olympics. She has become a regular name in the World's Top-5 ranked players, after capturing two Gold Grand Prix and 2 Super Series titles this year.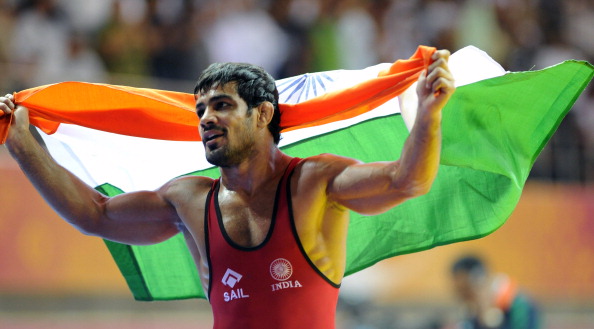 He became the 1st Indian to win back to back medals in Olympics and this time it was Silver from last time's Bronze!  Other medal winners also made India proud but doing it in back to back Olympics certainly puts him right up there!
Vijay Kumar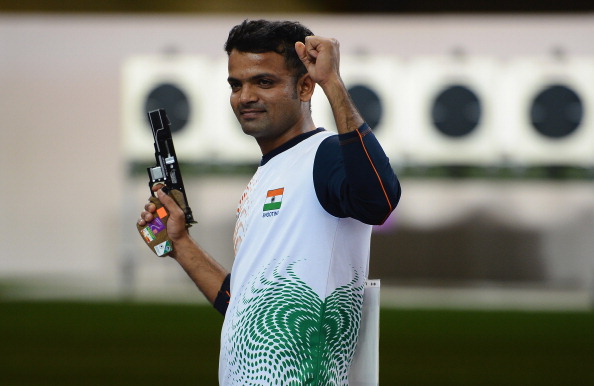 This army man who won the Silver in London Olympics. He was not tipped to win anything but proved the world wrong  with his accuracy.  He is also the world no 2 in his event so he deserves the name in the list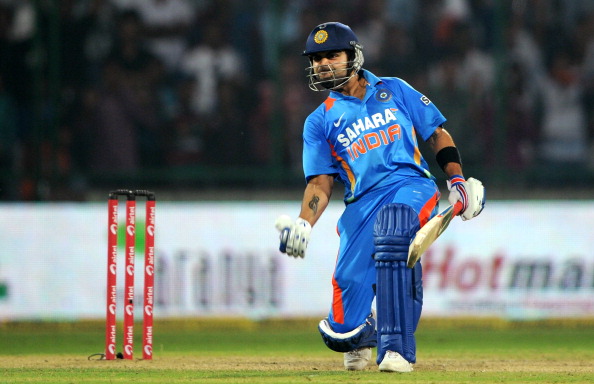 Although India has struggled in cricket, this young man has been a model of consistency. Be it Tests, ODIs or T20s, Kohli has stood firm and continued amassing runs at will. No worder he has broken the 1000 run barrier in the calender year.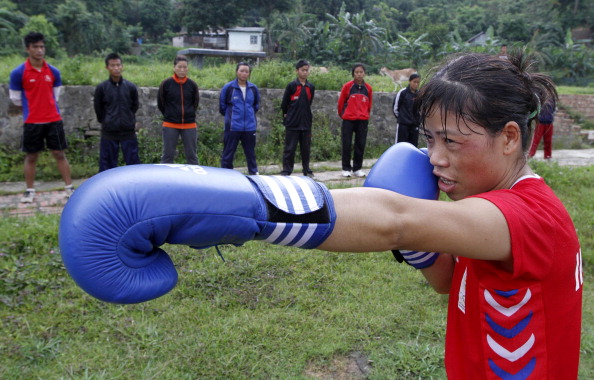 5 times World Champion and now a bronze in 2012 London Olympics, the super Mom from India has been nothing short of an inspiration to women all over India. Not only she fought hard in the Olympics, her switching of category made it even a bigger achievement.
Vishwanathan Anand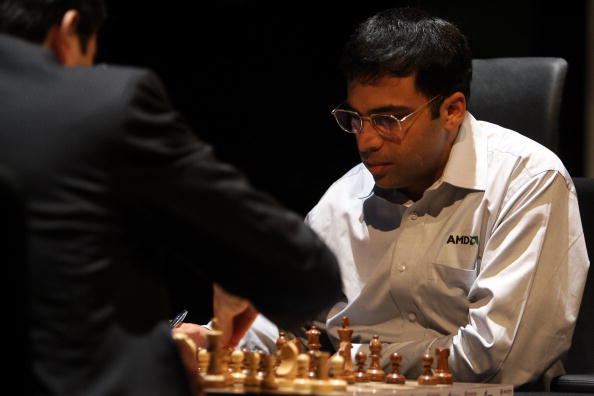 He has been a consistent name in Indian Sports. He has been performing on a world stages for ages now and every he makes it to this list without fail!
Sunil Chhetri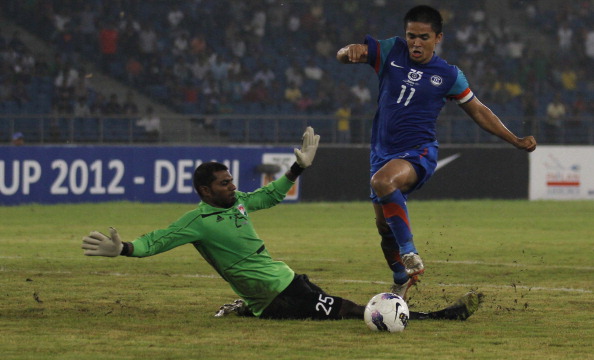 The Indian football captain scored four goals in the Nehru Cup 2012 triumph and moved to Portuguese outfit Sporting Lisbon 'B' in the summer. Among current players, he is the biggest role model for Indian football fans.