The day in sports: 28th March
News
29 Mar 2013, 12:20 IST
800
Serena Williams, Sharapova to clash in Miami final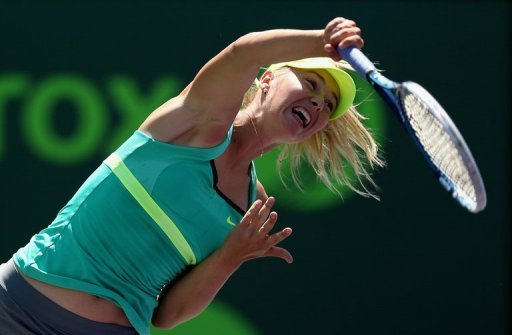 Maria Sharapova of Russia serves against Jelena Jankovic of Serbia during their semi-final match at the Sony Open at Crandon Park Tennis Center in Key Biscayne, Florida, on March 28, 2013. Sharapova won 6-2, 6-1 to set-up a final meeting with world No. 1 Serena Williams.
S. Africa court clears Pistorius for international travel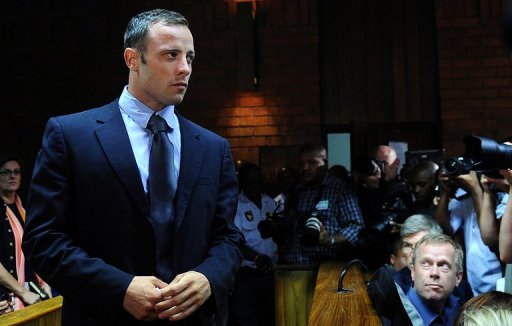 South African Olympic sprinter Oscar Pistorius appears at the Magistrate Court in Pretoria on February 22, 2013. A South African court on Thursday cleared Pistorius for international travel, easing stringent bail conditions imposed on him for killing his girlfriend on Valentine's Day.
Bangladesh clinch thriller to level Sri Lanka ODI series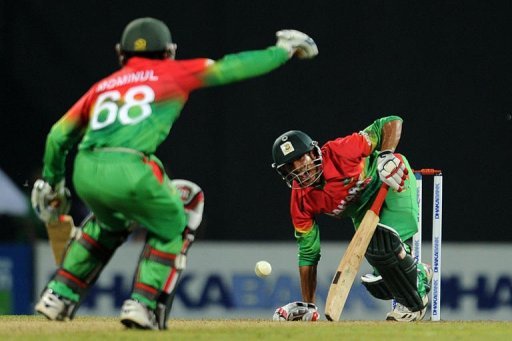 Bangladesh cricketer Nasir Hossain (R) plays a shot during the third and final one-day international (ODI) match between Sri Lanka and Bangladesh at the Pallekele International Cricket Stadium in Pallekele on March 28, 2013. Bangladesh defeated Sri Lanka by three wickets.
Celebrated Dutch striker Teun de Nooijer calls time on club career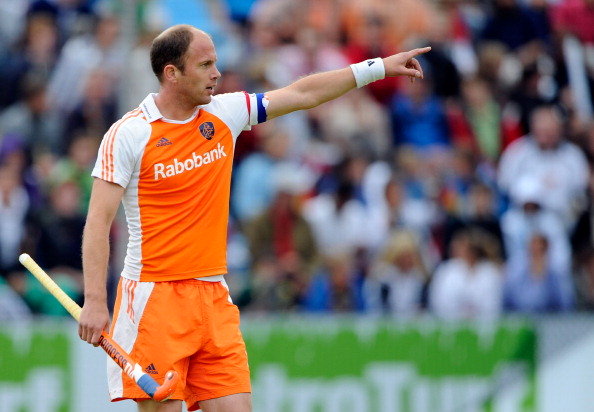 Celebrated Dutch hockey striker Teun de Nooijer will be call time on club hockey at the end of this season. The star player, who turns out for HC Bloemendaal in the Euro Hockey League, will call it quits at club level, which effectively means that he would putting a full stop to his playing career in all formats.
 The Milwaukee Bucks snapped a four-game losing streak with a 113-103 victory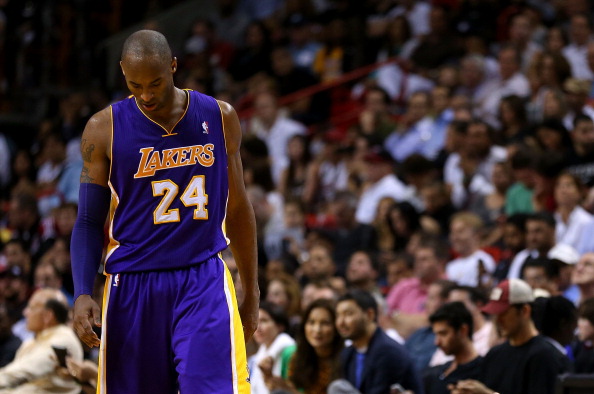 The Milwaukee Bucks snapped a four-game losing streak with a 113-103 victory over the Los Angeles Lakers even as Kobe Bryant scored 30 points.  Brandon Jennings had 20 points and Monta Ellis added 18 points, nine assists and seven rebounds. Dwight Howard had 15 points and 15 rebounds, as the Lakers (37-36) saw their lead fall to a half-game over Utah for the final Western Conference playoff spot.
Arsenal's Diaby out for nine months
French midfielder Abou Diaby is pictured on September 7, 2012 at the Olympic Stadium in Helsinki. Diaby's injury curse struck again on Thursday when the Arsenal midfielder was ruled out for up to nine months after tearing the anterior cruciate ligament in his left knee.
Unstoppable Totti celebrates 20 years in Serie A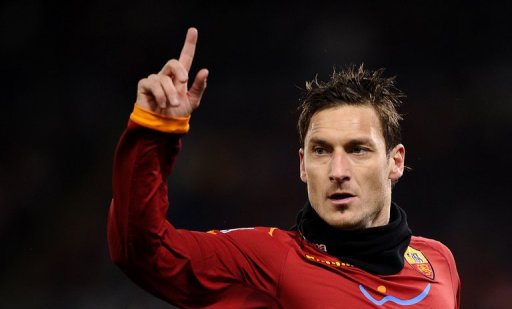 AS Roma's forward Francesco Totti reacts in Rome's Olympic Stadium on January 22, 2011. Roma captain Totti claims his long career in Italy's top flight had "flown by" as he celebrated 20 goal-laden years of playing in Serie A on Thursday.
D.A. Points on top in PGA Houston, McIlroy struggles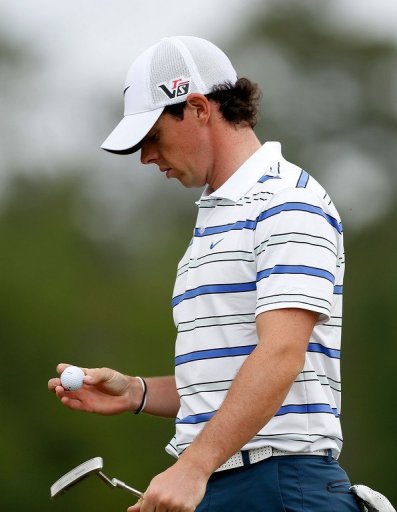 Rory McIlroy of Northern Ireland makes bogey on the second hole during the first round of the Shell Houston Open at the Redstone Golf Club in Humble, Texas, on March 28, 2013. McIlroy carded a one-over-par 73 in a round which included a double-bogey on the par-three eighth. He finished with three bogeys.
You can check the rest of the 'Day in Sports' series here.
And you can also have a look at the SportsKeeda calendar.