This day in history: 20th March
News
20 Mar 2013, 13:37 IST
1.29K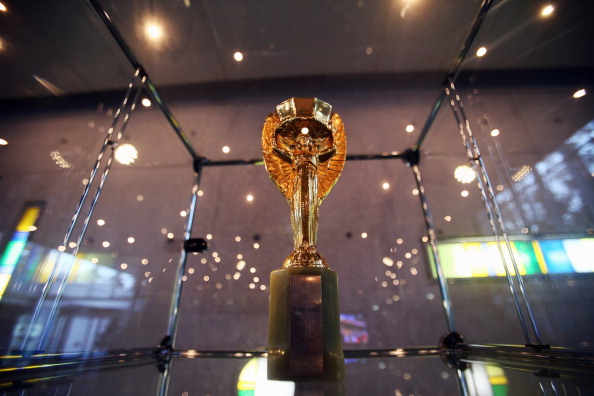 1966: The solid gold Jules Rimet FIFA World Cup trophy (the original) was stolen from an exhibition in London. It was recovered about a week later.
1982: Birthday of Tomasz Kuszczak, former Manchester United and current Brighton and Hove Albion goalkeeper.
1984: Birthday of Fernando Torres, Chelsea and Spain striker.
1951: Birthday of former Indian cricketer Madan Lal, right-hand man of Kapil Dev..
1989: Birthday of Bangladeshi cricketer Tamim Iqbal.
2003: India beat Kenya by 91 runs in the semi-finals of the ICC Cricket World Cup.
1903: Birthday of Tennis Hall of Famer Vincent Richards.
1952: Birthday of Tennis player Anand Amritraj (brother of Vijay Amritraj).
1988: Mike Tyson wins the World Heavyweight title after knocking out Tony Tubbs in just 2 rounds.
1945: Birthday of former Lakers, Knicks and Heat coach and current Miami Heat team president Pat Riley.
1980: Birthday of L.A Clippers player Jamal Crawford.
1990: Kareem Abdul-Jabbar's No.33 jersey is retired by the Los Angeles Lakers.
Do check out the rest of the 'This day in history' series.