Top quotes from the week gone by (18th - 25th March)
News
25 Mar 2013, 19:35 IST
1.11K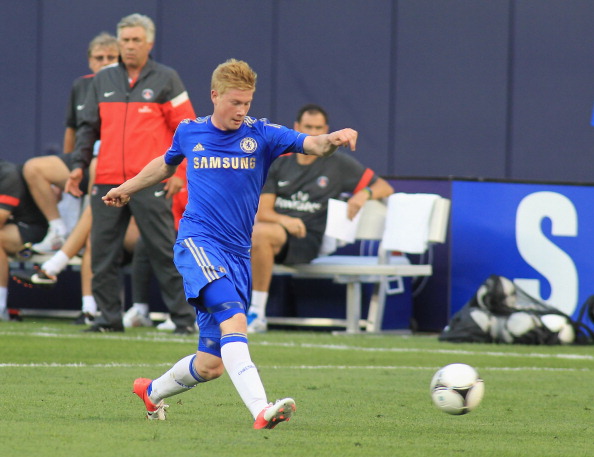 "I want to show everyone at Chelsea that I can play there. But at the moment I don't know what Chelsea want to do with me, so it's difficult to say what's going to happen with me in the next year, or years. I have to just wait."

- Kevin de Bruyne waiting for his chance to shine at Chelsea.
Read more to know why Chelsea shouldn't lose their focus on Kevin de Bruyne.
"Whether it is next week, because the English authorities change their mind, or in five to 10 years, Rangers and Celtic will leave Scotland."

- Rangers chief executive Charles Green hoping to move the club to England.
Full comments from Charles Green here.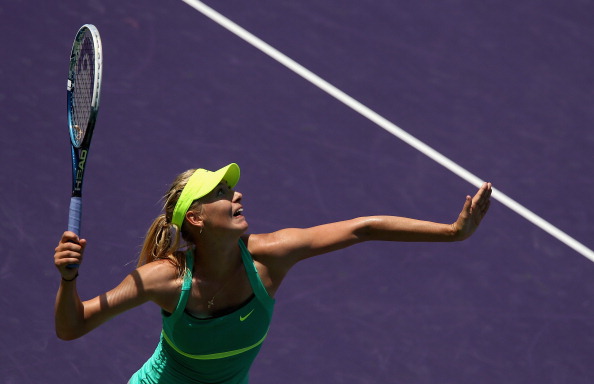 "I personally love Miami, I've been coming here since I was a little girl."

- Maria Sharapova progresses to the next round in the Miami Open.
Read the match report here.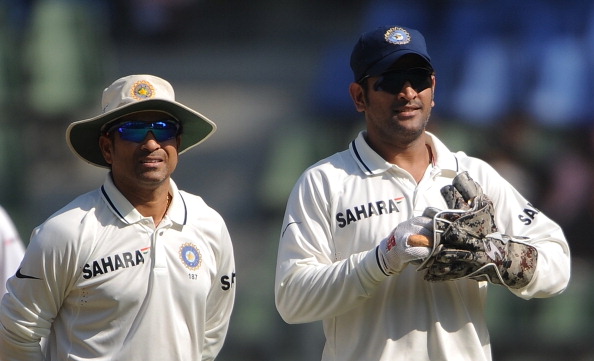 "Do not speculate on Sachin's career. In 2005, you (media) also said the same thing but that never happened,"


- MS Dhoni tried to downplay the media hype about Sachin's retirement after they beat Australia 4-0.
Find all the updates from the recently concluded Border-Gavaskar Trophy here.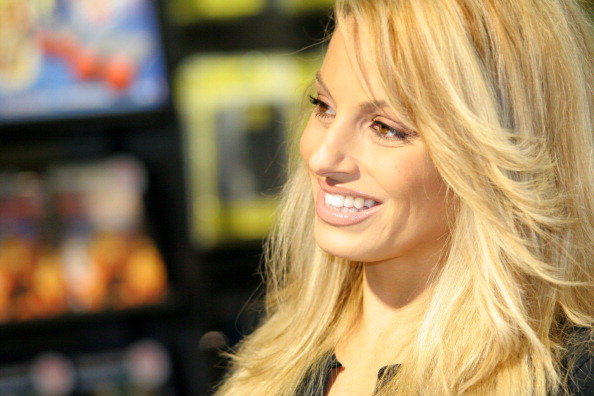 "It's a real honour to be included in this class, the names are just unbelievable, and to be included with them are such an honour."

- Trish Stratus on getting inducted in the Hall of Fame.
Trish Stratus also features among 5 greatest women wrestlers in the modern era.