Top quotes from the week gone by (4th March - 11th March)
News
11 Mar 2013, 19:01 IST
3.20K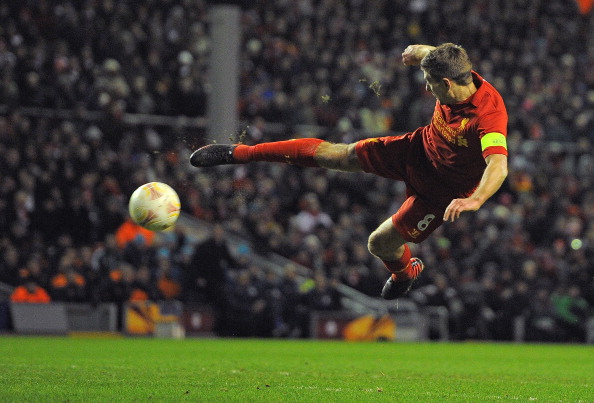 "I think on current form, along with ourselves, Tottenham are probably the best team in the league." - Steven Gerrard scores the winner against Tottenham.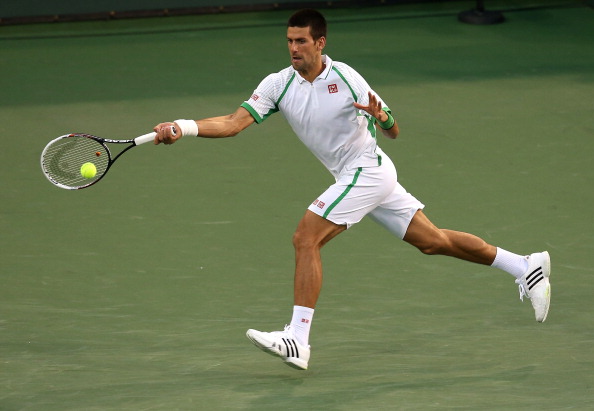 "He made me work. He made me earn my points. But in the end I have done what I need to do, so I feel good about myself." - Novak Djokovic after having to work harder than expected for his victory against Fabio Fognini in 2nd round of BNP Paribas Open.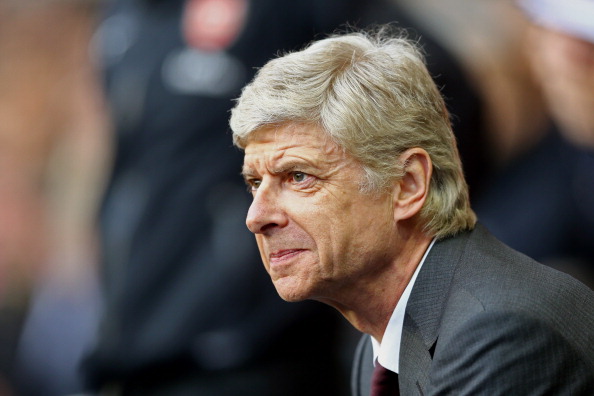 "Franz Beckenbauer and I went to Nice and discussed with him and everything was clear, but then at the end of the day he decided to go to Japan. We were very surprised." - Uli Hoeness reveals that Bayern Munich wanted Arsene Wenger.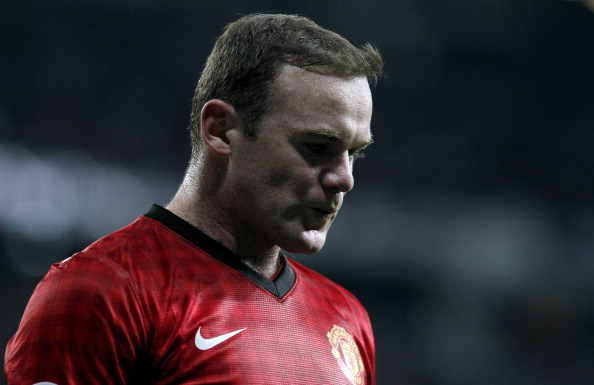 "Wayne Rooney maybe has had an injury and has not performed as well as he might have done, but that doesn't mean to say that you get rid of him." - Sir Bobby Charlton dismisses rumours suggesting Rooney's exit from United.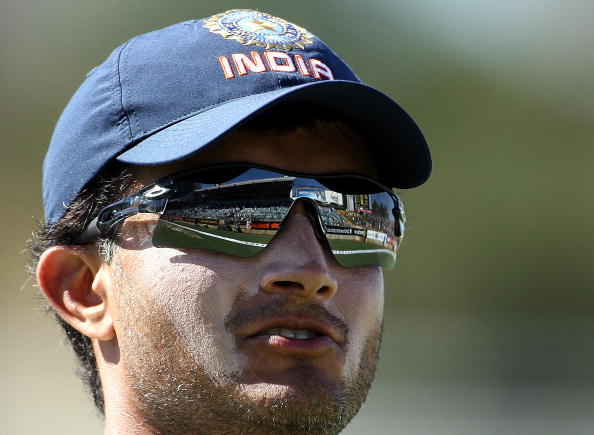 "It would be wrong to assume that there are no inputs from Dhoni in selection matters. If a captain asks for a particular player it is difficult for the selectors to say no. So I believe there were inputs from Dhoni even if he may not attend selection meetings." - Sourav Ganguly saw the hand of Dhoni in Sehwag's exclusion from the Test side, and later backtracked on his comment.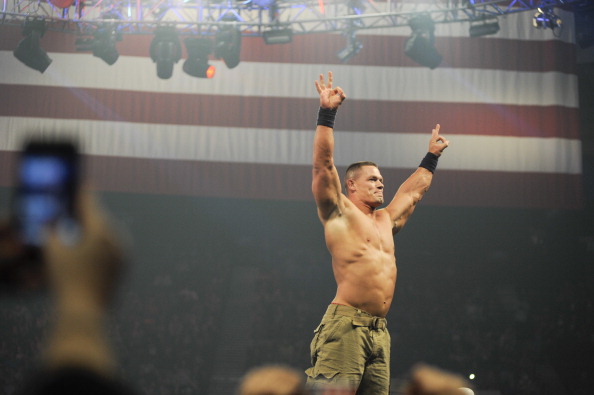 "I didn't know how far behind the curtain I wanted to let our fans." - John Cena admits that initially he was hesitant to join twitter.