PSA / WSA – December 2012 Rankings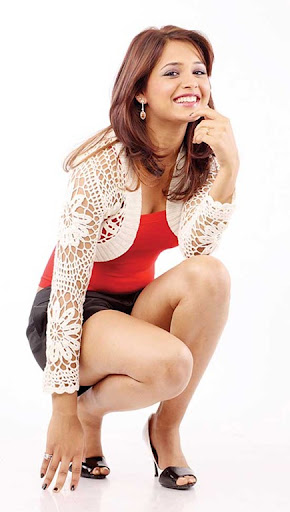 Dipika Pallikal is the first Indian to break into the top 10 of the squash world rankings.
Dipika jumped three places to be ranked 10th in the Women's Squash Association (WSA) December 2012 rankings. Joshana Chinappa also jumped a place to 31 in the year-end rankings.
Saurav Ghosal is also sitting on his highest world ranking at 21 in the Professional Squash Association (PSA) December 2012 ranking. Both Harinder Pal Sandhu and Mahesh Mangaonkar have made rapid strides this year placed at 76 and 104 respectively.
WSA
10 Dipika Pallikal
31 Joshna Chinappa
135 Aparajitha Balamurukan
161 Harshit Kaur Jawanda
PSA
21 Saurav Ghosal
45 Siddharth Suchde
76 Harinder Pal Sandhu
104 Mahesh Mangaonkar
143 Ravi Dixit
324 Ramit Tandon