Alberto Del Rio talks about his confidentiality agreement with Paige, becoming a monster in fans' eyes

Hecho en México event on July 31st at Hidalgo, Texas. Tickets available at Ticketmaster and http://PayneArena.com
Fabulous Lucha Libre on August 20th at Las Vegas, Nevada. Tickets available at Event Brite.
In a Sportskeeda Wrestling exclusive interview, Alberto Del Rio talks about his ex-girlfriend Paige. In this long rant, he takes us through the ups and downs he's faced over the last few years. Also, how the pressure affected his father to such an extent that he had to be hospitalized.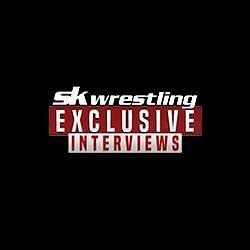 Sportskeeda Wrestling Exclusive Interviews