Former WWE Superstar Big Damo comments on AEW vs. NXT, Kenny Omega, Conor McGregor & more

Also, he answers the question about what the talent in the NXT locker room thought of the Wednesday Night Wars against AEW Dynamite. Like Samoa Joe and Zelina Vega, would Damo return to WWE after his release? Find out the answers to all of these questions right here!

Big Damo, formerly known as Killian Dain during his WWE stint, caught up with Riju Dasgupta of Sportskeeda Wrestling for an exclusive chat. The big man spoke about what's potentially next for him, from New Japan to IMPACT Wrestling to AEW.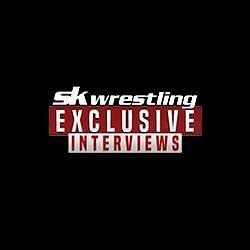 Sportskeeda Wrestling Exclusive Interviews