Tommaso Ciampa reacts to Samoa Joe's NXT return, wrestling Roman Reigns, Edge and more

The Blackheart also shared his thoughts on Samoa Joe's return to NXT.
Ahead of NXT Great American Bash, Tommaso Ciampa spoke to Sportskeeda Wrestling's Rick Ucchino. Apart from discussing his upcoming NXT Tag Team Championship match, Ciampa opened up on potentially moving to RAW or SmackDown, wrestling the likes of Roman Reigns, Edge, AJ Styles, and more.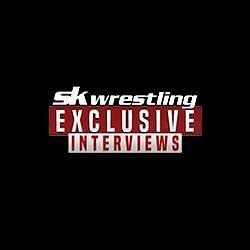 Sportskeeda Wrestling Exclusive Interviews