Westin Blake comments on reunion plans with Murphy, Alexa Bliss' current gimmick, Enzo Amore & more

All of this and more in this exclusive interview, with special thanks to Lucha Libre Online.
Former WWE Superstar Westin Blake (formerly known as Wesley Blake) caught up with Riju Dasgupta of Sportskeeda Wrestling to discuss a wide variety of subjects. Is he proud of Alexa Bliss in her Supernatural avatar? Was Enzo Amore difficult behind the scenes as the rumors suggest or easy to work with? Why was Steve Cutler released? How did he come to know about his own release?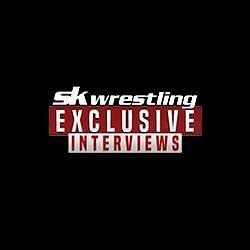 Sportskeeda Wrestling Exclusive Interviews