Tengoku Daimakyo episode 2 was released today, i.e., April 8, 2023, and plenty of details has been added to the mystery of the so-called "Heaven." The episode continued to show Maru and Kiruko's efforts to find Heaven, giving occasional glimpses of the former's past as well.
Currently, there are several unsolved pieces in this massive puzzle, and it seems the show will add more layers as the series progresses. Additionally, the release of the second episode provided an improvement in terms of the overall animation quality from Production IG's side.
---
In Tengoku Daimakyo episode 2, Maru is seen revealing his true goal upon reaching "Heaven"
Tokio throws a tantrum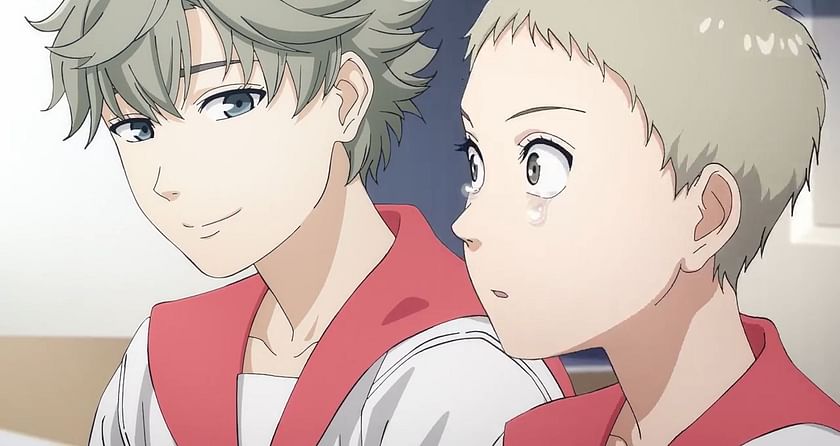 In Tengoku Daimakyo episode 2, Tokio is seen talking to Tarao, who is in a wheelchair, and he states his opinions about a world existing outside those walls. Upon questioning, Tokio confesses to Tarao that he likes Mimihime. However, the latter suddenly winces in pain as the shot zooms in on his hand that has odd purple-colored marks.
This scene is important as the series later shows Kiruko's interaction with another person in the past who had a similar condition. Following this, Tokio throws a tantrum since Kaku receives Kona's drawing, not Tokio. While the reasons have been unclear, Mimihime sends an explicit picture of herself to Shiro.
---
The truth about the innkeeper is revealed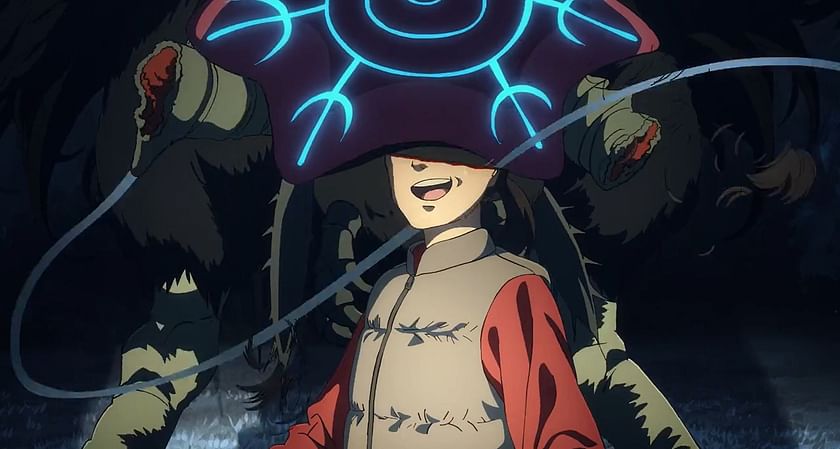 The second episode of Tengoku Daimakyo then sees Maru and Kiruko waking up after being unconscious. The duo realizes that their food is mixed with something that knocks them out. They encounter the innkeeper and reassure her that they would be able to kill the monster, giving verbal proof of their combat abilities. Kiruko and Maru work well as a team, but when the former is about to take the shot with her gun, the innkeeper intervenes, making her miss her shot.
The innkeeper reveals that the monster is her son, who has been protecting her all this while. This leads the duo to conclude the true reason behind running the inn. The innkeeper feeds the guests to the monster that she thinks is her son, but the monster eventually kills her.
Following this, Tengoku Daimakyo episode 2 sees Maru dodging its whip-like attacks and places his hand on the monster's body since he has a special ability to kill cannibals. A stream of energy takes the shape of his hands and penetrates the monster's interiors, crushing its heart in the process.
---
Maru talks about his goal upon reaching "Heaven"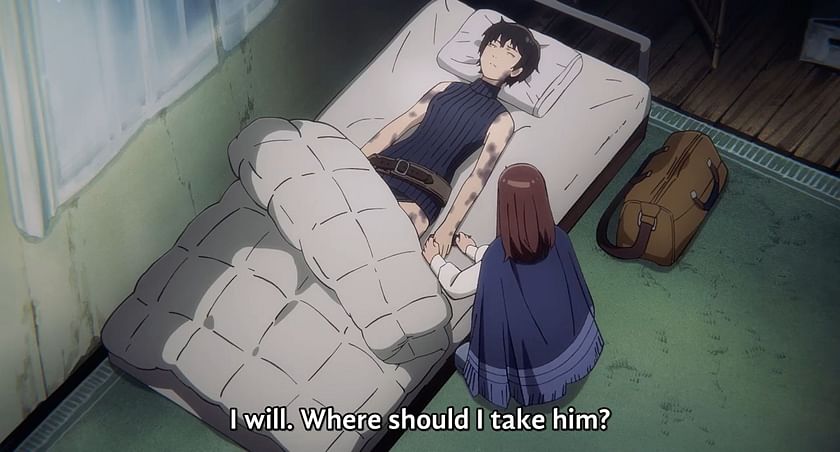 During a conversation with Kiruko, Maru states his true goal upon reaching "Heaven." He has a special case that contains an injection containing a drug, which he is supposed to inject the drug into a person that looks like him.
Tengoku Daimakyo episode 2 then introduces another character named Mikura. Kiruko recalls her final interaction with her since Mikura offers the gun that the former is currently carrying and asks Kiruko to save Maru with it. Kiruko then tells Maru that it is Mikura who has instructed her to take Maru to "Heaven."
---
Maru confesses his feelings for Kiruko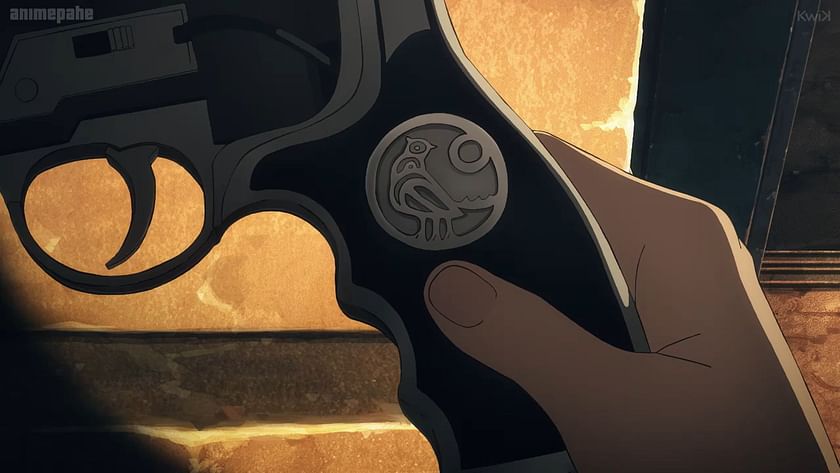 Tengoku Daimakyo episode 2 sees the duo coming across a village that is self-sufficient and dependent on the food that they grow for themselves. At first they wonder if this is "Heaven," but they aren't able to find Maru's doppelganger. The duo then comes across a box that has a stamp matching the insignia carved on Kiruko's gun.
They then decide to head back to Tokyo by ship in search of "Heaven." After this, Maru confesses his feelings for Kiruko, but she seems to have rejected him. He apologizes for forcing himself on her, to which she replies by saying that although her body is that of a woman, she is a man in her mind. The episode ends with Kiruko stating that she is indeed a man.
---
Final thoughts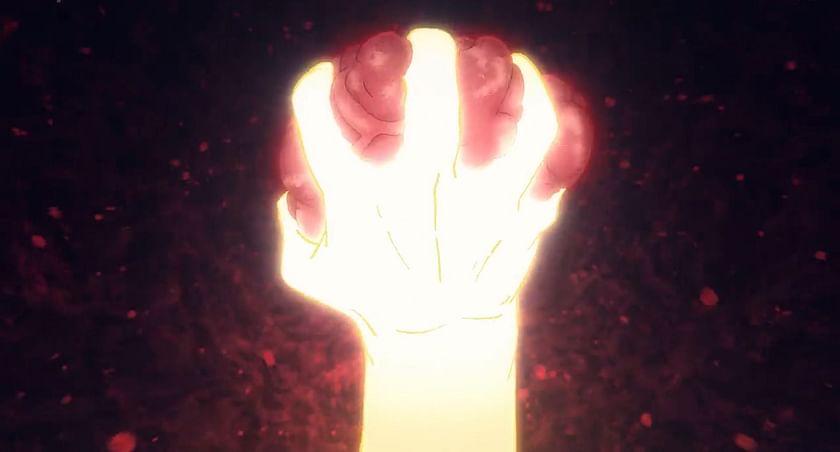 One of the key takeaways from the second episode of Tengoku Daimakyo is the connection between Tarao, Mikura, and the injection that Maru is carrying. In the opening moments of the episode, he winces in pain due to a condition that is similar to Mikura's.
Since Tarao's face has not been shown, it is possible that Maru is referring to him when he speaks about finding his doppelganger in "Heaven." As such, the next episode of Tengoku Daimakyo should add another layer to the very little information that viewers have with them at the moment.
---
Stay tuned for more anime and manga updates as 2023 progresses.
Sportskeeda Anime is now on Twitter! Follow us here for latest news & updates.