Did Seby Zavala try to intentionally injure Oneil Cruz? During Sunday's action, Cruz and Zavala were involved in a close play at the plate in which the benches cleared for the Chicago White Sox and Pittsburgh Pirates.
Cruz charged home on a slow grounder to third and Zavala received the throw and leaned over towards Cruz to apply the tag. Cruz slid in incredibly awkwardly and his foot went directly into Zavala's shin.
•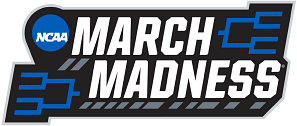 Zavala spun away in pain after placing the tag on Cruz and Cruz cried out in pain and writhed on the ground. Many have speculated on the intent of Seby Zavala as he blocked the baseline and applied the tag.
However, it seems as if the awkwardness and timing of Cruz's slide, which looked bad from the start, is the real culprit here. Had Cruz slid in correctly or even dove headfirst, he might not have been injured.
Additionally, Cruz could have slid on the backside of the baseline and tried to get around the tag. His direct path to home plate left him in a bit of harm's way and he was seriously injured as a result.
---
After Seby Zavala collision, how long is Oneil Cruz out?
The Pittsburgh Pirates have not yet announced a timeline for Oneil Cruz's return. After he slid into Seby Zavala, he fractured his ankle.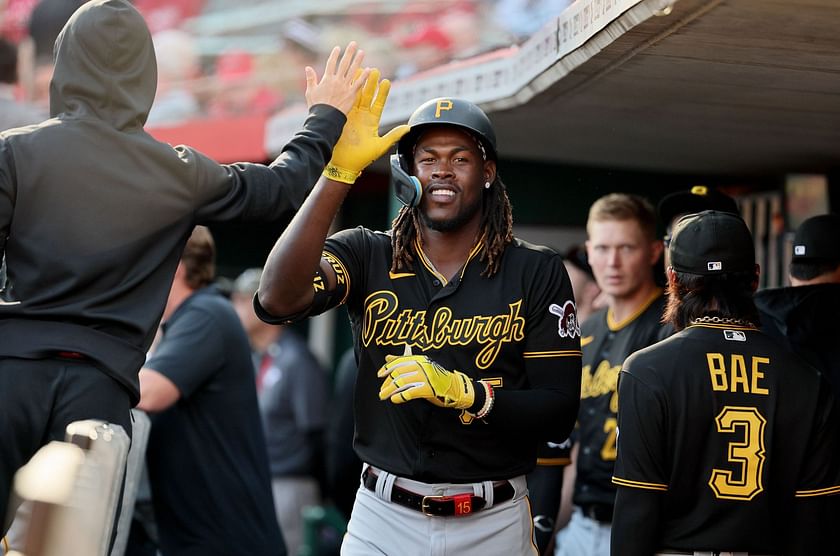 These injuries do not heal quickly. On average, a broken ankle requires about two months to heal. That's probably the best-case scenario for Cruz's return to the Pirates' lineup at this point.
Edited by Zachary Roberts