Aaron Judge's toe injury has cost him a full month of the regular season. There's still no timetable for a return, though it does seem as if he is slowly progressing toward a comeback. Recently, he admitted that his toe injury might take a very long time to fully heal, though.
So long, in fact, that his statement shocked those who heard it. Aaron Judge admitted that he might not feel normal in his toe for multiple years, according to NJ.com.
•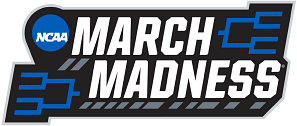 The article says that Judge admitted he didn't know how long it would be before his toe felt fine:
"The injury takes a year or two years or three years (to fully heal), and I still think you feel that. You never know what it's going to feel like. I can't see the future."
He and the team are weighing all the options:
"There's talk of surgery, but I don't think we're at that [point]. I'm not a doctor. I have no idea. They throw around eight different things."
They haven't ruled him out for the season and even if he takes years to fully heal, this injury likely won't keep Judge on IL for that long.
---
Aaron Judge working on a return
Aaron Judge has been out for a month and the New York Yankees have struggled without him. Manager Aaron Boone recently said that he is getting closer:
"The biggest thing is we want him doing things that he can tolerate without putting himself in a lot of pain. The last few days, I know he's been hitting off the tee and that's gone well. Obviously not full bore, but I think it was probably a week or so ago where he started to show me a little bit how he could rotate on his backside a little bit."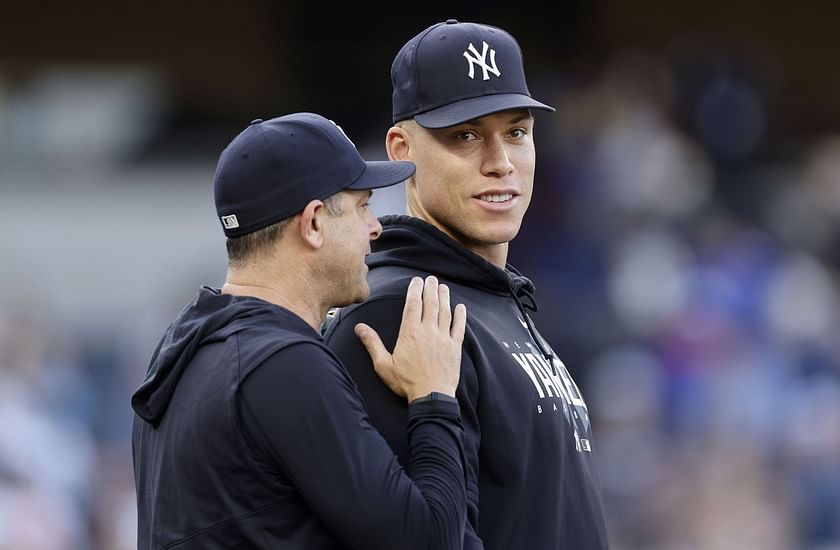 Judge will not play in the All-Star game as a result.
Edited by Zachary Roberts