The Houston Astros managed to avoid a home sweep by the Philadelphia Phillies with a close 4-3 win on Sunday night.
The two teams faced off in a rematch of the 2022 World Series, with the Phillies having won the first two games of the series on Friday and Saturday. However, Houston came out on top on Sunday, taking an early lead and holding on to it throughout the game.
•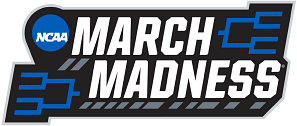 Astros pitcher Jose Urquidy struggled in his previous start, but he was able to return to form in the game, allowing just three hits and two earned runs (both from homers) over 5-1/3 innings.
Despite homers from Kody Clemens and JT Realmuto, the Phillies were unable to take the lead, as Urquidy and four relievers limited them to just five hits overall.
Houston scored lone runs in the first and second innings before Jake Meyers added a third run with a homer in the fourth.
Alex Bregman then caught the Phillies off guard in the fifth, scoring Houston's fourth run after breaking from second base and running home on a bloop single by Kyle Tucker.
Although Bregman committed a fielding error at third base in the eighth inning that allowed the Phillies to score their third run, the Astros held on for the win thanks to a solid ninth inning from closer Ryan Pressly.
While Jose Abreu did drive in Houston's first run of the game in the opening inning, his subsequent bases-loaded double play likely prevented the team from scoring more runs early on.
Philadelphia Phillies lost "Best of Nine" series to Houston Astros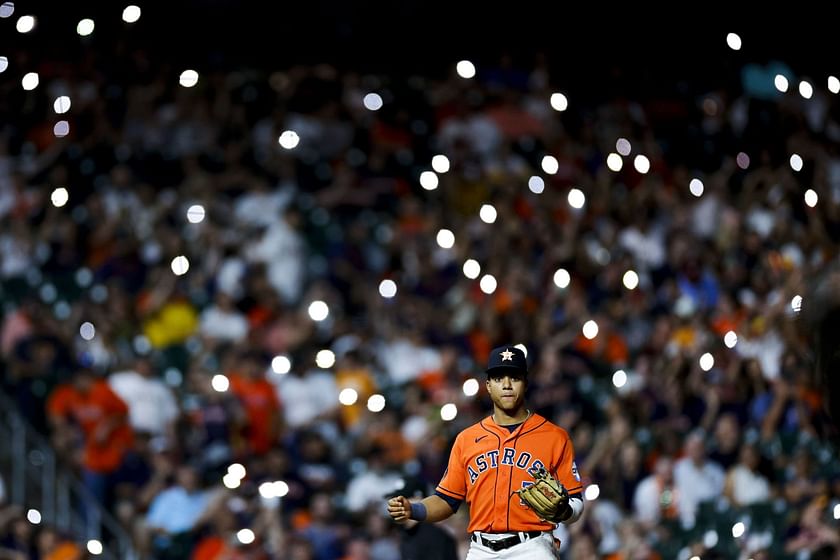 During the weekend series, many Phillies fans were uniting behind the rallying cry of "Best of Nine!".
It was a reference to the four World Series competitions in 1903, 1919, 1920, and 1921, that competed in a best-of-nine rather than the traditional best-of-seven format. MLB forever ditched the format after 2021.
If Philadelphia had been able to sweep Houston this weekend, they could've playfully claimed five wins over nine matchups between the 2022 Fall Classic and the April 2023 rematch.
The victory gave the Astros both the real-world best-of-seven series (4 games to 2) and the make-believe best-of-nine series (5 games to 4).