Los Angeles Angels owner Arte Moreno has decided to end the process of selling his team and retain ownership. The news comes as a shock, considering the process only began in 2022. Ending any chance of a sale this early would indicate that Moreno had a change of heart rather than a lack of interested buyers.
The Los Angeles Angels will continue to do business as usual for the 2023 season, which might not have the results that fans were hoping for. Despite the starpower the team employs, they play in the very competitive American League West, where wins are not easy to come by. A new owner would have brought a change of pace with potentially more money being spent on the roster.
News that sale talks have ended was announced by the Los Angeles Angels' official Twitter account.
•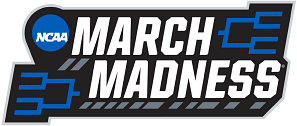 Angels fans were happy when the sales process began and were devastated to learn that it has now ended. The team has not found success under Moreno's guidance despite having some great players in the lineup, most notably in the form of Mike Trout and Shohei Ohtani, who have never won a playoff game.
With Ohtani set to become a free agent after the 2023 season, the ownership situation could change things. The Los Angeles Angels have had 10 years to build a winning team around Mike Trout and have not been able to. Shohei Ohtani is a once-in-a-lifetime talent who cares deeply about winning. Having the same owner who has failed to build a winning culture in the past will certainly factor into his decision.
The Angels last made the playoffs in 2014, when they were promptly swept in the American League Divisional Series. Angels fans have been crying out for a winning team for almost a decade now, and ownership hasn't been able to provide one. With the Houston Astros dominating the division and the Seattle Mariners on the upswing, the path to success for the Angels is very murky.
Arte Moreno will be the owner of the Angels in 2023 and beyond, and only time will tell if the coming years will improve his legacy.
Can the Los Angeles Angels make the playoffs in 2023?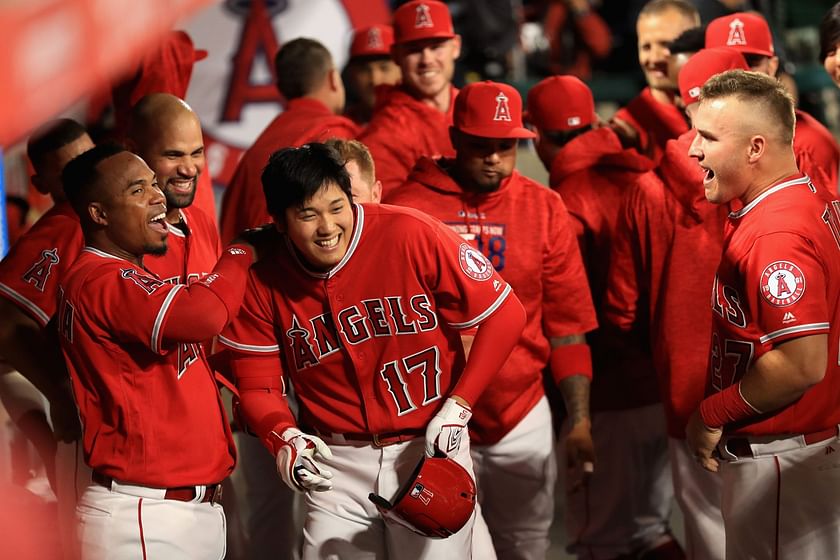 This could be Trout and Ohtani's last year together on the Angels. If it is, they will have to make it count. Their best chance at the playoffs is via the Wild Card, which is attainable if their health holds up.
Arte Moreno changing his mind on selling the team could have a long-lasting effect on the franchise.